Event Information
Location
Joule Co-working Space
1200 Washington Ave S
Suite 270
Minneapolis, MN 55415
Description
Meetings come in all different shapes and sizes. And their success hinges less on access to unlimited coffee and more on your ability to navigate through complex questions. Whether it's a meeting with a coworker or hosting a conference session, mastering the art of facilitation can revamp the way people think, decisions are made, and work gets done.
Join us for an evening of expert advice and tips on how to apply innovative techniques for hosting meetings that produce groundbreaking solutions. Afterward, you'll get an opportunity to put these new techniques into practice.
Get ready to wrestle in your next conversation. Register now!
*Please note: This event begins right at 5:30. You are welcome to show up a little early for check-in and informal networking.
PARKING
Limited free parking is available at the lot at 1200 Washington Ave S. Additional parking is available for a dollar an hour on the street, and at the Guthrie parking lot at 818 2nd St South.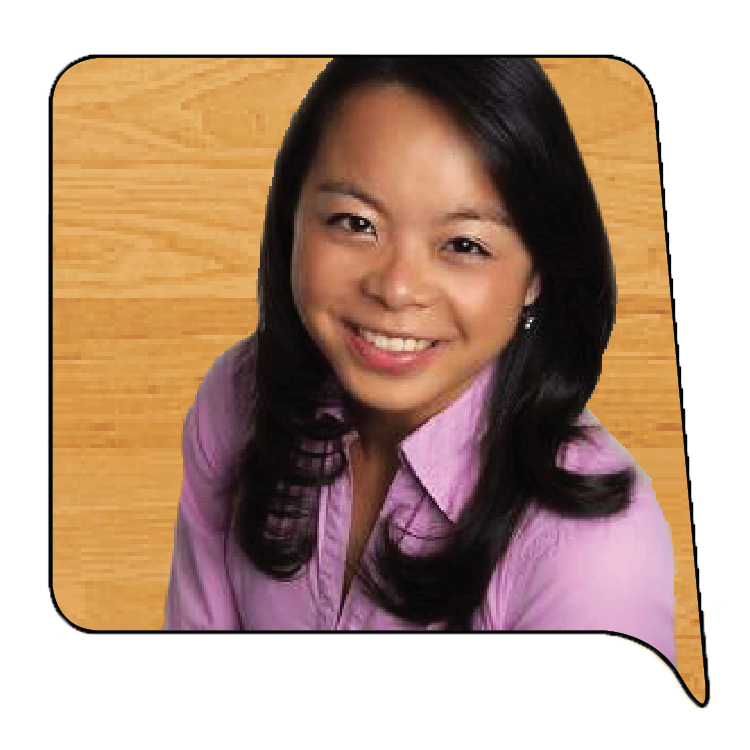 Diane Tran is a Project Manager at Grassroots Solutions, a consulting firm specializing in grassroots strategy, evaluation, training and organizing. She blogs regularly about active citizenship, emerging leadership and the Millennial generation at Minnesota Rising, and helps liaise between the various committees working to pull off its annual Un/Conference!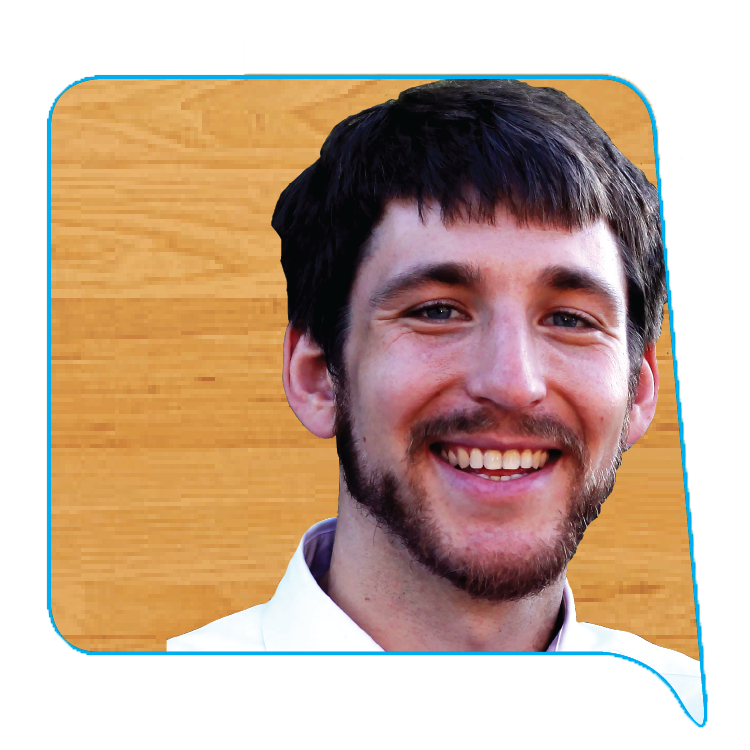 Eriks Dunens is a Master's candidate at the Humphrey School of Public Affairs. Graduating in May, his studies focus on participatory design, civic engagement and facilitation. Eriks's current projects include partnering with neighborhood organizations in Cedar-Riverside to interface with residents in priority planning and examining the level of public engagement and involvement in Minnesota's management of the Emerald Ash Borer.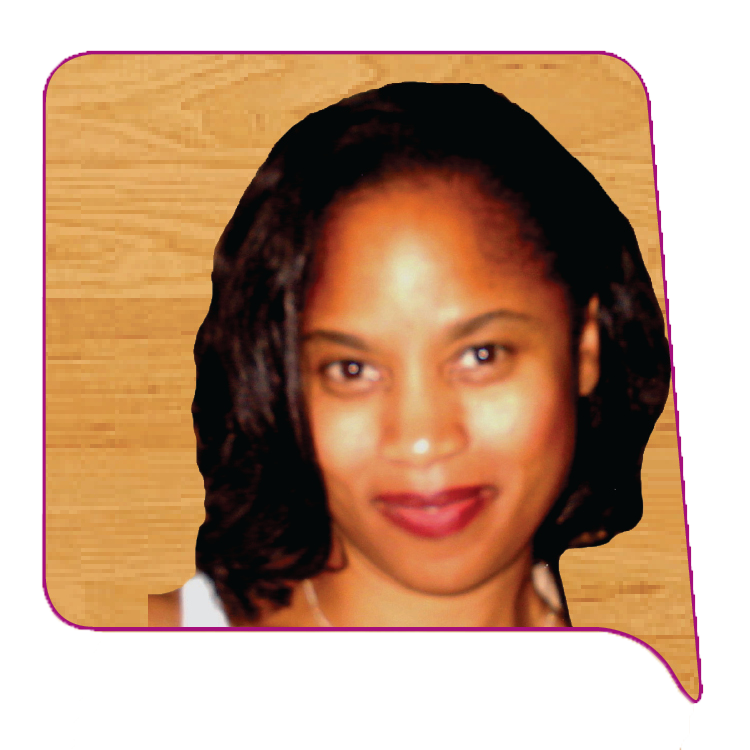 Tania Jones is the Online Community Manager at Greater Twin Cities United Way. She has served on numerous boards, mainly in the areas of early childhood education and parenting. Tania is intrigued by the role technology plays in solving human problems, and will tap into her depth of experience using technology to facilitate conversations.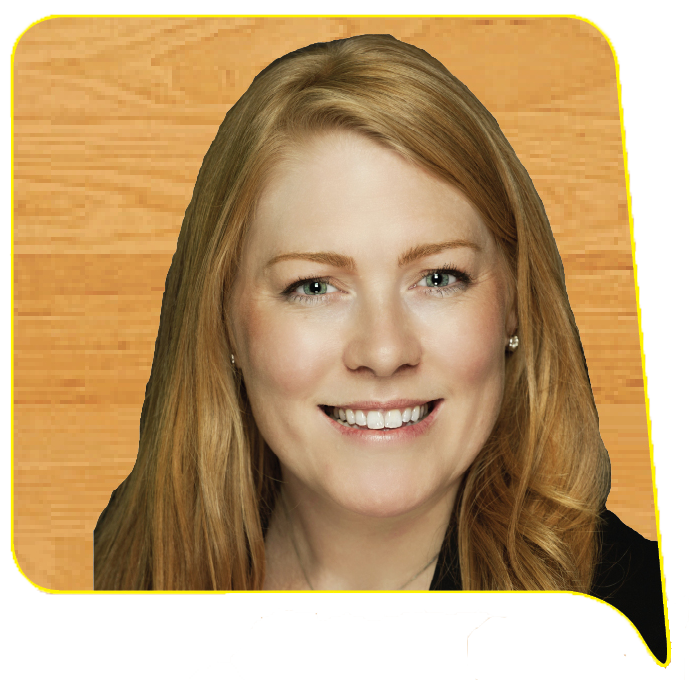 Jenny Hegland is the Capstone Coordinator at the University of Minnesota-Rochester. She is also an independent facilitator and has worked to foster strengths-based teams in the nonprofit, education, health care and private sectors. Jenny is passionate about creating spaces where people can be together, learn together, and create change together in meaningful ways.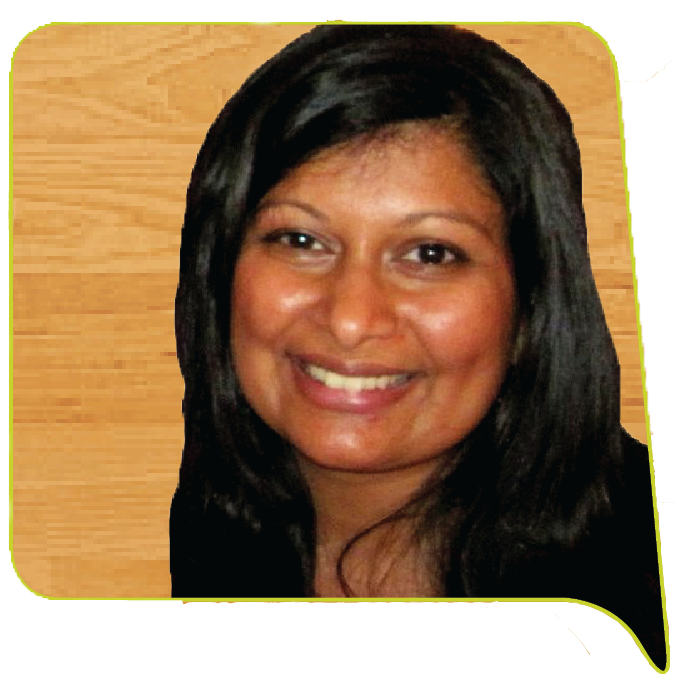 Rinal Ray is a Staff Attorney with the Minnesota Justice Foundation at William Mitchell College of Law, works on Pro Bono Development at the Minnesota State Bar Association, and is currently serving at YNPN-TC's Board Chair. A former Project Coordinator at the Minnesota Council of Nonprofits, she worked on the Nonprofit Legal Handbook and the Charitable Tax Exemption Campaign.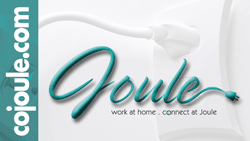 Date and time
Location
Joule Co-working Space
1200 Washington Ave S
Suite 270
Minneapolis, MN 55415
Organizer of Corralling Conversations: A crash course in facilitation techniques
The Twin Cities chapter of the Young Nonprofit Professionals Network is a community of nonprofit staff, volunteers, supporters, and allies: current and future leaders who want to connect with others in the social sector.
Our mission is to provide and promote opportunities for the development of young nonprofit professionals.