CorpStarter Star Show 2019 - The Memory of Time

Friday, August 16, 2019 from 9:30 AM to 4:30 PM (EDT)
Event Details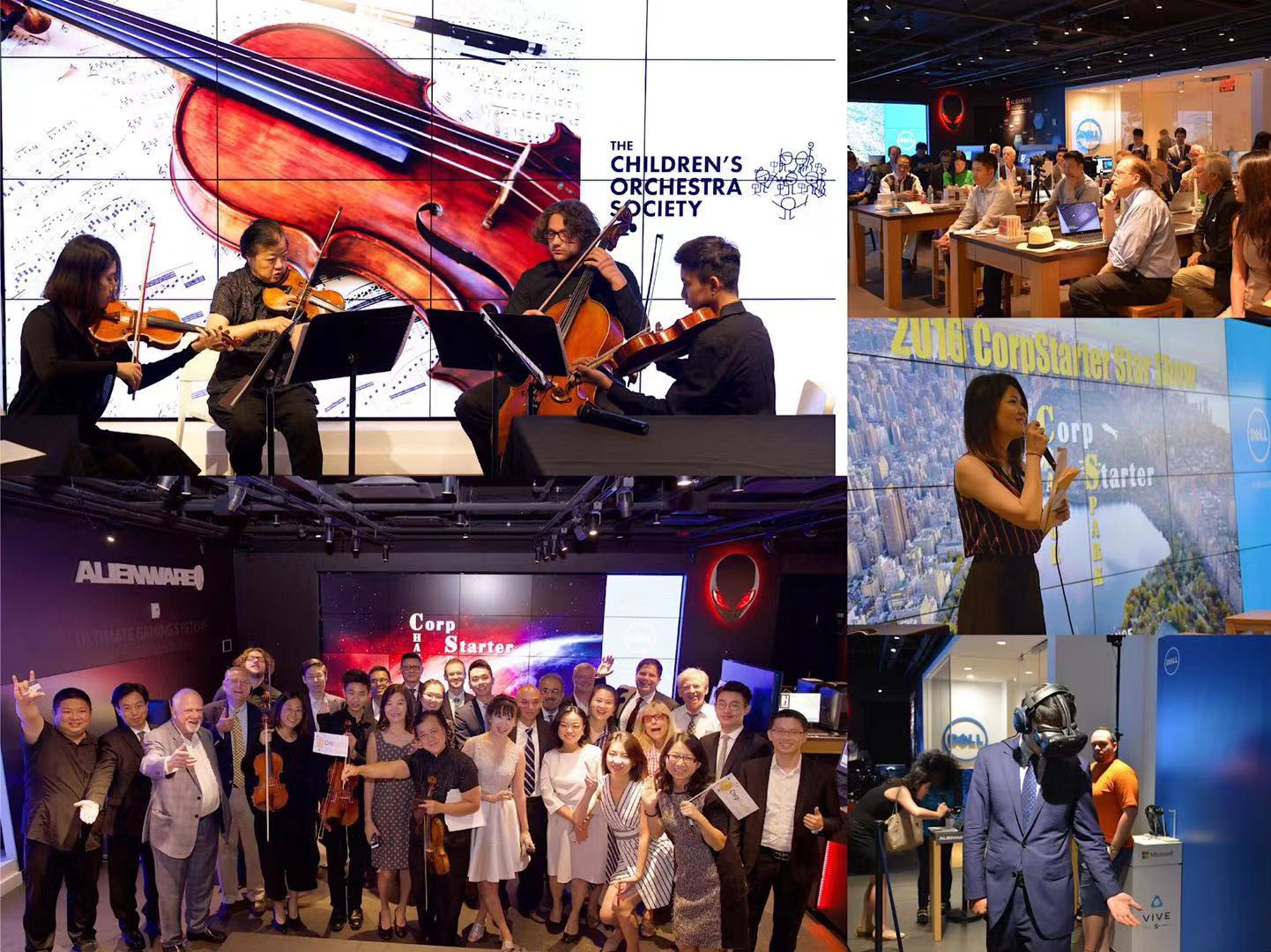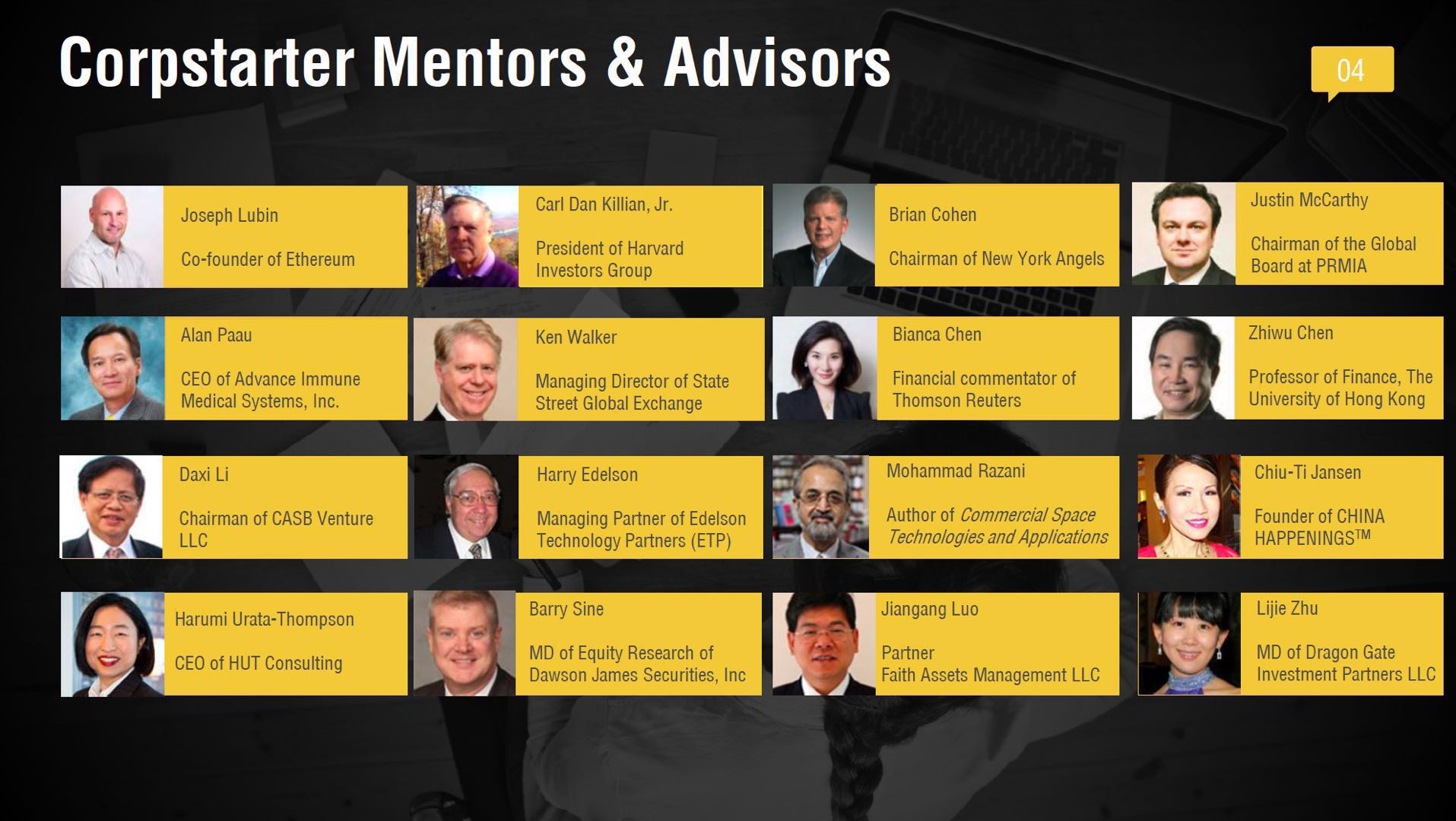 ---
CorpStarter Star Show 2019 - The Memory of Time
CorpStarter is presenting its seventh annual Corpstarter Star Show on August 16th in Midtown Manhattan, featuring "The Memory of Time". It's a celebration of the time we have spent together, as 2019 marks the tenth anniversary of Dragon Gate Investment Partners and the seventh year for CorpStarter. The event includes a keynote speech - How does NASDAQ encourage entrepreneurs, three panels discussing promising industries, star company presentations, and some surprises.  We make one promise: Each one of our presenters is unique, insightful, and worthy of your attention.
Keynote Speaker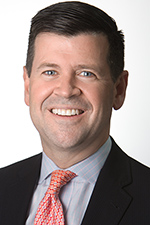 Robert H. McCooey, Jr. is the chairman of Nasdaq's Asia Pacific business. He is responsible for New Listings as well as Relationship Management with Nasdaq's 3,500 listed companies in the Americas and throughout Asia Pacific.  
Featured Speaker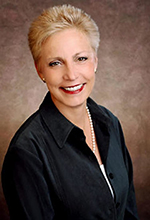 Barbara Penny Crone Forney is a former American television and radio reporter. She was a feature reporter for Good Day New York at WNYW-TV's Fox 5 Live, a locally produced news and information morning show. Crone is a three-time local Emmy Award-winner, well known in the New York area for her coverage of the city's police and fire departments, as well as for the New York Yankees. 
---
2019 Agenda
Day 1 August 16th, 2019
09:30 - 10:00

 

Registration

 
 
 

10:00 - 10:10

 

Opening Remarks

 

 

Lijie Zhu, Managing Director of Dragon Gate Investment Partners LLC

Yunxia Ma, Managing Director at Deloitte

 
 
 

10:10 - 10:30

 

Keynote Speech - How does NASDAQ encourage entrepreneurs?

 

 

Robert H. McCooey, Jr., Chairman of Nasdaq's Asia Pacific business

 
 
 

10:30 - 11:00

 

Panel 1 - Tomorrow's Classroom—Tradition meets EdTech

 

 

Bianca Chen, Financial commentator of Thomson Reuters 

Carl Dan Killian, Jr. President, Harvard Investors Group

Harry Krausman, Executive Director of Cushman & Wakefield

Lijie Zhu, Managing Director of Dragon Gate Investment Partners LLC

 
 
 

11:00 - 11:30

 

Panel 2 - Power of the Future—Where Will the World Get Its Next Energy Fix?

 

 

Michael Daly, CEO of Executant Global Ventures Group, Limited

Jiangang Luo, Partner of Faith Assets Management LLC

Marlene Motyka, the US and Global Renewable Energy Leader for Deloitte

Mohammad Razani, The author of "Commercial Space Technologies and Applications"

Lijie Zhu, Managing Director of Dragon Gate Investment Partners LLC

 
 
 

11:30 - 12:00

 

Panel 3 - Memories from "100 - Year Finance"

 

 

Ralph Hornblower, Managing Director of Hornblower & Company, LLC

Charles Sullivan, Owner of Premier Event Management, Inc. 

Elizabeth B. Wang, Co-Founder and President of the Chinese Cultural Foundation

Lijie Zhu, Managing Director of Dragon Gate Investment Partners LLC

 

 

 

 

 

12:00 - 13:00

 

Lunch

 

 

 

 

 

13:00 - 13:30

 
Special Guest Speech - How does New York Become the New Innovation Center?
 
 

Penny Crone, Famous Former American Television and Radio Reporter

Daxi Li, Chairman of CASB Venture LLC

 
 
 

13:30 - 14:00

 

Star Companies Presentation and Q&A - Taoping Inc. (NASDAQ: TAOP)

 

 

 

Taoping Inc. (NASDAQ: TAOP) provides a cloud-based platform, resource sharing, and big data solutions to the Chinese new media, education residential community management, and elevator Internet of Things (IoT) industries in the People's Republic of China. It offers cloud-based software as a service to automate the interactive workflow between advertising agencies and their customers, including establishing new projects, submitting advertisement proposals, revising and approving advertising proposals, processing payment online, remotely uploading advertisement content, and tracking and analyzing performance data.

 

14:00 - 14:30

 

Star Companies Presentation and Q&A - Ionix Technology, Inc. (OTCQB: IINX)

 
 

 

Ionix Technology, Inc. (OTCQB: IINX) through its subsidiaries, designs, develops, manufactures, and sells portable power banks and LCD screens in the United States, Hong Kong, and the People's Republic of China. The company provides electronic equipment, such as power banks for use in iPhone, iPad, mp3/mp4 players, PSP gaming systems, and cameras; and LCD screens for use in video-capable baby monitors, tablets and cell phones, and televisions or computer monitors

 

14:30 - 15:00

 

Star Companies Presentation and Q&A - Future FinTech Group Inc. (NASDAQ: FTFT)

 
 

 

Future FinTech Group Inc. (NASDAQ: FTFT) is incorporated in Florida and engages in fruit juice and financial technology businesses. The Company engages in the research and development of digital asset systems based on blockchain technology and also operates an incubator for application projects using blockchain technology. The Company and its subsidiaries are developing blockchain technology and cryptocurrencies for a variety of B2B and B2C real-life applications including a variety of financial businesses and the distribution, marketing and sale of consumer products. 

 

15:00 - 15:30

 

Star Companies Presentation and Q&A - Teleplus Healthcare LLC

 
 

 

Teleplus HealthCare LLC (Teleplus) is a medical information technology company that combines comprehensive telemedicine and tele-educational services with the leading treatment technology.  TelePlus offers telemedical solutions in several health areas including Sleep Apnea, Congestive Heart Failure, Obesity, Chronic Care and, COPD.

 

15:30 - 16:00

 

Entertainment & Networking

 
 

 

Soprano Aria - "Un bel dì vedremo" ("One fine day we'll see")

Duet - "Duo des fleurs"("Flower Duet")

Artists:

Quan Chen, Soprano

Cody Austin, Tenor

Michael Fennelly, Piano

 

 
 
 

18:00 - 20:00

 

Cocktail Party (Location: Cushman & Wakefield, 1290 Avenue of the Americas)
After Party
Join us for the 2019 Corpstater cocktail party. Meeting people and have fun with your favorite drinks. Getting away from your desk and computer, have some cocktails and network with potential business partners and different industry professionals... Or just come out and make some new friends. Let's enjoy a great night with real people who may inspire you.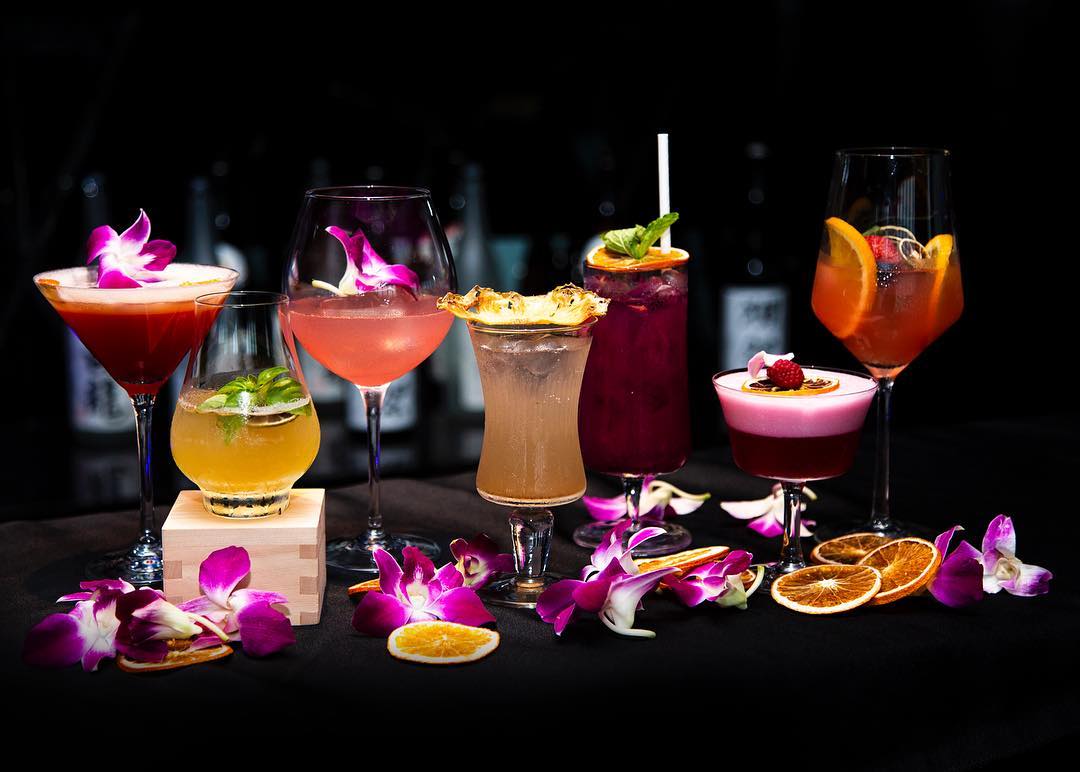 Day 2 August 17th, 2019 
Hang Gliding Experience
Hang gliding can be dated back to the days of Leonardo da Vinci, whose sketchings portrayed his desire for human flight. Through fact and fiction, silent aviation has played a major role in man's dream to soar with the birds. 
As Leonardo da Vinci said, once you have tasted flight, you will walk the earth with your eyes turned skyward, for there you have been and there you long to return. No experience is necessary for this amazing tandem to hang gliding flight, just a sense of adventure!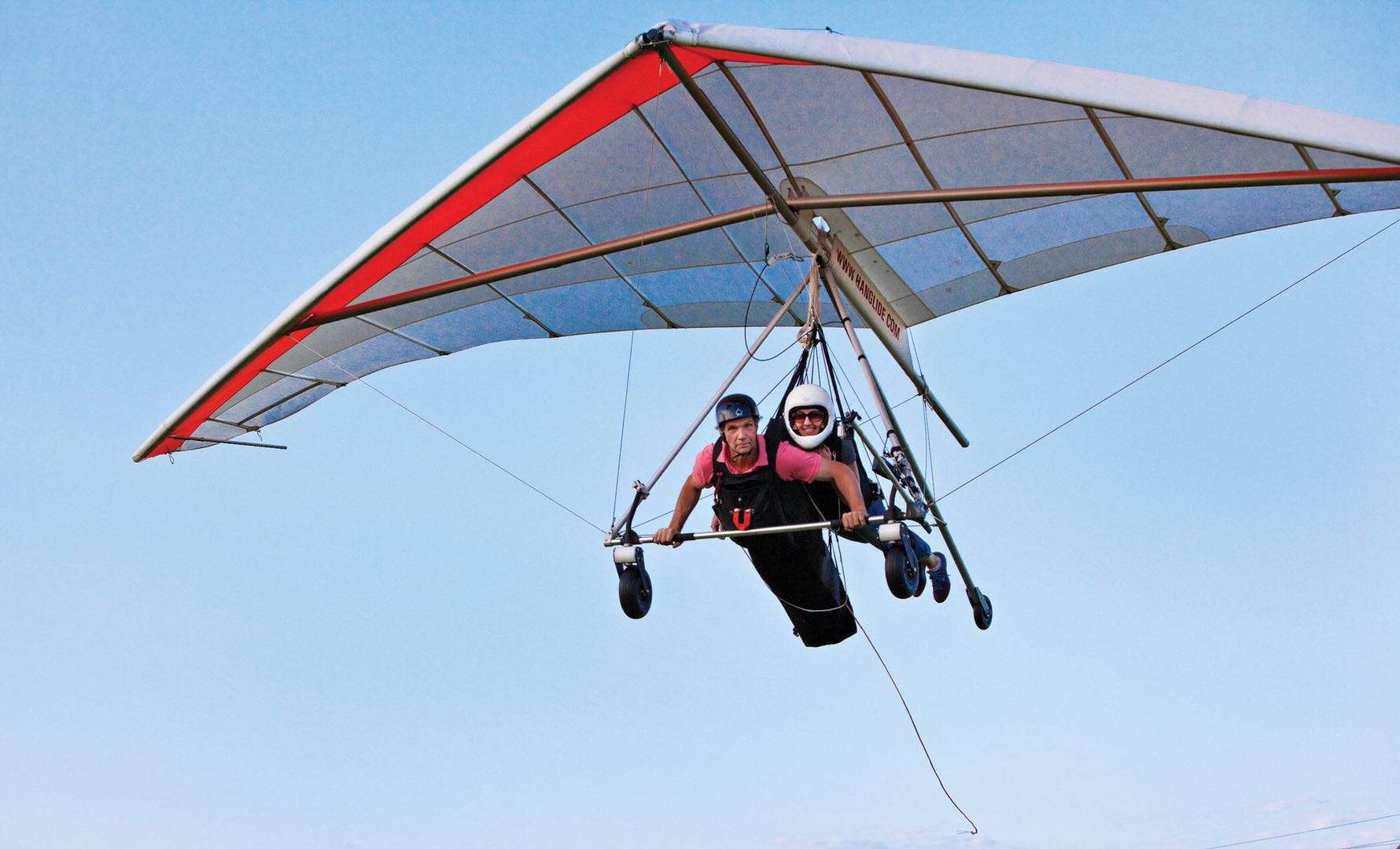 Essential Information: 
Participants must be under 6'10" and between 40-230 lbs

Participants under the age of 18 must have a parent present to sign a parental consent form

Your pilot will provide everything you need, including eyewear if needed

This experience is for 1 participant and 1 instructor per flight

Wear comfortable clothing appropriate for weather conditions and closed-toed shoes. Sneakers and sunglasses (with safety strap) are recommended.

This experience is weather dependent. Please contact the provider with any questions regarding weather conditions.
Location & Transportation
Flight Location:  
100 Airport Rd, Middletown, NY 10940
Transportation Options:
Option 1: Meet us in Midtown Manhattan and proceed to the flight location with us
Option 2: Come on your own and meet us at the flight location
Duration:
The Flight is 15-30 minutes. Plan for 1-1.5 hours.
More details will follow after registration.
---
About CorpStarter™
CorpStarter™ is a New York City Manhattan-based accelerator for growing companies, with an open application process, taking in earlier stage companies consisting of small teams, supporting them with funding, mentoring, training and global resources.

The Training and Mentoring program digs deep into CorpStarter™ and its partners' global resources to feature a diverse collection of leaders who have honed their know-how through practice. Mentors will share their knowledge and breadth of experience, leaving participants with a tangible skill or lesson learned to apply to their own projects. An open mind is all you need to bring in!
When & Where
30 Rockefeller Plaza
40th floor
New York, NY 10112


Friday, August 16, 2019 from 9:30 AM to 4:30 PM (EDT)
Add to my calendar