Ontdek waarom video de ideale manier is om impact te maken op jouw doelgroep en hoe je de troeven van jouw bedrijf vertaalt in een goede cor
About this event
De kunst van verhalen vertellen is al zo oud als de mensheid. Verhalen zijn dan ook ideaal om kennis, informatie, vaardigheden en ervaringen over te dragen. Door een aanpak van 'show, don't tell' toon je aan de wereld waar jouw bedrijf voor staat. Toch slagen veel organisaties er niet in om deze vertaalslag te maken en schrikt video hen af terwijl het juist heel erg leuk en bevrijdend kan zijn.
In deze GRATIS Masterclass tonen we hoe je als bedrijf hierop inspeelt en ontdek je
- welke verhalen je moet vertellen
- hoe je de juiste verhalen vertelt
- wat belangrijk is als je met video aan de slag gaat voor je bedrijf.
Doelgroep
Deze masterclass is ideaal voor marketing managers, communicatie medewerkers, HR-medewerkers maar ook start-ups en scale-ups die het belang van video begrijpen en zelf video's willen maken!
Programma
Vanaf 18u30 openen de deuren. Omstreeks 19u00 start de masterclass. Achteraf is er ook een netwerkmoment voorzien.
Meet the expert
Nathalie studeerde film aan de Digital Film School in New York, waar ze werkte als freelance video journalist voor verschillende televisie netwerken.
In 2009 startte ze Jetfish Productions, een videoproductie bedrijf met een focus op corporate storytelling. Daarmee maakte ze honderden video's voor internationale bedrijven voor HR, interne communicatie, testimonials, bedrijfspromotie, tutorials, veiligheidsvideo's en documentaires.
Een aantal jaar geleden merkte Nathalie een grote verandering in de industrie. Budgetten daalden en toch werden er meer video's dan ooit geproduceerd . Nathalie speelde hierop in en in 2018 startte ze Videolabs om organisaties zelf de kennis en tools te geven om impact te maken met video.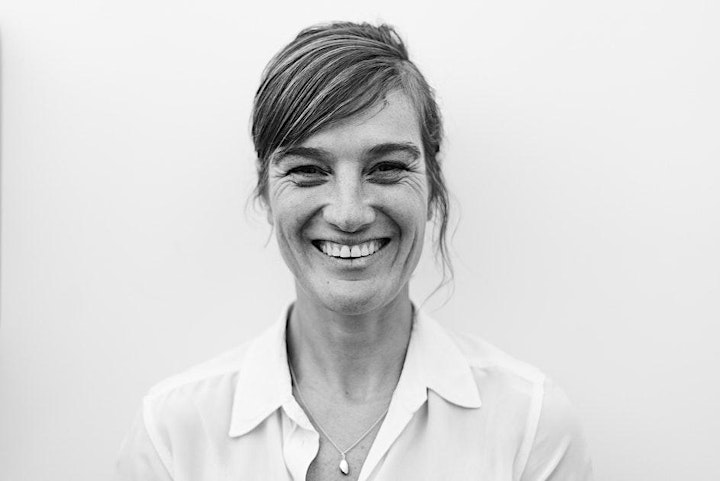 Organizer of Corporate Storytelling - Zelf aan de slag met video!