Description
Event Agenda:
11:00am - 11:15am: Registration and Networking
11:15am - 12:00: Corporate-Startup Partnerships: How they work
12:00 - 1:00pm: Meet and Greet with the guest speaker
Corporations and startups have begun working together in fundamentally new ways, with a focus on flexible, early-stage, open- ended partnerships. Early adopter corporations have been engaging with startups for many years, but behaviors are only now starting to change.
The trend towards early stage interactions is pivotal. Most corporations are well-versed in acquiring startups (once the startup has already built and proven its value to the acquirer); yet, times are changing. A growing proportion of corporations now also seek flexible upstream partnerships with startups, in which both sides take risk and share in the rewards.
In the 12th Episode of the Inspire Series Mr. Zaim, Ecosystem Development Lead at the Malaysian Global Innovation and Creativity Centre (MaGIC), will be joining us to share his experience and knowledge on the subject of corporate-startup partnerships. He will go over the following:
Reiterating the case for collaboration between startups and corporates
A playbook for collaboration

Understanding the barriers to collaboration
Presenting Malaysia's Open Innovation Platform
===================================================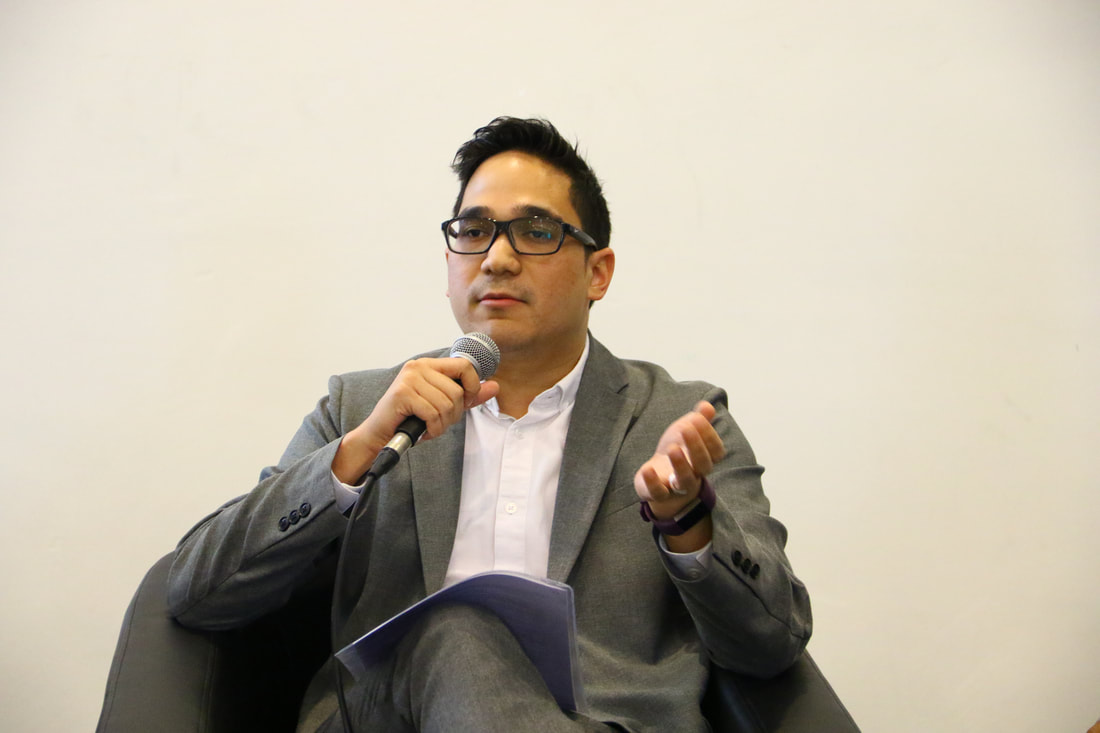 Zaim is an Ecosystem Development Lead for the Malaysian Global Innovation and Creativity Centre (MaGIC).Zaim is responsible for connecting corporate partners with startups to collaborate on innovative projects through the government's Corporate Entrepreneurship Responsibility (CER) initiative. Under CER, he has worked on projects with local corporate partners such as Mesiniaga, AmaxMall and LOKA to develop entrepreneurs from ideation to commercialisation through corporate accelerator programs.
He is well-exposed to open innovation platforms. As a project manager for MaGIC Activate, an open innovation platform, Zaim has worked with major organisations such as Nestle, Air Liquide and WWF. He is currently working on launching Malaysia's National Open Innovation Platform. In addition, Zaim has spearheaded innovation training such as design thinking and hackathons. He has supported organisations such as UNDP Malaysia and Malaysia Petroleum Resources Corporation in organising successful entrepreneurship programs.