Description
Thursday, FEB 28 - CORPORATE PANEL DISCUSSION & LUNCH

11:30 AM – 2 PM at CAVATINA Restaurant
Located at Sunset Marquis, 1200 Alta Loma Rd, West Hollywood, CA
Parking is $10 with validation

This year's Topic:
Mingling the Global Economy Locally
Moderator:
William Bos
Best Western Hotels & Resorts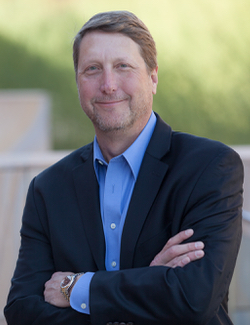 Lunch Speaker:
Sara Y. Qazi - Morgan Stanley Wealth Management
Director, Global Sports & Entertainment
First Vice President- Investments
Portfolio Manager, Financial Advisor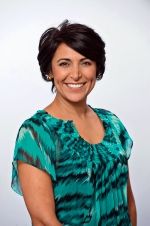 2019 Honoree:
Maureen Ashley
VP Worldwide Sales, Music Express
LABTA President Elect 2020

Panelists:
Jane Copabianco
Direct Travel, Sports & Entertainment
Acct Mgr for Netflix, Dodgers
Kerry Cooper
Luxe Collection
Sr. Vice President Development & Operations

AGENDA:

11:30 Registration
12:00 Lunch
12:15 Lunch Speaker - Sara Qazi
12:30 Honoree - Maureen Ashley
1:00 Panel Discussion, Question and Answer
1:30 Meet you in Vancouver!
Pictured Above: Jane Copabianco (Direct Travel), Cynthia Tejeda (Midway Car Rental), and Maureen Ashley (Music Express).
QUESTIONS? Call Us at (323) 664-4472


Don't miss our other fabulous SoCal Events FEB 25 - 28!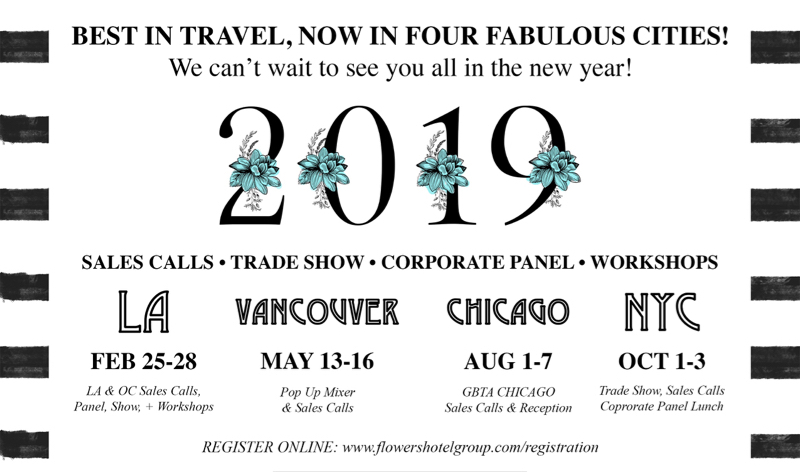 Register Here: www.flowershotelgroup.com/registration