Description
Disruptive Innovation Hackathon - Stanford 2018 (Corporate Sponsors Summit)

Build and Launch your Startup in 3 Days among 100 others!

Read more here (Detailed Hackathon Agenda for Startups).
Why: We believe disruptive innovation can change the world, since our mission is to help leading corporate, startup and universities implement disruptive innovation, we are gracefully providing our resources and expertise to implement the most promising idea's by converting them into 100 viable startups (Built and Launched in One Weekend).
How: The Hackathon start with Friday's Corporate Summit, where leading corporate and domain experts would share top challenges within their respective market (Digital, Finance, Health, Energy, Mobility and Robotics), which would be broadcast live throughout Stanford University's (primarily at the School of Engineering, Med School and GSB). Hackathon participants should capture one of the challenges and expand on it to explore potential solutions which would be refined during the hackathon into product and a launched startup by Monday.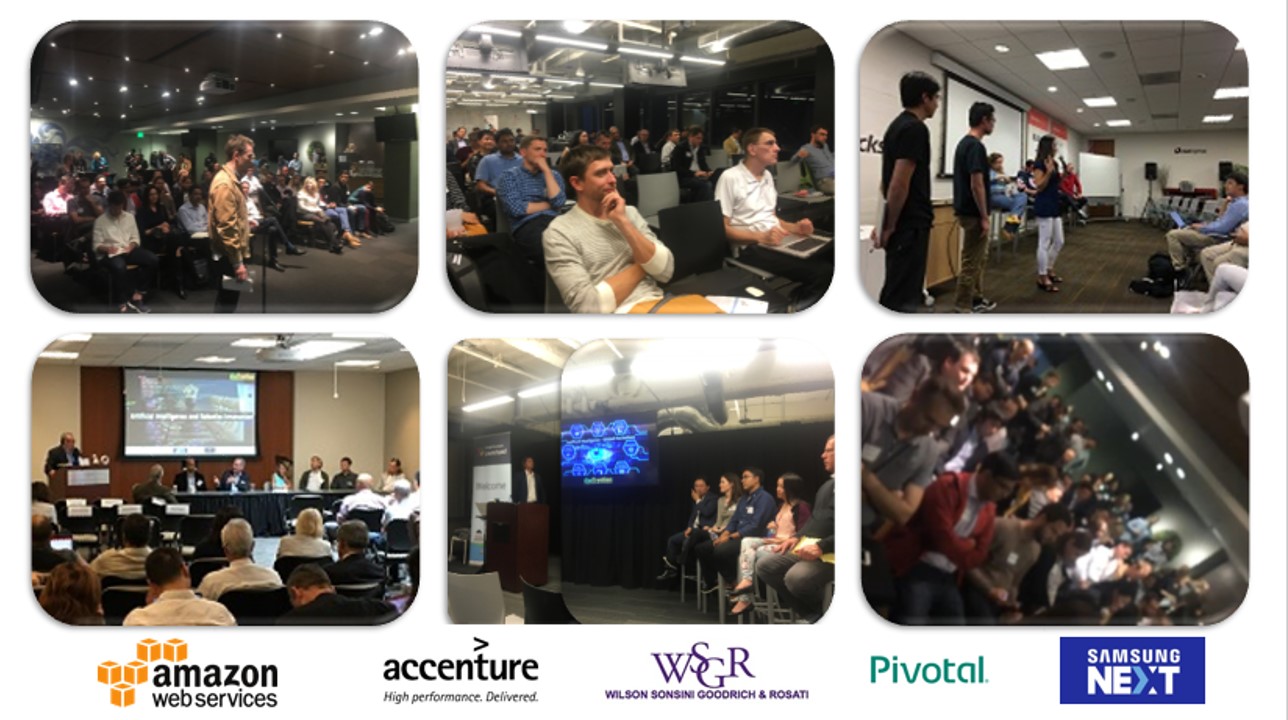 View our the last Stanford event video here

==================Agenda=====================
9am - 5:00pm: Top Challenges - Opportunities using (AI / Blockchain / 3D / Robotics):

9am Digital Tech (Enterprise, Consumers, Blockchain-Cybersecurity, Media & AR/VR)

10:30am FinTech (Mobile Payment, Token / Crypto Assets, Smart Contracts)
1pm - Health Tech (Wearables, TeleHealth, 3D Medical Devices, BioTech)
3:30pm - Energy tech (IoT - Smart Cities - Smart Home, CleanTech, AgroTech)
4:30pm - Mobility and Robotics (Autonomous Cars, Drones, Urban Mobility)

===============Reception==================
Featured Moderators and Judges: (Invited)

Steffen Bartschat, Angel Investor, Stanford GSB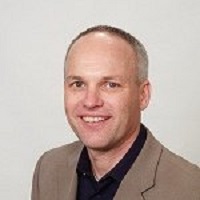 Dr. Marta Gaia Zanchi, Health Technology Innovation, Stanford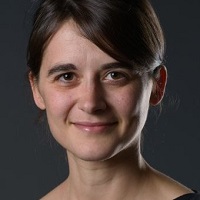 Graham Walmsley, MD, Versant Ventures, Stanford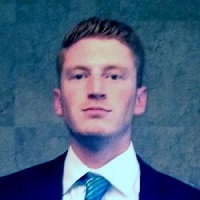 Dr. Carolina Garcia, Berkeley, UCSF, MIT, Executive at Roche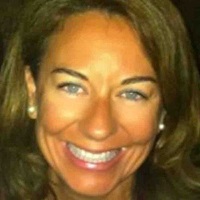 Eliza Lo Chin, MD, American Medical Women's Association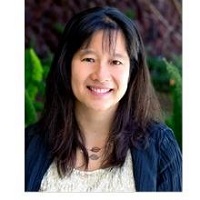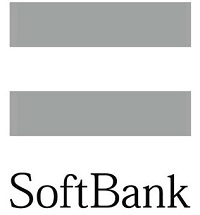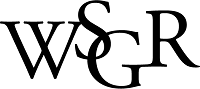 Snapshot of past events attendees and sponsors, read PR or watch videos here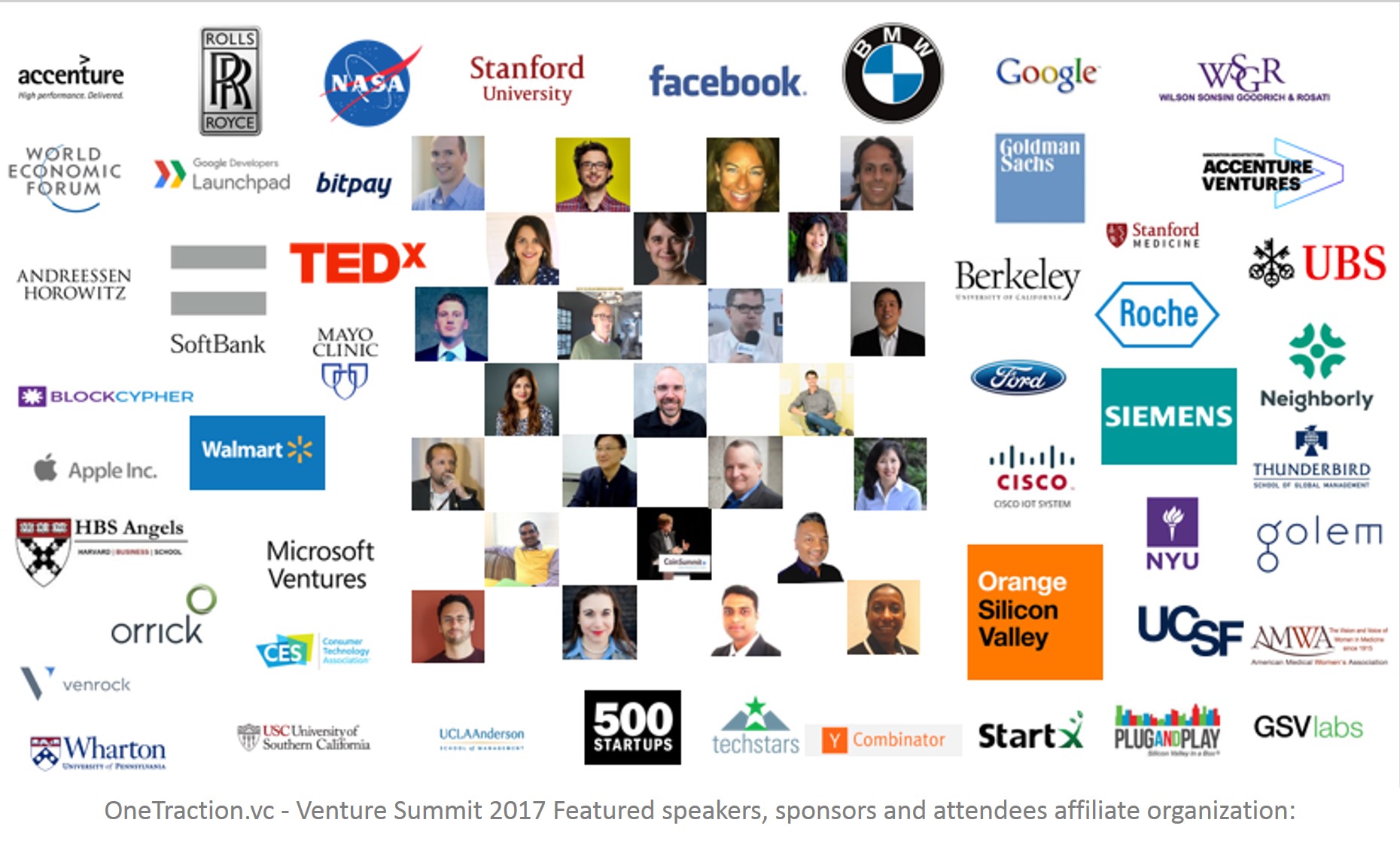 Event Terms: All ticket sales are final with no exchange. In case of last-minute change or cancellations of the venue by the host, we will reschedule for a future date and issue replacement ticket for the new venue at no additional cost. Given Panel speakers busy schedule, last minute changes happen, and will do our best to find replacement without any guarantee that any or all panelists listed above will attend. Discounted and promo tickets cannot be transferred or exchanged. All obtained tickets that does not meet the discount or promo criteria would be considered void and non-valid. By joining this event you agree on all terms as listed by respective sponsors, organizers and venues host under their respective terms of services web pages.
Organizer and Sponsor:
ONETRACTION IS THE FIRST ON-DEMAND VENTURE CAPITAL, THAT DISRUPTS HOW CORPORATIONS, STARTUPS, AND INVESTORS IMPLEMENT INNOVATION!
Our founders are serial entrepreneurs, Stanford, Harvard, MIT, McKinsey, Accenture and Google alums!
Based in Silicon Valley, we help global founders build innovative products for the right market, backed by top corporate clients and investors, see past events, featured startups portfolio or join our program here