About this Event
Attendees acquire the skills to become a future-oriented Innovation Master
Inspire a new culture - Incentivize and promote innovative mindsets
Spot impactful challenges - Use your sense for needful innovation to address outdated practices in your organization
Lead by example - Encourage idea ownership and collective guidance
Orchestrate the rich knowledge of experts - Structure the collective brainpower and source the right internal knowledge for rapid idea validation
Play your practical innovation skillset - Develop idea-driven business solutions by applying hands-on innovation tools
Execute based on clear insights - Enhance innovation traceability for accelerated execution
Our intense curriculum prepares you to drive innovation across your organization
Set strategy and OKRs
OKR Development
Strategy Alignment
Corporate Awareness
Business Model Innovation
Empower and incentivize all stakeholders
Motivational Leadership
Inspiring Workplace
Committed Ownership
Collective Guidance
Set challenges to collect ideas
Open Innovation
Challenge Brainstorming
Opportunity Mapping
Ecosystem Building
Validate ideas through sprints
Innovation Sprints
In-house Consulting
Design Thinking
Trend Support
Execute fast to achieve strategic goals
Agile Prototyping
Skill Boost
Innovation-Strategy Fit
Fast Scaling
This class is for you if...
You have ambition to become the ambassador for result-driven innovation
You aim to boost your innovation process with aligned objectives
You are eager to remove innovation bottlenecks
You strive to turn your organization into a collaborative and transparent innovation community
You believe in people as essential source of innovation, but you aren't sure how to incentivize them
You see the innovation potential in your organization, but you struggle to execute great ideas into real business solutions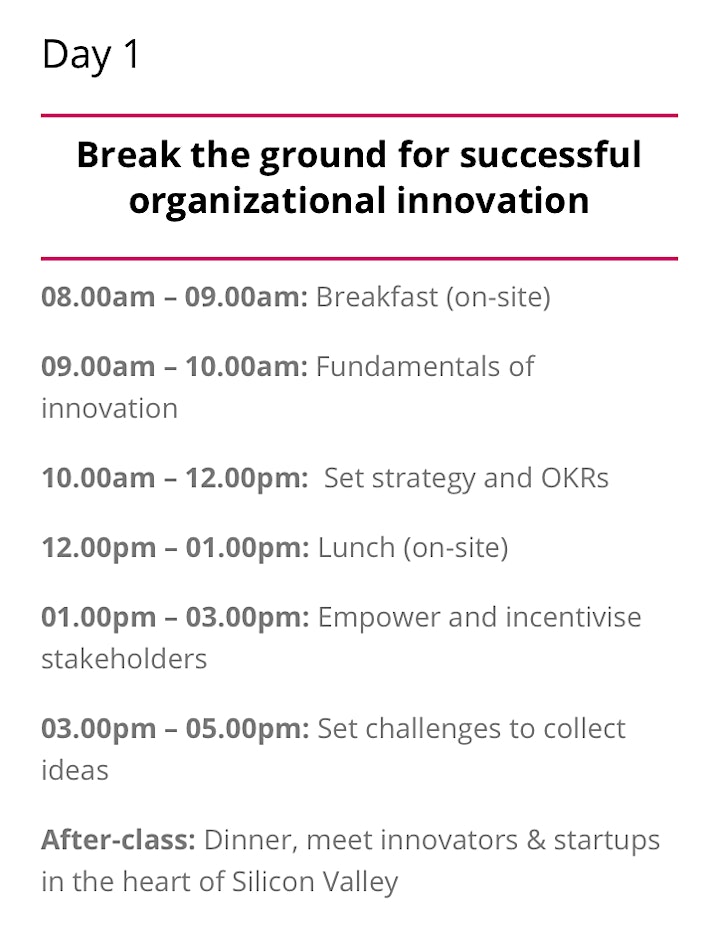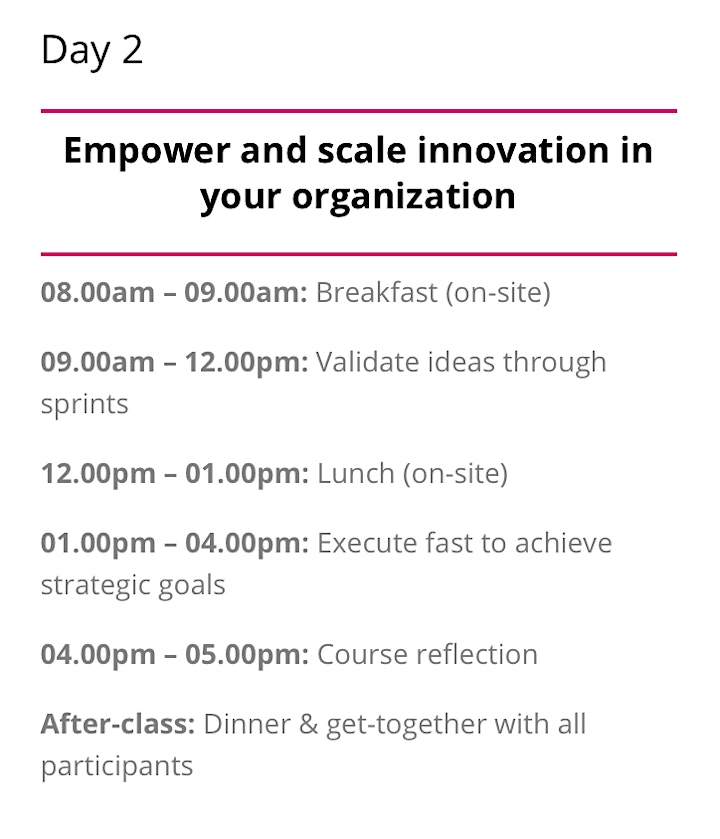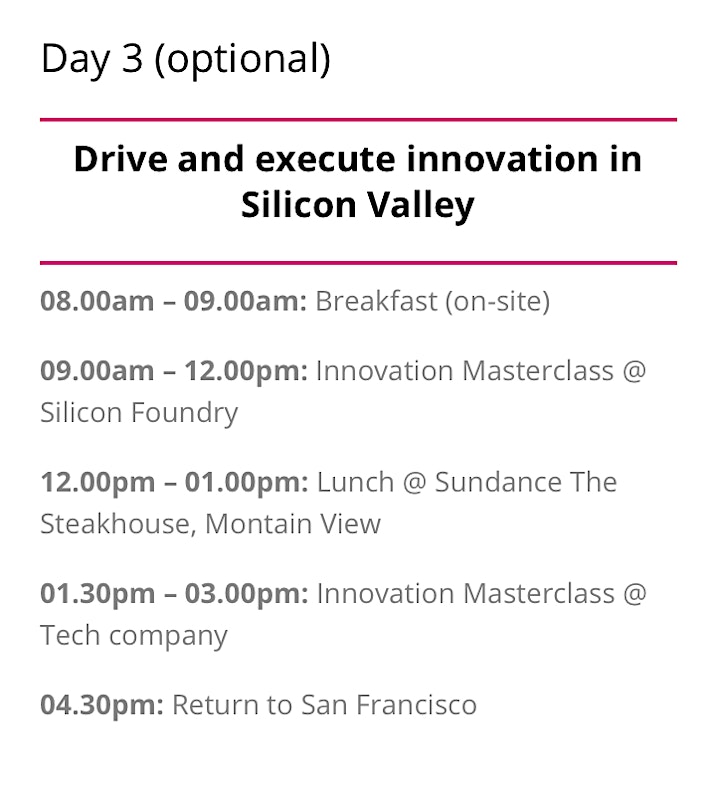 Powered by the experts of innovation management and execution
Detecon and Nectir have joined forces to empower enterprises in launching, managing and executing employee-generated ideas. Nectir's intelligent ideation software allows a business to address challenges, mobilize the right resources and efficiently enable solutions. Detecon's 40+ years of comprehensive experience in executing innovation and strategy initiatives combined with Nectir's flexible ideation platform offers a unique opportunity to steer clients promising ideas into beneficial business solutions with measurable results.
Combined, the two companies have helped drive growth and innovation for dozens of companies through thousands of projects with organizations ranging from medium to large enterprises. Their experience spans many industries, including telecommunications, automotive, higher education, government, defense, finance, pharmaceutical, and much more.