Description
Corporate Greening: Building Sustainable Companies
Join sf.citi at the California Academy of Sciences for an evening dedicated to the latest innovations in corporate sustainability. As the undeniable and alarming effects of climate change continue to shape our world, the time to ramp up sustainability efforts is now!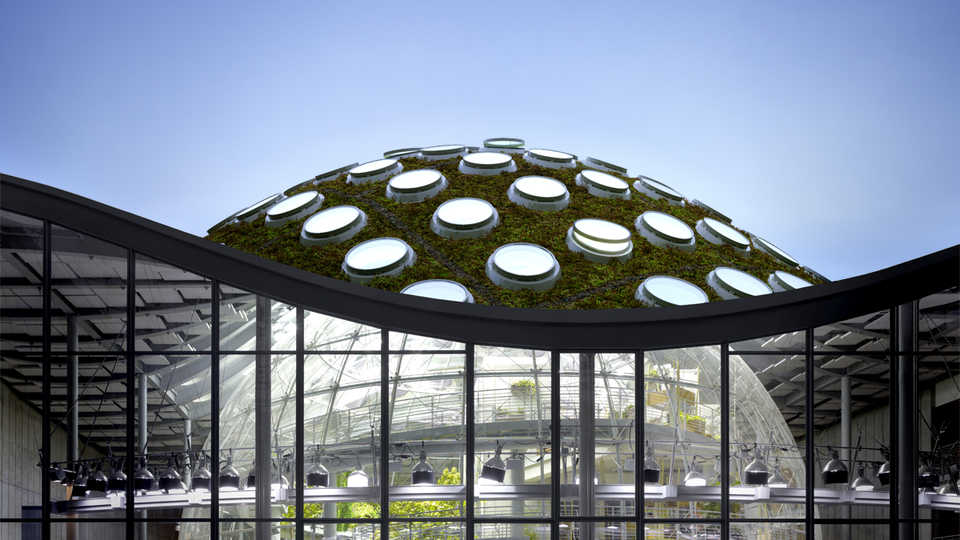 Though a relatively new initiative in the business world, corporate sustainability is a fast becoming a pillar of today's companies. And as with many other forward-thinking trends, the tech industry has proven itself a pioneer in sustainability commitments. From going carbon-neutral and moving to 100 percent renewable energy sources, to greening the supply chain and investing in green technologies, come learn from some of the top industry leaders about the current state and future of building sustainable companies.

Here's our all-women lineup of sustainability experts for the evening:

Christina Nicholson, Director of Environmental Impact, Gap, Inc.
Laura Franceschini, Sustainability Strategy and Operations, Google
Debbie Raphael, Director, San Francisco Department of the Environment
Dr. Elizabeth Bagley, Director of Sustainability, California Academy of Sciences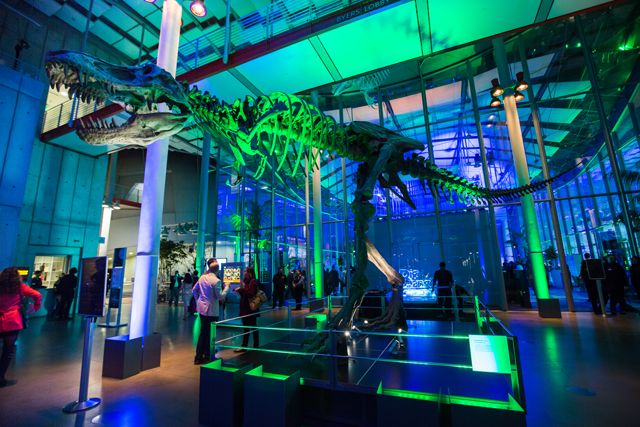 Attendees will be treated to a private evening of drinks, conversation, and a special array of sustainable food choices. Guests will also get to peruse The Academy's stunning BigPicture: Natural World Photography exhibit, showcasing the "rich diversity of life on Earth."
Don't miss this amazing opportunity and secure your spot for this important conversation on building (more) sustainable companies.

---
*sf.citi events are inclusive of all community members. If you are a representative from a nonprofit organization or cannot attend due to financial constraints, please email Jennifer at jennifer@sfciti.org.*