Description
Part of the Lasagna with a Lawyer Series: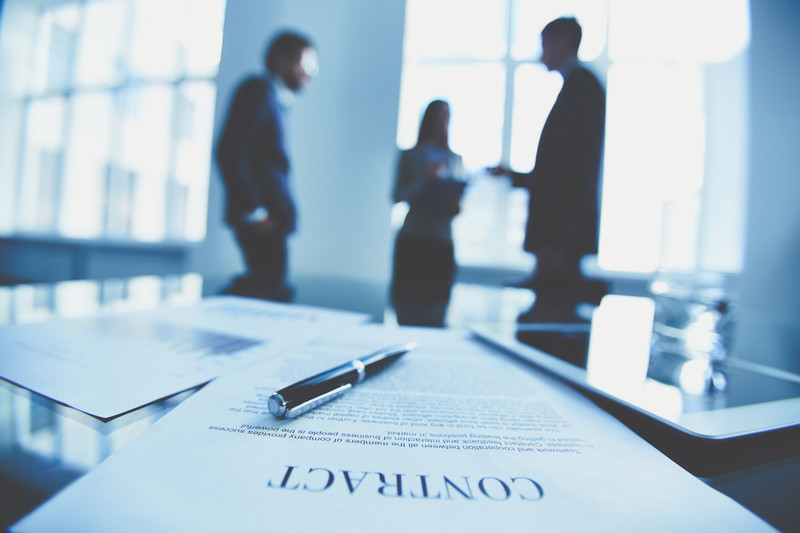 Corporate Formation:
LLCs, LLPs, INCs, Oh My!
Do you know the difference between registering as a LLC, LLP, or Inc? Are you trying to start a business but want to learn more information about the process for setting up a business, the necessary documents, tax implicationis, and more?
The top Business Lawyers in the Metro Atlanta area, Sharon Thornton of Smithers, Thornton & Ume-Nwagbo, LLC (www.stulawgroup.com). STU provides comprehensive legal services to start-up, small, and mid-sized companies with a 360° approach. STU focuses on Commercial Litigation, Corporate Law, Employment Law, and Employee Benefits. Sharon Thornton has developed a "hyprid" corporate practice that focuses on intellectual property licensing, outsourcing, and comprehensive, multi-faceted contract review, drafting and negotiation. Sharon has a real passion for working with small businesses.
Join Sharon and have a chance to ask all of your burning legal questions!