Corporate Diversity Leadership Luncheon-Cultural Infused Power Network Lunc...
Description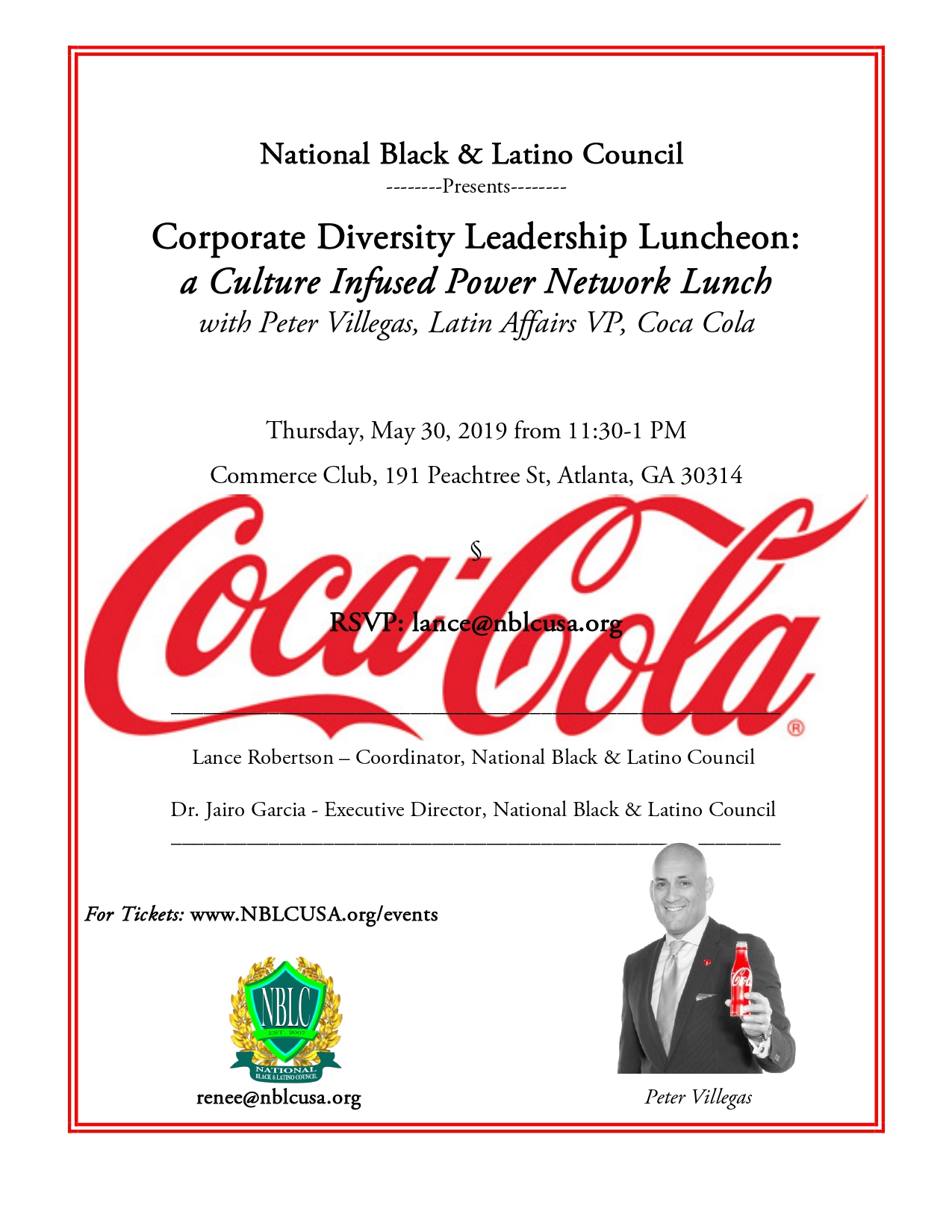 We are inviting our media partners to have a complimentary VENDOR TABLE with Account Representatives to connect with our Diverse Small Business Owners for Cross Culturing MARKETING Opportunities.
www.telemundoatlanta.com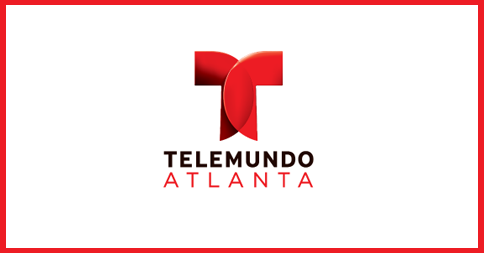 www.rollingout.com


www.mundohispanico.com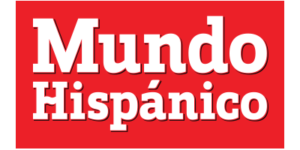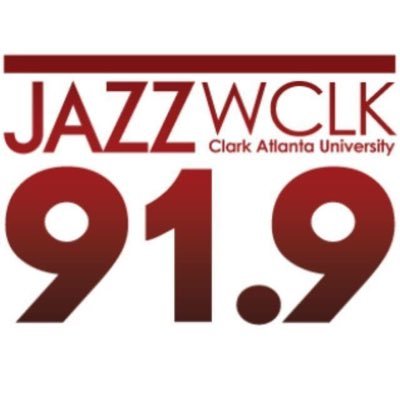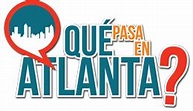 Digital Around Town Events Blog
The Coca-Cola Company
Peter R. Villegas is Vice President in the Office of Latin Affairs for the Coca-Cola Company. In his position, Mr. Villegas serves as a national spokesman for the company developing and managing the execution of local, regional and national strategies that position the Company as a leading corporate citizen in the U.S. Hispanic community. Peter's responsibility includes managing relationships with key local, state and national Hispanic political, community, business, and civic leaders.
Recognized as a regional and national corporate leader, Peter has wide-range knowledge of numerous corporate and community issues; he is responsible for key advocacy, civic, public policy & corporate initiatives.
Peter has 22 years of experience in corporate America. Peter began his career as a bank teller and has spent the last 18 years in key management positions.
Villegas is a board member of the following organizations: United States Hispanic Chamber of Commerce, American Israel Public Affairs Committee National Council, The Pat Brown Institute for Public Affairs, Inland Empire Economic Partnership. Peter was also appointed Commissioner to the city of Rancho Cucamonga Parks & Recreation Commission.
Peter was recognized in 2015 by Hispanic Executive Magazine as one of the top 10 Latino executives in the country. Peter received the 2012 United States Hispanic Chamber of Commerce Corporate Advocate of the year award and is recognized by the Orange County Business Journal as one of the most influential Hispanics in Orange County, CA, and in 2005, the Orange County Register identified Peter as one of the top ten people who will help shape the next 100 years of Orange County.
Peter is also on NBC Advisory Council USA

www.nblcusa.org
National Black & Latino Council

is a non-profit professional organization for Hispanic, Latino, & African American professionals, small business owners, entrepreneurs, corporate executives, government officials & media industry, representatives.
National Black & Latino Council is the
only

professional organization in the USA whose mission is to unite the Black & Brown Business Community & Consumer.
Hispanic & African-American segment has buying- power of $913 billion.
The National Black Latino Council has been promoting cross-cultural small business development in the African-American and Hispanic/Latino communities through a series of dynamic signature events that provide minority and women-owned businesses with unique B2B access designed to stimulate commerce and job creation in the African-American and Hispanic/Latino community for their members and affiliates. Our membership will give you unique access to a large network of Hispanic and African American individuals from upper levels of government and industry down to a range of small businesses and entrepreneurs. International business starts here at home and together we can build better businesses and better communities.
@
http://www.clubcorp.com/Clubs/Commerce-Club-Atlanta

Organizer of Corporate Diversity Leadership Luncheon-Cultural Infused Power Network Lunch, Coca-Cola VP Latin Affairs Peter Villegas by National Black and Latino Council USA. www.nblcusa.org
I presently an Chief Engagement Officer for an enviromental public relations, marketing and sustainability festivals,
www.rmg-eco.com
I also serve as Executive Director of Natonal Black and Latino Council nonprofit who focus is Diversity, Inclusion, and Sustainability. www.nblcusa.org