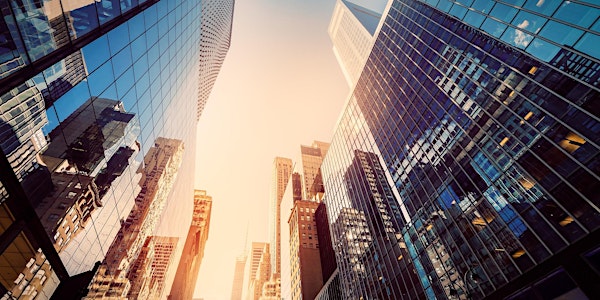 Corporate America's Biggest Ever Hiring Event
You're about to be a part of one of the largest hiring events in the history of Corporate America.
About this event
It used to be that the doors of Corporate America were closed for the average person, but that's no longer the case. Here's one thing you should know about corporations: we're extremely competitive. How do we outsmart and overpower competing firms? By creating the strongest, most efficient online salesforce Wall Street has ever seen. That's where you come into the picture. We will train you on everything you need to know to become an expert in the field of financial services and marketing. This way, you win. Whenever you win, we win. It's a win win.