Description
A celebration of His Imperial Majesty Emperor Haile Selassie
BASS2017 will celebrate the Anniversary of the coronation of HIM Emperor Haile Selassie I with an exclusive Birmingham premier screening of critically acclaimed film 'Shashamane' and music legend Damian Marley's 'Stony Hill to Addis'.
Nearly 8,000 miles separate Addis Ababa, the capital of Ethiopia, and Kingston, Jamaica, but a link between them was forged by a number of Jamaicans who believe His Imperial Majesty Emperor Haile Selassie's (Ras Tafari's) coronation was the fulfillment of a prophecy and that he was their redeemer, the messiah written of in the Bible's Book of Revelation: "King of Kings, Lord of lords". They believed he would arrange for a deliverance, which, as they saw it, involved a miraculous transformation. They would move from their lives in the Caribbean and relocate to Africa, the land of their ancestors and their spiritual epicentre.
About the Films: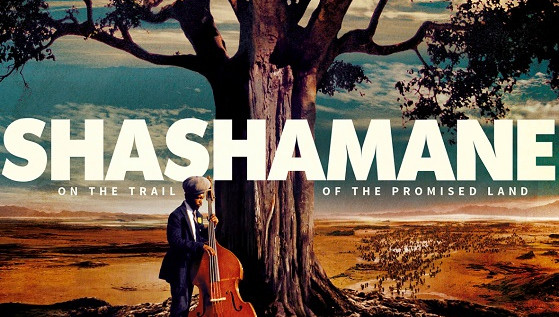 Shashamane (80 minutes)
In 1948, Ethiopian Emperor Haile Selassie donated 500 acres of his own private lands "for the black people of the world" to encourage displaced Africans to repatriate. Since the '60s, many have left Jamaica for Ethiopia to establish the oldest Rastafari settlement in the world – Shashamane. But now their spiritual home is under threat. Much of the land is lost and many Ethiopians view them as outsiders, leaving these men and women, descendents of slaves who were taken from Africa by force, in limbo. A compelling look at the lesser explored and ever increasing migration of the African diaspora back to the continent in search of a lost identity.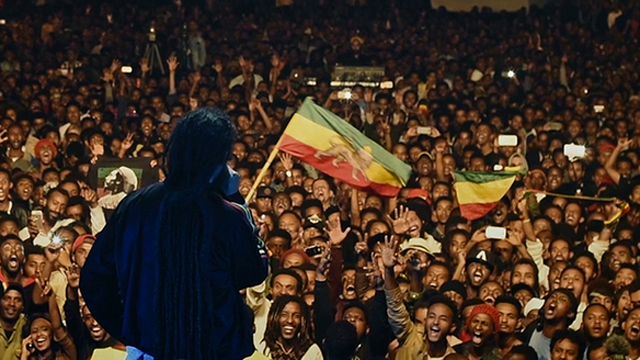 Stony Hill To Adis (15 mins)
When it comes to promoting African pride, Damian "Jr. Gong" Marley is a global sound ambassador. He recently lent Rastaman vibrations to Jay-Z's reworking of Sister Nancy's dancehall classic "Bam Bam." He even collaborated with Nas to produce an entire album centering the concerns and conscious reawakening of the African diaspora on 2010's Distant Relatives.
But, as he tells NPR, "You can't just be talking about Africa and not go." So in 2017, Marley did just that by taking a musical sojourn to Africa and documenting the trip, which also retraces some of his father Bob Marley's footsteps on the continent. "It was very important for that reason for me to actually get my feet on the soil."