The Coronado Neighborhood Association welcomes you to the Coronado Historically Modern Home Tour.
About this event
Once again, we will gather at Coronado Park to enjoy food, music, a lively street fair and homes and gardens open for tour. Around Coronado Park, the Street Fair will showcase you, the best of Arizona. This year, we are showcasing locally made products and services. Food trucks will provide treats for our guests and the large park will provide the perfect spot to enjoy the day.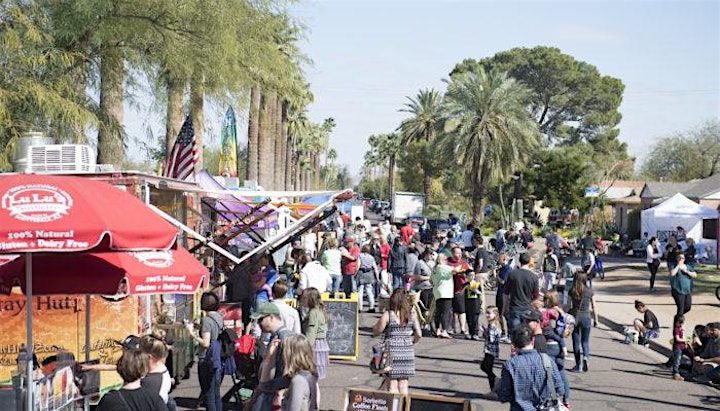 Organizer of Coronado Historically Modern Home Tour
The Coronado Neighborhood Association (CNA) is a diverse group of residents and businesses organized to preserve and promote the unique character of Greater Coronado. The volunteer membership works to build a united and informed neighborhood, increase resident safety, promote artistic and cultural appreciation, and hold events to bring neighbors together. This creates a deeper sense of community making Coronado an attractive and desirable place to live.