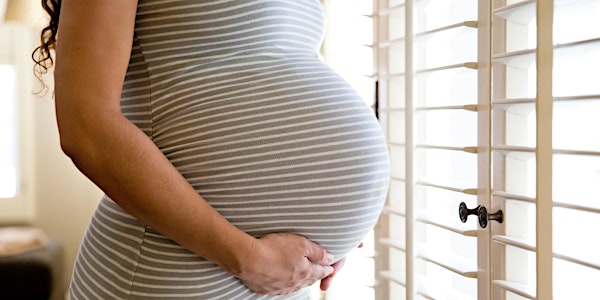 Corona Regional - Maternity Tour
Maternity Tour
About this event
The birth of your baby is a momentous occasion! We understand that a welcoming and comforting atmosphere is essential. At Corona Regional Medical Center, we take pride in our maternity unit and the care that we provide. A member of our hospital staff will give you a tour and provide you with information to make sure your stay is a pleasant one.
Please Note: All tours are held online. You will receive login information once you register for the event.
Tours are for adults only. One ticket covers both you and up to two additional people to attend.