Description
Join us as Finca Tres Robles hosts a uniquely Houston harvest celebration to share in the bounty of the season and show our appreciation and gratitude to all those that continue to help and support the farm. The menu will be prepared by Chef Jason White, the Chef de Cuisine at Theodore Rex, highlighting the fresh produce and subtleties of the Spring season. Spend a Sunday evening on the farm with us to enjoy delicious food, cold drinks, live music, and good company.
When: Sunday June 10th, 5:00 - 10:00pm
Farm Tours from 5:00 - 5:30pm

Dinner will be served at 6:00pm

Music and drinks until 10:00pm
---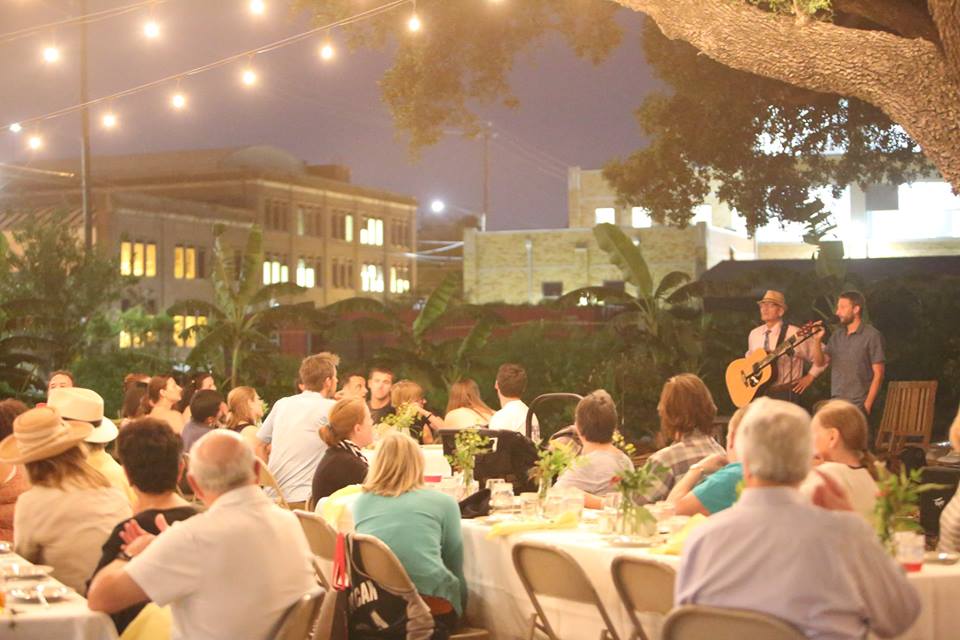 ---
Finca Tres Robles, located in Houston's historic Second Ward, is the only privately operated farm within the 610 loop. We believe in the importance of making organically grown fruits and vegetables accessible to individuals and families on the East Side and have spent the last four (4) years transforming a long-time vacant lot into a productive and inclusive space that serves our immediate community. We believe that that small places matter and with commitment, purpose, and passion their impacts reach far beyond their borders.
---
The menu will be developed and prepared by Chef Jason White, Chef de Cuisine at Theodore Rex. Jason plays in a band called Demonic Hen, which extolls the virtues of vegan-ism, even though he isn't vegan. The band members all dress up as foods. As the drummer, naturally Jason dresses as a beet. We're excited to be working with such a talented chef from one of the top restaurants in Houston.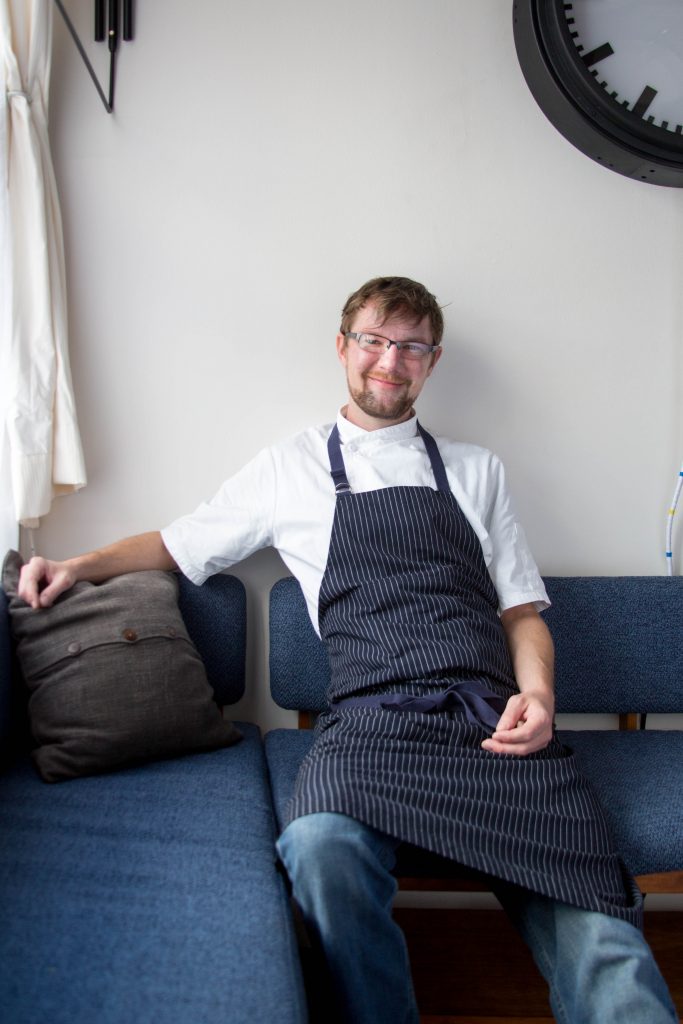 ---
We hope to see all of you out at the farm to celebrate with us. Space is limited, so get your tickets today. Ticket sales will benefit the mission and work of Finca Tres Robles.