Description
7-Week Cornhole Leauge at Mulcahy's in Wantagh! Teams play 2 best of 3 series each night, culminating in an all-league single elmination tournament!
Also included is our LI-Kick Bar Games! That's your chance to win engraved beer mugs in a season long competition of bar games and every week you can win a round of drinks on us.
All new players will receive an LI-Kick Cornhole Shirt.
Enjoy drink specials, full kitchen, giveaways and prizes to the winning team.
Minimum 2 players per team.
IMPORTANT DATES
April 29th: Early registration ends (save money and register early!)

May 5th: All registration ends

May 7th: Season Stars

June 11th: Theme week!

June 18th: League single elimation tournament
See results from the previous season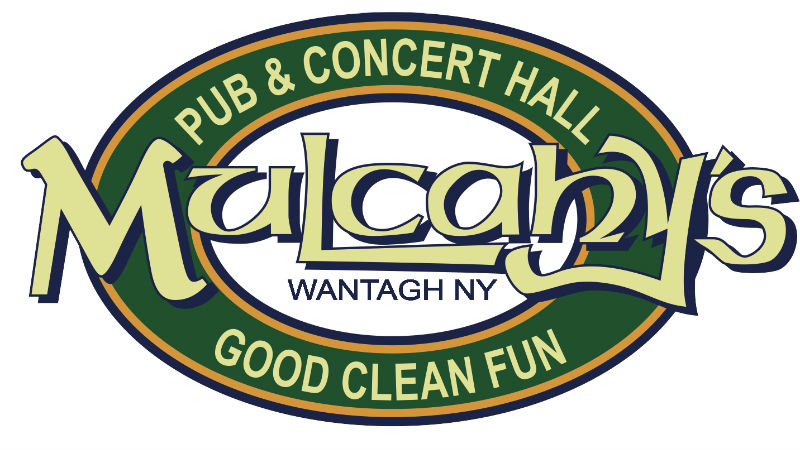 ABOUT LI-KICK: LI-Kick is Long Island's premier provider of co-ed adult social sports. Our mission is to provide a fun and social experience for adults on Long Island. We pride ourselves on offering strong recreational and competitive platforms for players to strengthen friendships & meet new people, all while playing a really fun game.