Description
Exploring cancer research and treatments with researchers from the Sanford Burnham Prebys Medical Discovery Institute, local clinicians and patient advocates
Cancer is among the leading causes of death worldwide. For 2019, the American Cancer Society predicts there will be over 1.7 million new cases of cancer in the U.S. alone.
New research has led to prevention, treatment and renewed hopes for patients living with cancer; but what does it take to research cancer, discover and implement new therapies? New findings are being published on a regular basis, but clinicians and patients alike struggle to keep up with all the information. How can patients be their own advocates to get the best treatments possible and understand the latest research breakthroughs for various cancers?
Join us as we discuss these and other questions surrounding five different cancers with researchers from the Sanford Burnham Prebys Medical Discovery Institute, as well as local clinicians, and patient advocates.
The events will take place on select Sundays from August through December at the Fleet Science Center, 1875 El Prado, San Diego, CA 92101. Times can vary for each event. Please check times for each event below.
Tickets for each event are $10 online and $11 at the door (subject to availability). Seating is limited and we encourage purchasing tickets in advance.
Make it a complete night in Balboa Park by also enjoying a delicious meal at the Prado right after the event. The Prado Restaurant is generously supporting these events by offering a two-course dinner from their Centennial Theatre Menu priced at $31.95 per person with an additional 10% discount off your meal and a surprise taste when you show your Fleet tickets to the server upon seating. They'll even give you a to-go coffee to enjoy on your walk from the Prado to the Fleet. To make a dinner reservation, please call 619-557-9441. See the menu below.
December 8, 2019, 7 to 8:30 p.m.
Personalizing Medicine for Pedriatic Brain Tumors
Brain tumors are the most common cause of cancer-related death in children. Although aggressive therapies have improved outcomes for children with brain tumors, many patients still die of these diseases, and those who survive suffer severe long-term side effects from the treatment. More effective and less toxic therapies are urgently needed. Through an exciting collaboration between SBP and Rady Children's Institute for Genomic Medicine, we are isolating tumor cells from pediatric brain tumor patients and testing their responses to hundreds of drugs, to identify the drugs that are most effective at killing a given patient's tumor cells. By using the most effective therapies for each patient's tumor, we hope to reduce unnecessary toxicity and increase the chances of curing patients with these devastating diseases.
Featuring:
Dr. Robert Wechsler-Reya, Researcher at the Sanford Burnham Prebys Medical Discovery Institute
Dr. John Crawford, Clinician at Rady Children's Hospital—San Diego
Patient / Patient Advocates: Tony and Lynne Selinka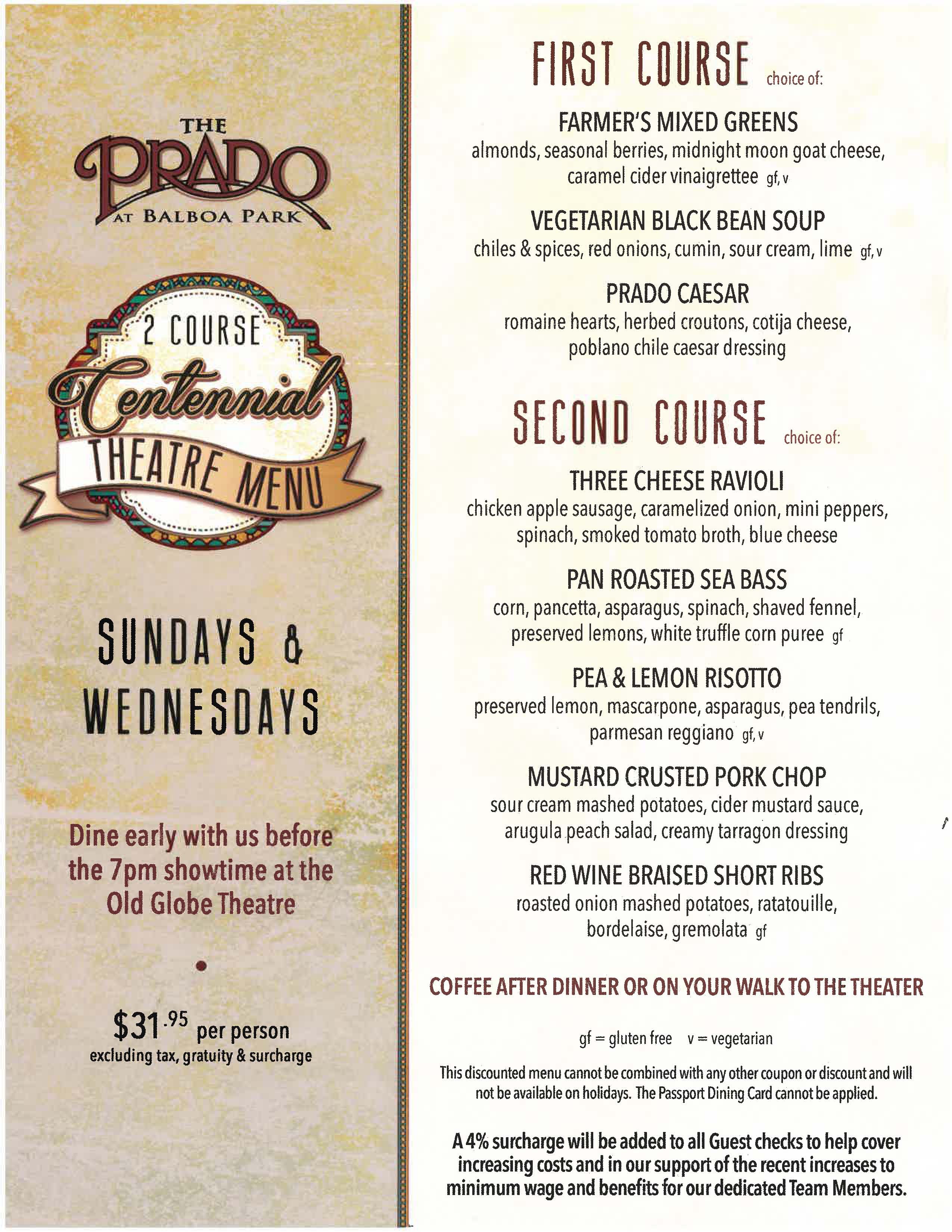 Organizer of Cornering Cancer: Personalizing Medicine for Pediatric Brain Tumors
"The Fleet Science Center seeks to inspire lifelong learning by furthering the public understanding and enjoyment of science and technology" 
- Our Mission Statement
The Fleet Science Center features more than 100 interactive science exhibits in eight galleries, as well as major traveling exhibitions. Visitors can touch a tornado, create colored shadows, examine the vibration of guitar strings and get their hands on a variety of intriguing scientific phenomena. 
The Fleet Science Center is also home to the world's first IMAX Dome Theater, presenting the biggest films on the planet. Its unique configuration wraps the audience in images and provides the illusion of being suspended in space. The Eugene Heikoff and Marilyn Jacobs Heikoff Dome Theater takes audiences from outer space to under water and every place in between, and films are generally suitable for all ages. San Diego's only Giant Dome Theater also plays host to planetarium shows, including the monthly Sky Tonight show, which is led by an astronomer and followed by outdoor telescope viewing, courtesy of the San Diego Astronomy Association.
The Fleet Science Center is open daily at 10 a.m., including holidays. Check our website at www.fleetscience.org or call (619) 238-1233 for our holiday hours. We are located in beautiful Balboa Park, home to many of the city's museums, as well as attractive gardens, intriguing architecture and picturesque fountains. Since our opening in 1973, the Fleet has been the best-attended museum in Balboa Park and a top attraction in San Diego. The Fleet Science Center offers:
The world's first Dome Theater
Eight exhibit galleries with more than 100 interactive exhibits
The Tinkering Studio, where you can experiment, invent and create
Kid City, an exhibition just for kids ages five and under
Plus Craveology Cafe and the North Star Science Store