Location
Fleet Science Center
1875 El Prado
San Diego, CA 92101
United States
Refund policy
Contact the organizer to request a refund.
Eventbrite's fee is nonrefundable.
Description
Exploring cancer research and treatments with researchers from the Sanford Burnham Prebys Medical Discovery Institute, local clinicians and patient advocates.
Cancer is among the leading causes of death worldwide. For 2019, the American Cancer Society predicts there will be over 1.7 million new cases of cancer in the U.S. alone.
New research has led to prevention, treatment and renewed hopes for patients living with cancer; but what does it take to research cancer, discover and implement new therapies? New findings are being published on a regular basis, but clinicians and patients alike struggle to keep up with all the information. How can patients be their own advocates to get the best treatments possible and understand the latest research breakthroughs for various cancers?
Join us as we discuss these and other questions surrounding five different cancers with researchers from the Sanford Burnham Prebys Medical Discovery Institute, as well as local clinicians, and patient advocates.
The events will take place from 7:00 to 8:30 p.m. on select Sundays from August through December in the Heikoff Giant Dome Theater at the Fleet Science Center, 1875 El Prado, San Diego, CA 92101
Tickets for each event are $10 online and $11 at the door (subject to availability). Seating is limited and we encourage purchasing tickets in advance.
Make it a complete night in Balboa Park by also enjoying a delicious meal at the Prado right before the event. The Prado Restaurant is generously supporting these events by offering a two-course dinner from their Centennial Theatre Menu priced at $31.95 per person with an additional 10% discount off your meal and a surprise taste when you show your Fleet tickets to the server upon seating. They'll even give you a to-go coffee to enjoy on your walk from the Prado to the Fleet. To make a dinner reservation, please call 619-557-9441. See the menu below.
August 18, 2019
Personalizing Lung Cancer Treatment
Lung cancer is the leading cause of cancer-related mortality in the U.S. and worldwide. Immunotherapy—a cancer treatment that uses one's immune system to fight the disease—is the newest approach to treating lung cancer. It has extended the life of many patients with the disease, but it doesn't work for everyone, and we don't know why. To help doctors better predict if a treatment will work in a certain person, researchers are studying the number and types of genetic mutations that drive the formation and growth of lung tumors. For this session, we will discuss the different types of lung cancer, how they are treated, and new advances on the horizon that could lead to more effective, personalized treatment of lung cancer.
Featuring:
Dr. Garth Powis, Researcher at the Sanford Burnham Prebys Medical Discovery Institute
Dr. Hatim Husain, Clinician at UC San Diego
Patient / Patient Advocate to be announced
Upcoming events in this series:
September 15, 2019
Beyond Chemotherapy—How Treatment of Acute Myeloid Leukemia has Finally Evolved
October 20, 2019
Stopping Breast Cancer Dead in its Tracks
November 17, 2019
Pancreatic Cancer: How to Starve a Tumor—New Insights Into Tumor Metabolism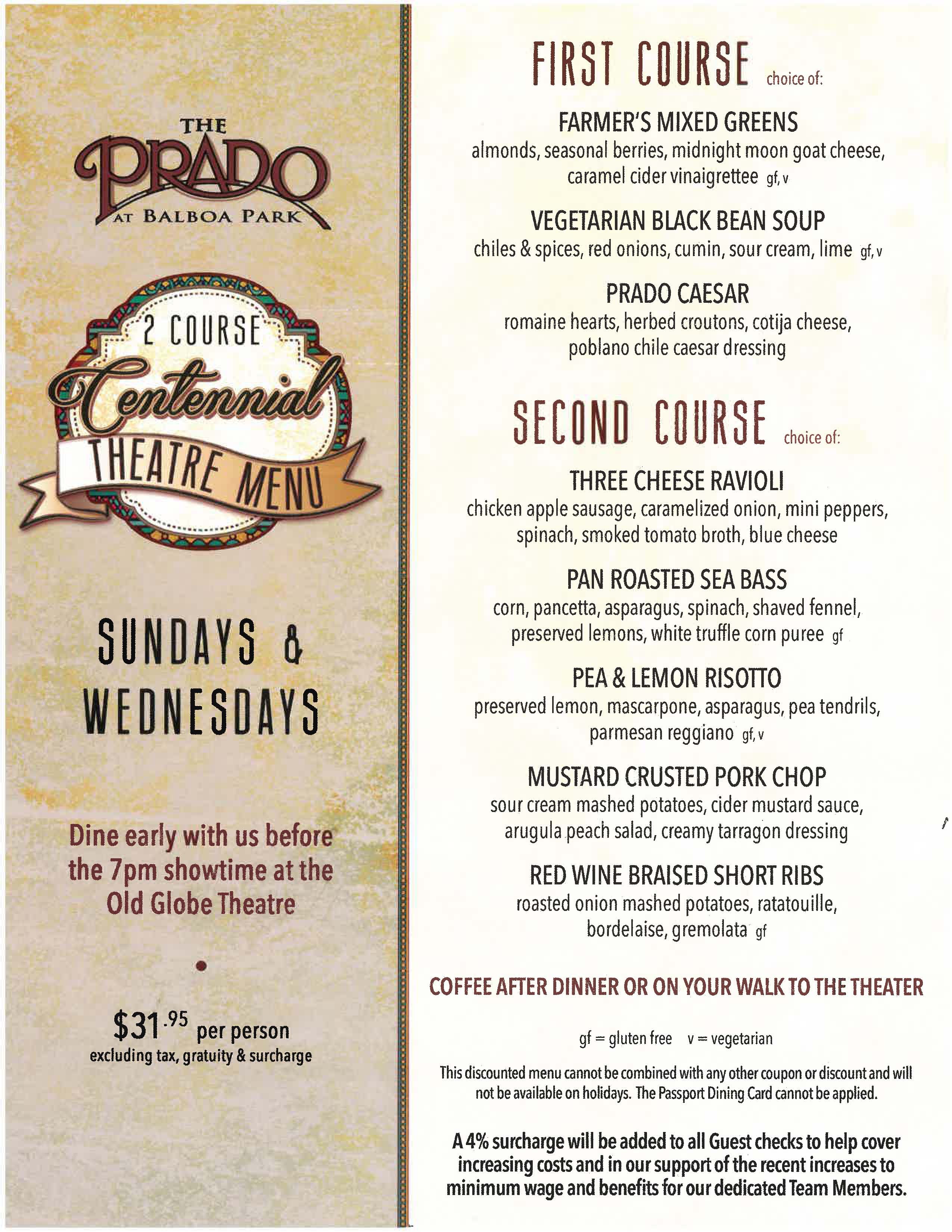 December 8, 2019
Personalizing Medicine for Pediatric Brain Tumors