About this Event
Situated in the lounge at Corgi Spirits Distillery, this show offers customers a hilarious, eclectic, one-of-a-kind stand-up comedy experience fueled with delicious $8 cocktails specials in the Lounge during the show.
Doors for the show open at 7:30 and the show will start promptly at 8:00. Corgi Spirits opens at 2:00, so come in early, have a cocktail and take a tour of the distillery before for the night gets rolling.
Every show has sold out, so get your tickets early!
Headliner:
Robert Dean (Just For Laughs, Amazon Prime)
Featuring:
Allie Mae (Stress Factory)
Dylan Palladino (Funny Or Die)
Guest:
Alex Grubard (Weeding Out The Stoned)
Host:
Ryan Rummel (WFMU)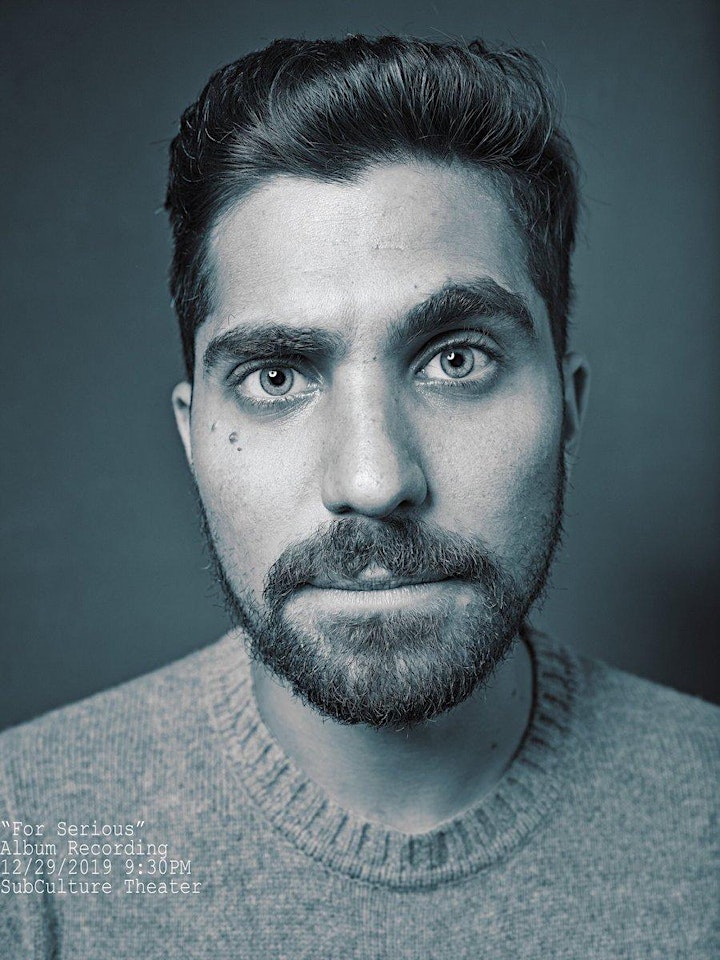 Robert Dean, a comedian, was named a "New Face" at Just For Laughs Comedy Festival in Montreal, in 2018, and is the subject of "Inside Jokes" a Documentary Series available now on Amazon Prime. In the past, he has been a Comedy Central "Comic to Watch" from the 2014 New York Comedy Festival. He returned to the NYCF in 2017 to record his first stand-up album (It's Not Easy) Being Dean. Robert has been featured on AXS TV's Gotham Comedy Live, WNYC's 2 Dope Queens podcast, and on Nick Vatterott's Comedy Central Half Hour as Sexy Abraham Lincoln Lobster Man (a costume on display in the Robert Dean Museum).
Allie Mae (Stress Factory)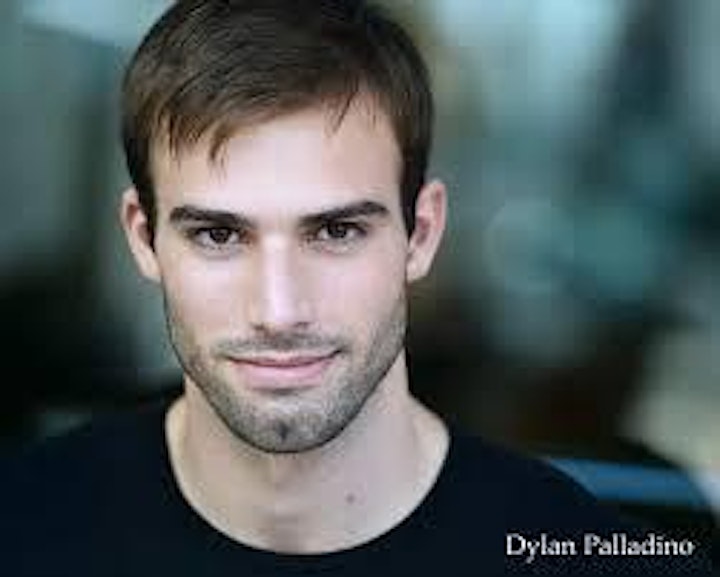 Dylan Palladino (Funny Or Die)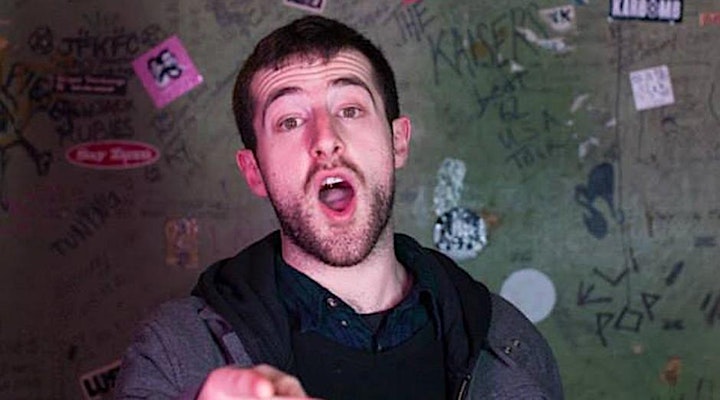 Joke-teller Alex Grubard began his career in New York City with his memorable catchphrases, sharp joke technique and absurd character. Grubard hosts the game show of sobriety tests Weeding Out The Stoned which is a regular sell out and has been called "highly entertaining." Alex is a member of the Philadelphia stand-up comedy cooperative Laughs on Philly which host stand-up nights at rock venues all over Philadelphia. He works regularly at Punch Line Philly and Helium Comedy Club and was a finalist in the Philly's Phunniest stand-up comedy competition.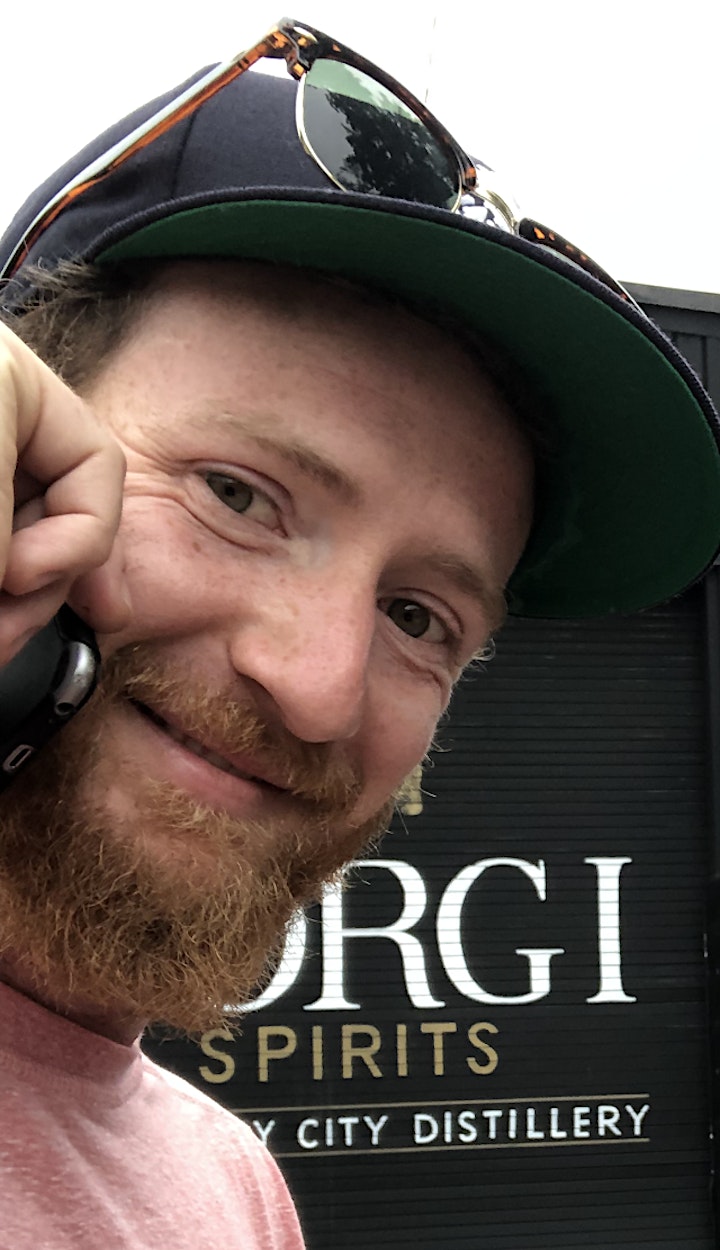 Ryan Rummel is a stand-up comedian based in Jersey City. He is host and creator of the popular show Riff Off The Cliff at Deep Space Gallery as well as co-host of Corgi Comedy Club at Corgi Spirits. He has been heard on WFMU's "Prove It All Night" and was a Toxic Comedy Contest runner-up. He has been a featured performer in the 6th Borough Comedy Festival, Jersey City Comedy Festival, and PORNO Sextival. He's from Jersey and he owns a lot of jerseys.