We are mixing things up and putting together an awesome lineup of local Jersey City comedians for our first ever Thursday night show
About this Event
Just like the past few shows have, it will take place on our beautiful, socially distance friendly patio! This show offers customers hilarious, eclectic, one-of-a-kind stand-up comedy experience fueled with delicious drinks!
Hosted by:
Alex Grubard (Weeding Out The Stoned)
Ryan Rummel (WFMU)
and joined by plenty of local comics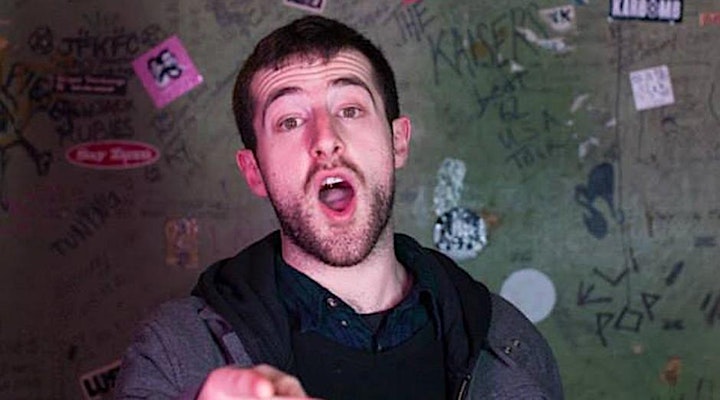 Joke-teller Alex Grubard began his career in New York City with his memorable catchphrases, sharp joke technique and absurd character. Grubard hosts the game show of sobriety tests Weeding Out The Stoned which is a regular sell out and has been called "highly entertaining." Alex is a member of the Philadelphia stand-up comedy cooperative Laughs on Philly which host stand-up nights at rock venues all over Philadelphia. He works regularly at Punch Line Philly and Helium Comedy Club and was a finalist in the Philly's Phunniest stand-up comedy competition.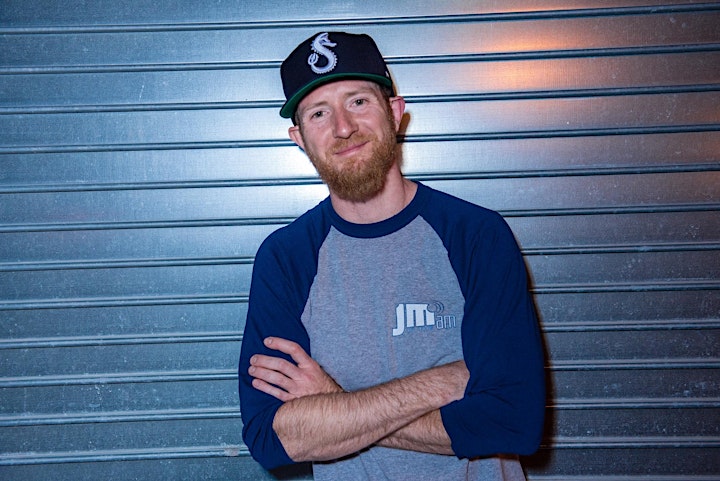 Ryan Rummel is a Jersey City based comedian. Ryan co-produces the Corgi Comedy Club show. Ryan also produces the Riff off the Cliff show. Has preformed in festivals and club across the country, usually Pro bono.