Location
Infinite Energy Center
6400 Sugarloaf Parkway
Duluth, GA 30097
Earn 1 CES credit by taking this informative class!
About this event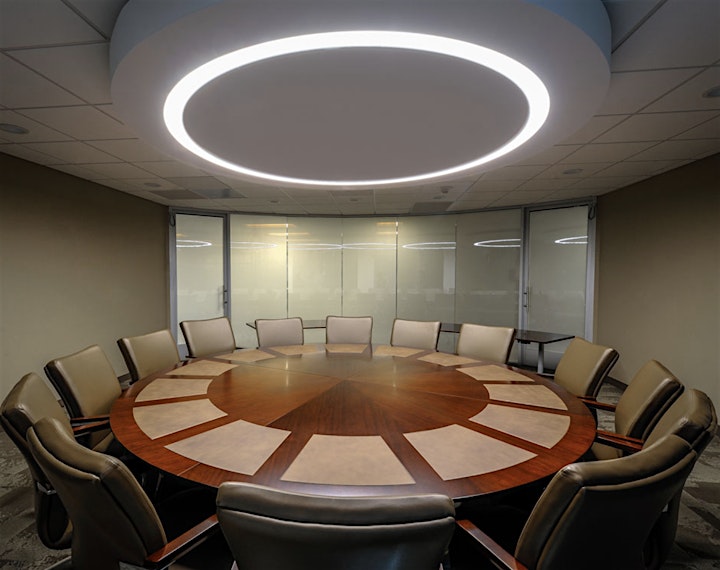 Lighting Controls requirements are becoming more stringent and impact a growing number of applications. Wireless technology shows how to maximize the use of lighting controls for both retrofit and new construction applications.
This class will be held in room 6C, which is located on the main level in the Forum area.