Location
Infinite Energy Center
6400 Sugarloaf Parkway
Duluth, GA 30097
Don't miss this informative class, brought to you by Genesis!
About this event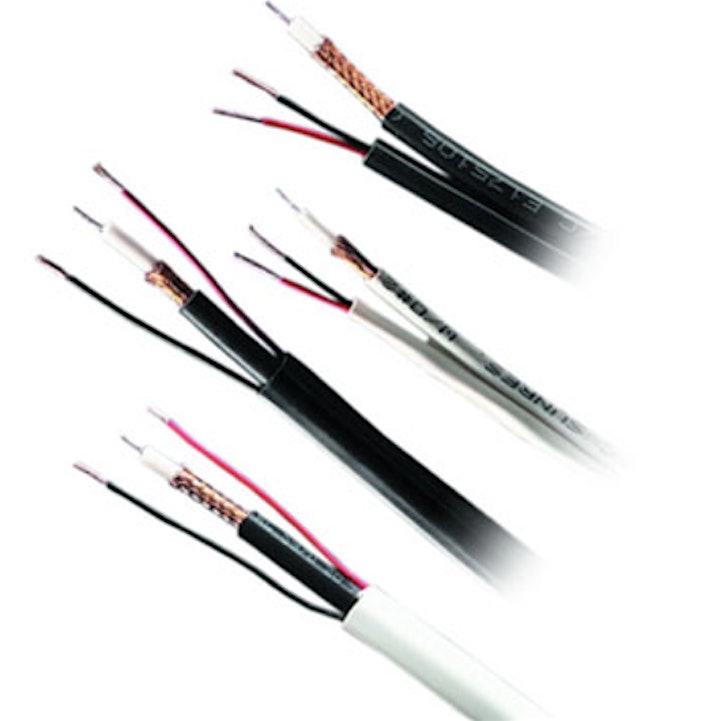 This class will cover the basics of wire and cable construction and how to select the correct product for the job.
This class will be held in room 6C, which is located on the first floor in the Forum area.