Description
As communication became more convenient, it also became less personal. I love you's have turned into heart emojis and double taps, and disagreements have turned to mutes and blocks. Our goal at The Core 94! is to bring back the art of conversation by sitting down and discussing real topics with interesting participants. Every month, we will have one topic and a group of people sit down and have adult conversations at the radio station.
Will you join us?
July Topic: Me After Kid(s)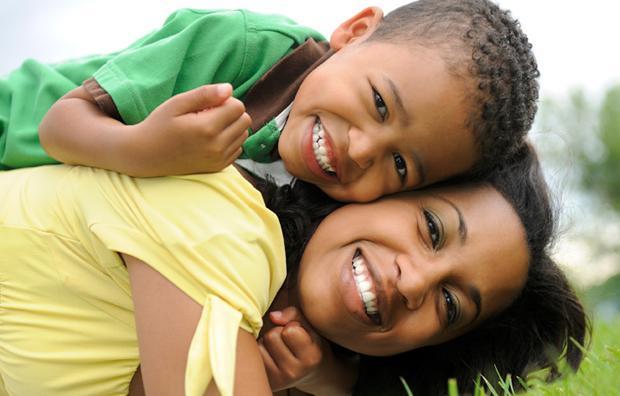 Ideal Participants: Mothers of kids aged 1-7 who struggled with maintaining their own identity after taking on the role as a Mom.
Discussion Host: Brit The Brain
Talk Rules:
No Disrespect of participants or hosts will be tolerated.

Honest dialogue

Be open minded
If you are interested in participating, please reserve your seat today.