Description
How to get off of the Blood Sugar Rollercoaster and become a Fat Burning Machine
Do you crash in between meals? Suffer from brain fog? Make a daily beeline for the coffee pot for that 3:00 pick me up? Then you, my friend, are riding the Blood Sugar Rollercoaster.

Our bodies are designed to burn both fat and glucose for energy. But this cannot happen when we are consuming a steady stream of carbs and sugar throughout the day. In this workshop you will learn:

The role that carbs, fats, and proteins play in our bodies

How to recognize the hidden sources of sugar that are sabotaging your weight loss efforts

How to transition from living a "Hangry" lifestyle to becoming a focused and energized fat burning machine.
All attendees are invited to enjoy a CoreLife Green Bowl, Grain Bowl, Broth Bowl or Plate immediately following the CoreLife Lesson for only $9.00 including one of our fresh-squeezed Lemonades, Cold Brew Teas or Coffee.


Amanda Chocko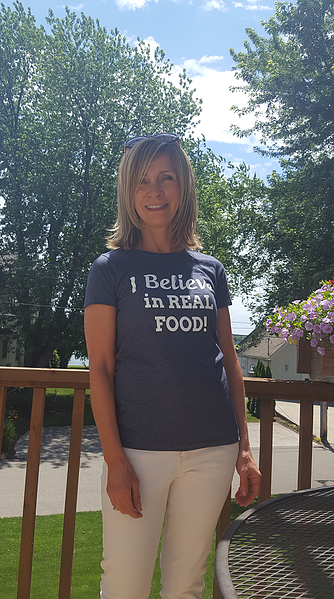 Amanda Chocko is a Nutritional Therapy Practitioner who believes that the myriad health problems plaguing modern society are brought on by poor nutrition and other lifestyle factors. She learned this first hand through her own health struggles where she dealt with a number of issues ranging from anxiety and insomnia, to inflammatory bowel disease. Not wanting to accept a life sentence of prescription drugs and possible surgery, Amanda decided to find a better way. That is when she turned to a holistic approach using nutrition and lifestyle modifications to reclaim her health and vitality.

Now, Amanda empowers others to take ownership of their own well being through a bio-individual approach that emphasizes nutrient-dense, whole foods, targeted supplementation, and lifestyle modifications.

You can learn more about Amanda at her website, www.feelinggroovyproject.com.