Multiple Dates
CORE Yoga Summer Series (3-week Urban Spa Retreat)
Rest and restore at our private urban getaway retreat! Join our (3) week CORE Yoga Summer Series.
About this event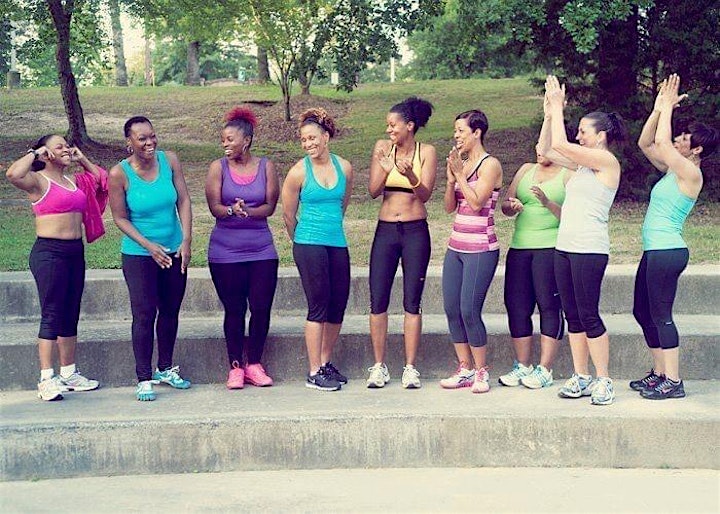 Our urban retreat is everything you want in a luxury in-town getaway. Nestled in the Southwest area of Atlanta, Maxie Park is a welcome escape designed to renew the mind, transform the body and nourish the spirit. Connect, relax & restore. We look forward to serving you! Guests are encouraged to arrive early to unwind and settle in. Event space opens at 10:30 am.
Once registered, you'll receive an email with the address of the event. Each participant must be registered to attend.
Your Wellness Summer Series Includes: (1.5 hours each week)
Yoga & meditation sessions (Outdoor on Sundays: 8/1, 8/8 and 8/15)
Sweet & Savory Brunch (plant-based menu changes each week)
Specialty beverages
An online 23-Day Meditation Guide
Connect with our CORE Fit Community!
What to Bring:
Bring a yoga mat
Wear sunscreen
Prep in Advance:
Hydrate
Eat a small, vegan meal 2 hours prior or choose an optional fast Sunday morning
COVID Precautions/Safety:
Participants can opt to wear a mask
Particpants can space their mats for social distancing (15 guest maximum)
Please stay home if you're feeling sick (fever, body aches, congestion, loss of taste/smell, headache, fatigue, etc) and/or beleive you have been exposed to the COVID-19 virus
Food, Allergies & Environmental Safety:
Please send us an email immediately regarding any allergies with specifics of your condition(s). Are you allergic to anything? Do you carry an EpiPen and/or Benadryl?
Weather Safety:
This event will be outdoors, rain or shine, with the exception of lightning and thunderstorms in which the event(s) will be rescheduled.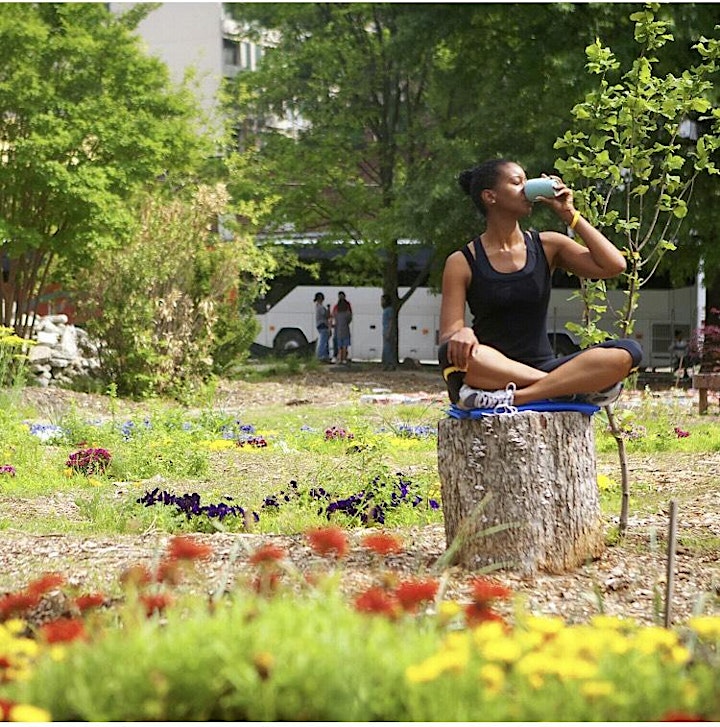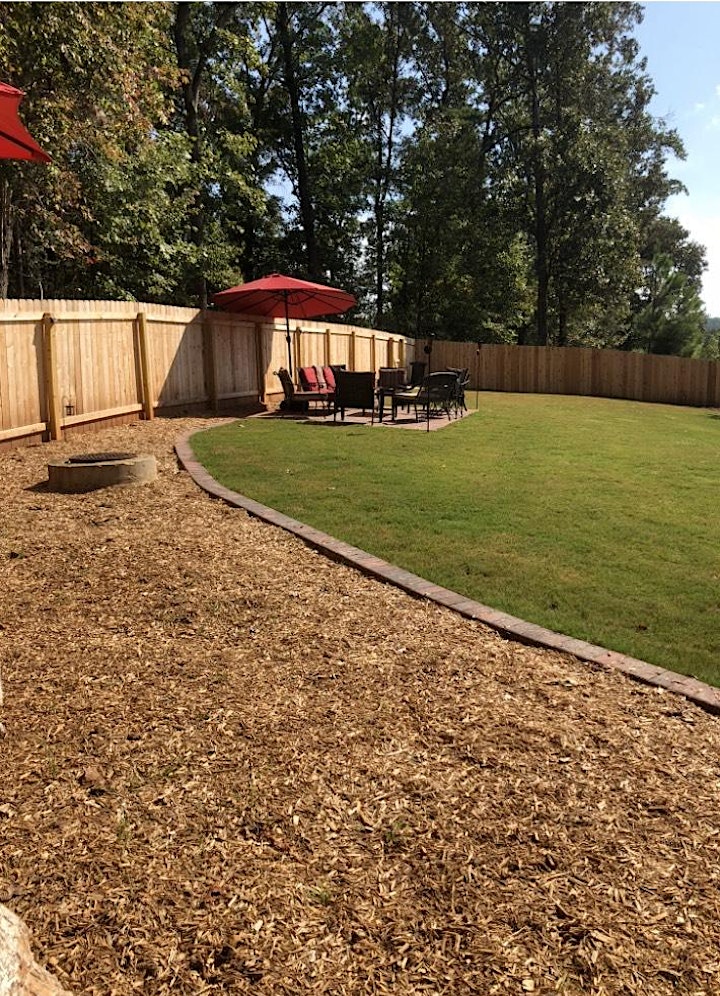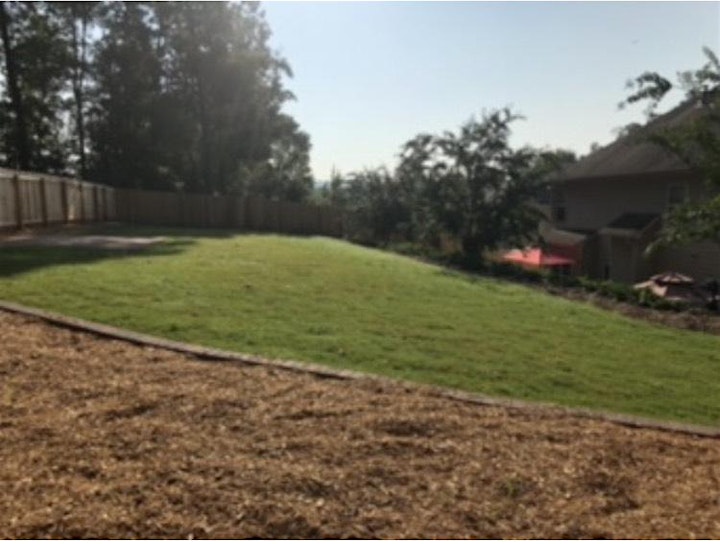 Organizer of CORE Yoga Summer Series (3-week Urban Spa Retreat)
Welcome to CORE Fitness!
We're a Lifestyle Fitness service designed to help others gain optimal health. We offer innovative online and in-person wellness services for mind, body and spirit. Our wellness events are expertly designed with our online CORE Fitness sessions. Each experience supports our motto to "Live Fit" and includes a variety of modifications to suppport our participants.
Become a CORE Fitness Member TODAY!
Sessions are led by Erika Maxie NASM CPT, FNS
Founder, CORE Fitness, LLC
Join the Lifestyle! Learn more, www.thecorelifestyle.com
Connect with our events and get ready to renew your exercise! 
Photo credit: DV Photo Video, info@dvphotovideo.com