Description
Harvest Health Foods welcomes Sally Talbot, PT with Health Motion Physical Therapy for our Healthier You Seminar to address the topic of our CORE strength.
Your CORE Muscles are incorporated in almost every movement in the human body! It's not about having 6 pack abs, it is the ability to stand, twist, walk and lift without pain.
Our CORE muscles help us with balance and stability. Everyone needs a strong CORE, as we age it is even more important.
Sally will show us how we can strengthen our CORE for healthy movement.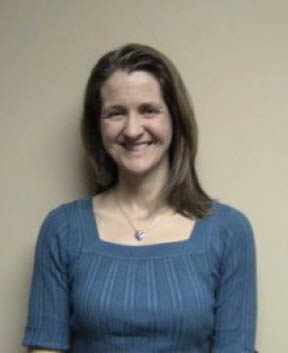 Sally Talbot, PT has been working at Health Motion for over 21 years. She received her Bachelor of Science degree in Exercise Physiology from Michigan State University and her Masters degree in Physical Therapy from Grand Valley State University. Sally is responsible for the training and quality support of our PTs in addition to treating patients.