Multiple Dates
Core Power Yoga <英語で学ぶコアパワーヨガ> - Rent-Meee group lesson
Description
Join Elin for a Core Power Yoga session. Get instruction from a professional in how to do various poses and the concepts behind this type of exercise.
英語でヨガを習いましょう!
今回のRent-Meeeグループレッスンは、コアパワーヨガです。講師はElin(エリン)。ヨガの様々なポーズや、ヨガのコンセプトをプロから学ぶことができるレッスンです。
About the Venue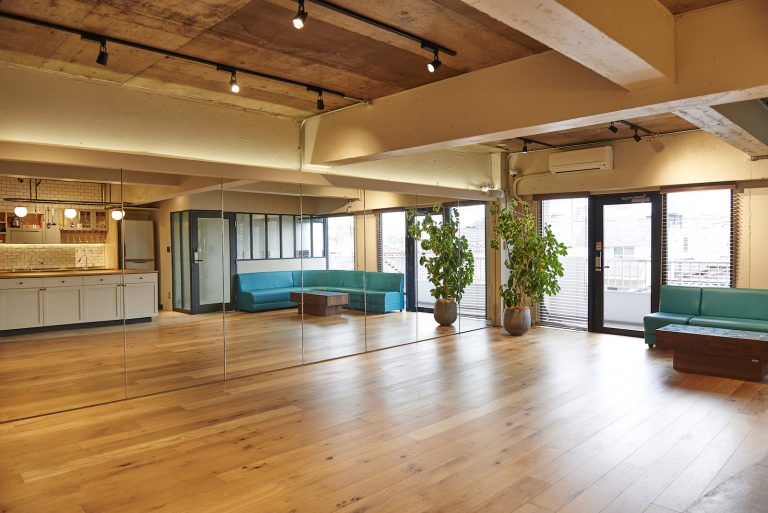 This lesson will be at Hanare its a nice space with a wood floor and full glass wall in Shibuya(closest station is Hatsudai).
Event Details
◆Time
Saturdays 10:30am - 12:00pm

◆Venue
HANARE
〒151-0071
2-33-2 3F Honcho Shibuya-ku, Tokyo

◆ Participation Fee
3,000 yen (limited time, limited to the official website application)

◆Maximum number of participants
8 people

◆ What to bring
Water / yoga mat (Mat rental available for 300 yen. Please request it in advance.)
Please wear or bring comfortable clothes suitible for a workout.

◆ Reservation
ENT Co., Ltd - Rent-Meee Division
03-6265-3723
https://www.rent-meee.com/events
info@rent-meee.com

Please RSVP here and we will contact you. If you don't hear from us you can reach us at info@rent-meee.com.
(Reservation by e-mail or official website or social media qualifies for discounts.)

Official Page
English⇒https://www.rent-meee.com/event/core-power-yoga
開催概要
◆時間
土10:30~12:00

◆開催場所
HANARE
〒151-0071東京都渋谷区本町2-33-2-3F(最寄駅:初台)

◆参加費
グループレッスン3,000円(期間限定・公式サイトお申し込みの方限定)

◆持ち物
お飲み物・ヨガマット(300円でレンタル可能。ご希望の方は事前にお申し付け下さい)
当日は動きやすい服装でお越し下さい。

◆ご予約
ENT株式会社(エント) Rent-Meee事業部
03-6265-3723
info@rent-meee.com
こちらのページより"参加予定"をクリックいただくか、お名前・電話番号・参加人数をご記載の上、こちら(info@rent-meee.com)のメールアドレスまでご連絡下さい。(メールでのご予約も割引対象です)


※講師は日本語も話せますので、英語初心者でも安心してご参加いただけます。


Official Page
日本語⇒https://www.rent-meee.com/ja/event/core-power-yoga