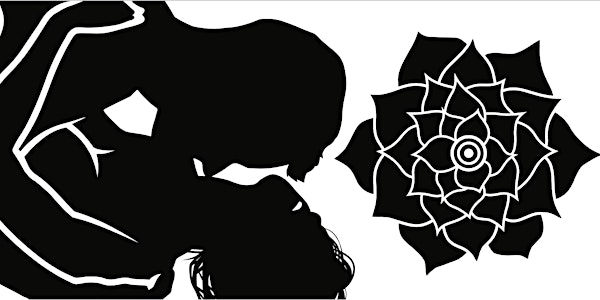 Core Erotic Blueprint™ Workshop with Genevieve!
Discover and Play in Your Core Erotic Blueprint™ Workshop, to turn yourself and your lovers on like wildfire!
About this event
Tired of mismatched libidos?
Ready to understand how to actually turn yourself, and your partner on?
Ready to find an embodied way to understand sexuality without gendered teachings?
Join Genevieve (she/her), Erotic Blueprint™ Master Trainer, and her partner, Sabs (they/them), Erotic Blueprint™ Coach, at this immersive, jaw-dropping workshop. They will guide you, somatically, through the five core Erotic Blueprints™ (think of them like the love languages for s*x!). This will give you major a-ha's to begin to unlock desire in your body. They'll also give you simple tools to talk about your Erotic Blueprint™, feed your Erotic Blueprint™, and rekindle desire.
Oh, and a bonus - watch them demo a super hot pleasure practice (no nudity) in the blueprints so you can see what's possible!
You'll gain confidence in your own body, your s*xuality, and begin to understand how to turn on your date successfully, every time! You'll also find yourself naturally expanding your s*xual territory as you get deeper in touch with how arousal works in the system.
You'll leave this training with:
an embodied sense of your core s*xuality and confidence in your own skin
ways to feed your body so that it's always feeling alive and turned on
how to communicate with your partner about desire is a hot, sexy, fun way!
pockets full of tips and tricks for dating and rekindling desire
a release of shame and blame around s*xuality for yourself and others
huge a-ha's as to why s*x has felt stagnant, weird, or even painful in the past
**The Erotic Blueprints™ were developed by Genevieve's colleague, Jaiya. Genevieve is one of the six Erotic Blueprint™ Master Trainers and is certified to teach this work to the masses.