In Celebration of Core's 20th Anniversary: Core's Founder, John Sturrock, in conversation with Liz Rivers
About this Event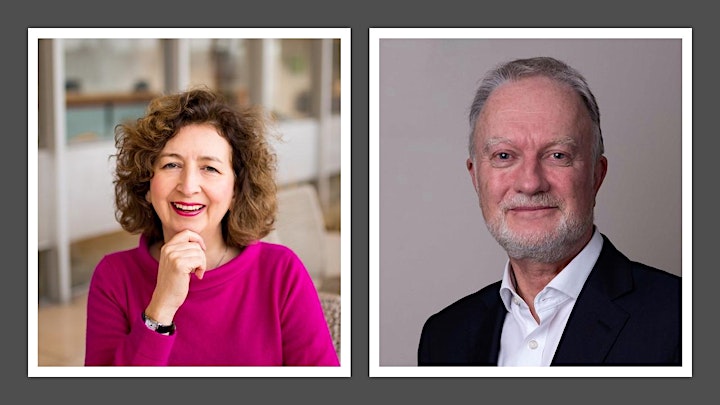 On 22 January 2021, Core celebrates the 20th anniversary of our very first event: Communicate to Persuade, which took place in a seminar room in the Royal Society of Edinburgh. John Sturrock's great friend and colleague at the Bar, the late Mike Jones QC (Lord Jones) joined him to deliver the training day. Core had four mediations that year!
To celebrate this anniversary, this online event will place John in the "hot seat" in a conversation with leading mediator and good friend of Core, Liz Rivers, with whom John has been friendly since training as a mediator in 1996, when Liz was one of John's assessors! No doubt they will talk about that episode along with many other chapters in the Core story - and about mediation's journey over the past 20 years. Where are we headed?
This promises to be a relaxed and contemplative evening, at which we hope friends of Core will join us to mark this stage in a journey.
Register now and we'll send access details nearer the time.
We'll also announce the outstanding entry in The Core Challenge, a competition for young professionals on the theme: "What one change would make a real difference and increase the use of mediation in civil and commercial cases in Scotland?".