This is the launch of a new collection of academic chapters placing Corbyn and Corbynism into their historical contexts.
About this event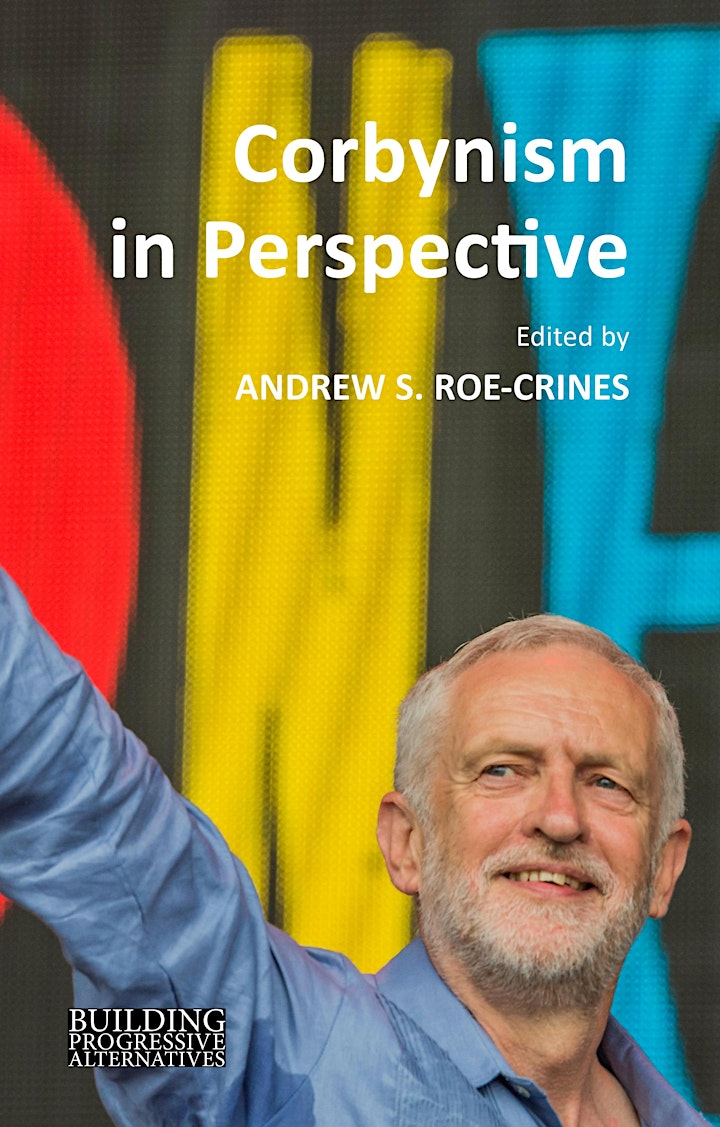 Jeremy Corbyn was a major figure within recent Labour history. His impact on the Labour Party and left-wing political parties more broadly has been nothing short of transformative. This event marks the release of a new collection looking at Corbyn and Corbynism and how it has changed our understanding of Labour politics in the 21st Century.
The event will include a series of papers delivered by chapter authors, as well as a chance to ask the authors for their insights into the volume. This is an academic event which is open to all staff and students at the University of Liverpool, as well as external interested parties.
Discounted copies of the volume will be available for attendees of the launch.
Further details including ordering details can be found here
Organizer of Corbynism in Perspective - Book Launch!