Event Information
Location
Corazon de Vida Foundation
2062 Business Center Dr
Stuite 225
Irvine, CA 92612
Description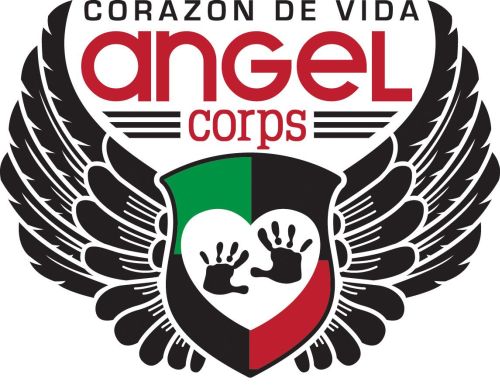 Corazon de Vida Child Sponsorship & Donation Form
Be A Member Of Our Angel Corps, Become a Child Sponsor
$62.50 Monthly Child Sponsorship
$62.50 will pay for food, water, and utilities for one child for one month. Other monthly sponsorship options are available and will help Corazon de Vida life sustainable support for the children.
$2.06 a Day Feeds a Child ...
$2.06 a day goes a long way in Baja, Mexico. Just $62.50 a month per child can feed an entire orphanage and provide for their food, water, utilities and most basic needs. Help us start at the beginning - One Child At A Time.
What's It Worth?
$2.06 per day is less than a double grand latte with foam... But it gives a child the chance to grow, learn and be safe
14.41 per week is less than many pay to have their car washed ... But is can provide milk for infants in an orphanage
$62.50 per month is less than most of us spend on interest on ONE credit card ... But it can pay for getting rid of rats and roaches to keep kids healthy in an orphanage of 50
$750.00 a year is less than most cable TV bills in the average American home ... But it can provide food and the basic needs of an orphan in Baja for one year.
Help us save the life of a child today ...

Corazon de Vida Foundation
Mailing Address
14252 Culver Drive, Suite A-800

Irvine, CA 92604
949-476-1144 x 7
cdvinfo@corazondevida.org
Non Profit Organization # 33-0707788

Location
Corazon de Vida Foundation
2062 Business Center Dr
Stuite 225
Irvine, CA 92612