Description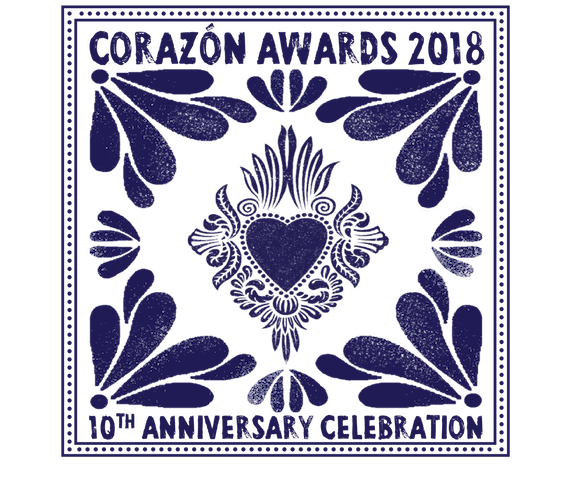 On behalf of Con Mi MADRE and the Corazón Awards Committee, we would like to invite you to join us for an insightful conversation on the intersection of the legal and tech fields in Austin and how Con Mi MADRE is helping bright young Latinas graduate college and pursue careers in these fields. We are excited to announce our special guest for the luncheon is Representative Celia Israel.
The Corazón Community Impact Lunch Series is aimed at bringing together thought leaders in Austin while supporting Con Mi MADRE's 9th Annual Corazón Awards.
For more information, please contact Marisela Salayandia: salayandia.marisela@gmail.com.
Special thanks to Michael Rodriguez and Munck Wilson Mandala, LLP for hosting this event.
We hope you can make it!
Cheers,
Con Mi MADRE: Corazón Awards Fundraising
ABOUT REP. ISRAEL: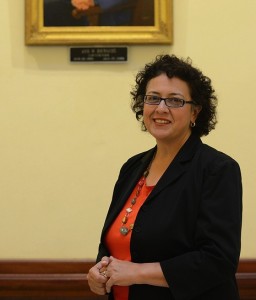 Elected in January 2014, Celia Israel represents House District 50 in the Texas Legislature. She serves on the House Transportation and Elections Committees, focusing on congestion relief, public safety, multimodal innovation, and making it easier for Texans to vote.

Representative Israel also serves on the Transportation Sub-Committee on Long-Term Infrastructure & Planning and the Select Committee on State Real Property Data Collect, Report & Assess. She is a member of the Legislative Study Group, the Innovation and Technology Caucus, the Women's Health Caucus, and the Mexican American Legislative Caucus.

Raised in El Paso, Texas, Representative Israel moved to the Austin area in 1982 to attend the University Texas at Austin. After graduating with a degree in Government, she served in Gov. Ann Richards's administration, tasked with recruiting the best and brightest to public service.

Representative Israel has served on numerous boards and commissions tackling issues such as Central Texas growth, food scarcity, school safety, and the empowerment of young women.

In her first term in the Legislature, Representative Israel was named Freshman of the Year by the Legislative Study Group, a Champion of Equality by Equality Texas, and a Progressive Champion by Progress Texas. She is a licensed Texas Realtor who lives with her long-time partner, Celinda Garza, and their two dogs, Lucy and Kia, in Northeast Travis County.