Description


Invitation | Coral Gables Gallery Night
First Friday of Each Month at the H. Benitez Fine Art Gallery
Join us to view the latest works of Cuban American Artist Humberto Benitez. Born Havana, Cuba in 1960, Humberto came to the United States in 1971 from the small town of Guanajay, Pinar Del Rio. A Place with amazing architecture and surrounding farm land, where as a small child he painted with the red clay soil and charcoal opening a new world of shades and blending techniques. Humberto started painting at the young age of seven in Cuba using red dirt and homemade charcoal. His work has been acquired by international corporations, restaurants, cruise ships and private collectors.
Named 2006 trendsetter by Art Business News Magazine, Humberto's music and romantic Cuban themes captures the souls of many, along with his vibrant Comparsas, his hidden faces behind a flamboyant Cuban hat and his texture have stamped his unique style with movement in every piece. He continues to paint full time in his studio located in the City of Coral Gables, Florida (The City Beautiful) where he resides. Humberto is a self published Fine Artist and the H Benitez Fine Art Gallery location has been established for over fifteen years.
We look forward to seeing you at gallery night!
Gallery Location:
305 Alcazar Avenue
Suite #4
Coral Gables, Florida 33134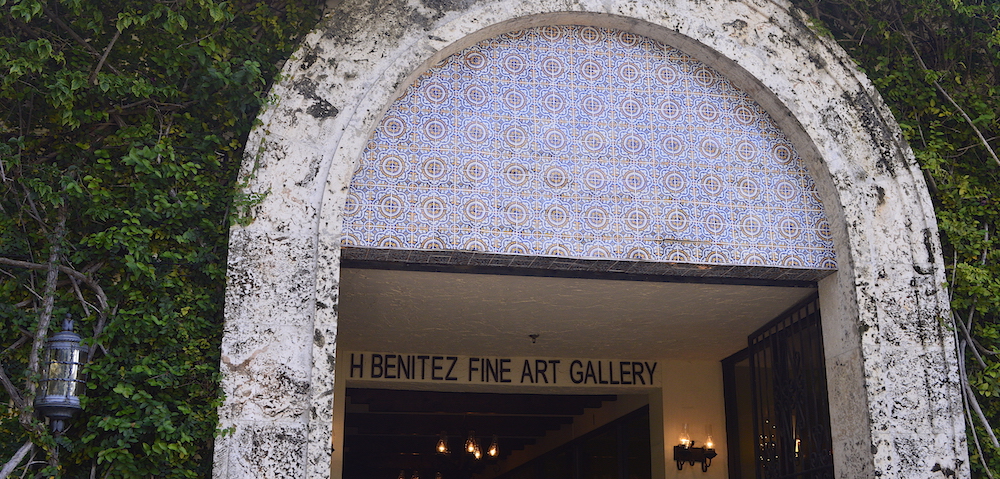 Gallery Hours:
Monday - Friday from 11:30 am - 5:30 pm
Saturday and Sunday by Appointment Only.
Give the Gift of Art!
Gallery Director Lissette Benitez
Phone: (786) 877-1045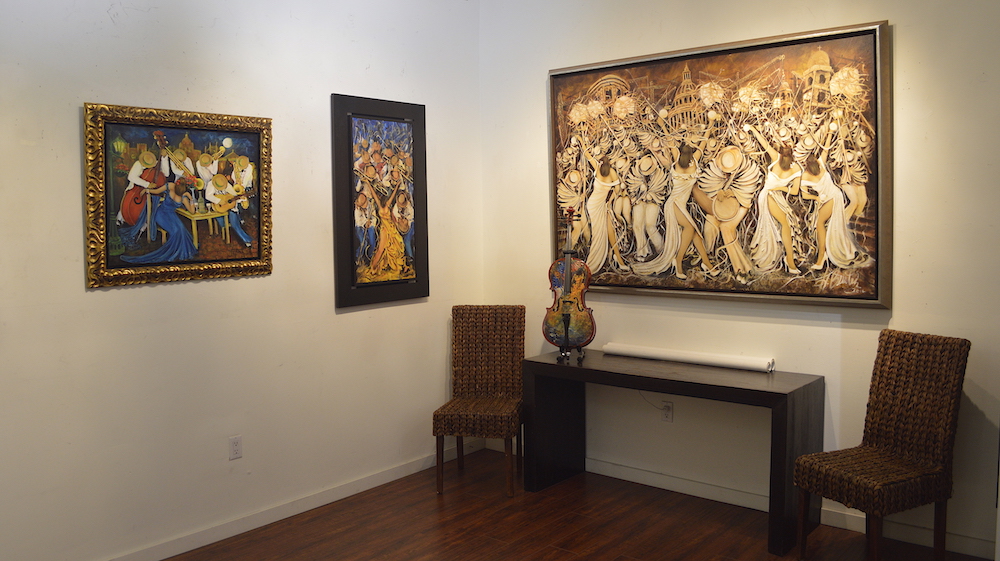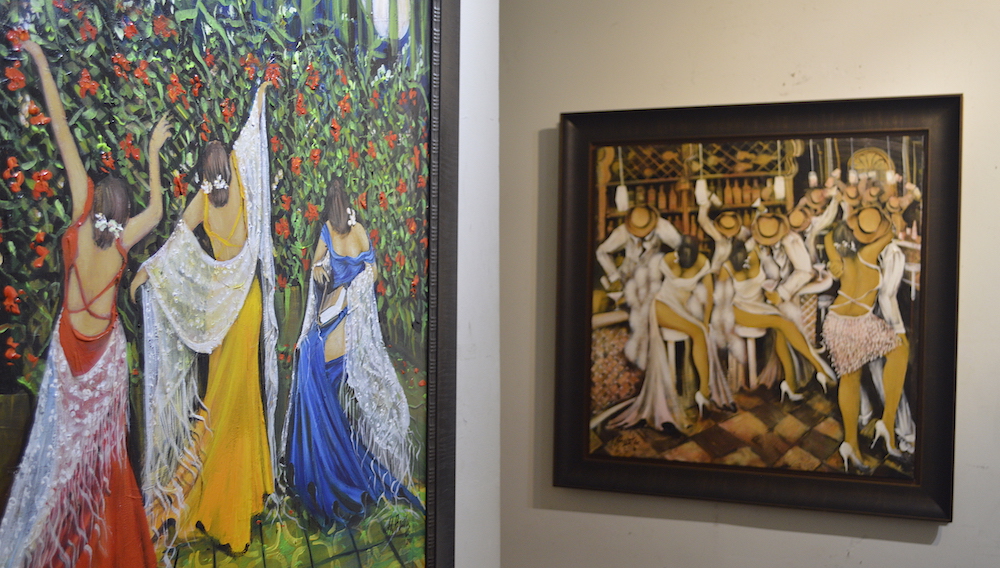 #MiamiArtist #HumbertoBenitez #CubanArt