Description
Located in the LINGERIE ADDICT LOUNGE.
RESERVED FOR INTIMATE APPAREL + SWIM PROFESSIONALS ONLY. Please click here to register.
Meet Cora Harrington founder of "The Lingerie Addict" in the Lingerie Addict Lounge. Come by for a special meet and greet opportunity and the opportunity to purchase a signed copy of her new book "In Intimate Detail: How to Choose, Wear, and Love Lingerie".
About Cora Harrington - Founder of The Lingerie Addict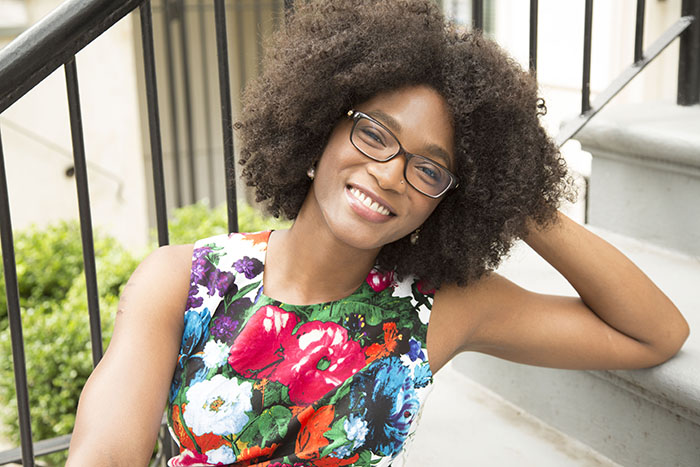 Cora Harrington is the author of In Intimate Detail: How to Choose, Wear, and Love Lingerie, published by Ten Speed Press, as well as the Founder and Editor-in-Chief of The Lingerie Addict, the world's leading lingerie blog. Described as "the woman changing the way we think about lingerie," by Forbes, Ms. Harrington has written for leading publications like Teen Vogue and Allure and been featured as a lingerie expert in Cosmopolitan, Bloomberg, The Wall Street Journal, New York Magazine, Vogue UK, and The Washington Post.
About "In Intimate Detail: How to Choose, Wear and Love Lingerie":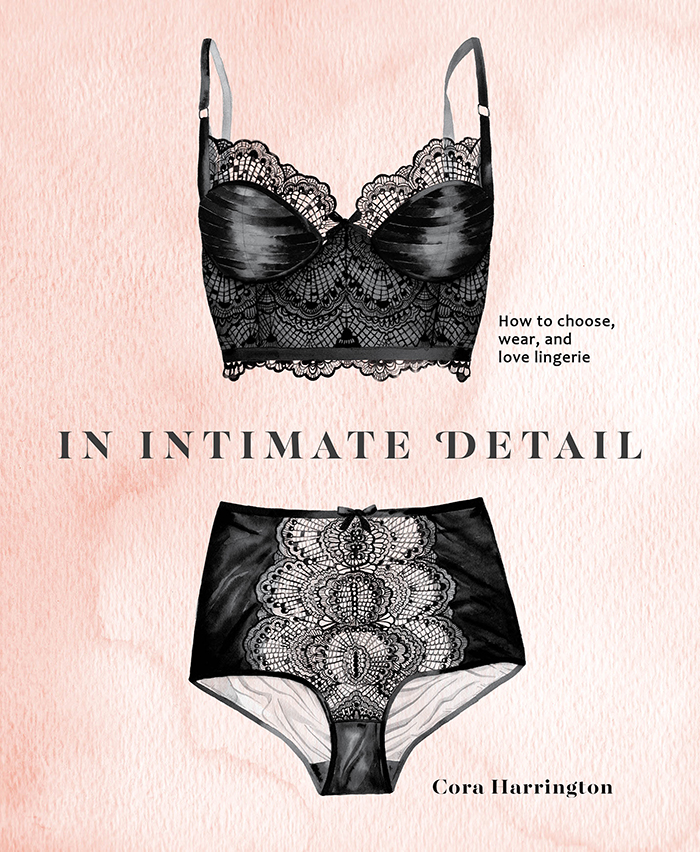 While many love the idea of wearing special underthings, lingerie can be daunting. How is it supposed to fit? Where should you buy it? How do you take care of it all? Is lingerie really for everyone?
In this beautiful and empowering guide, lingerie expert Cora Harrington demystifies intimate apparel, making it accessible to all sizes, ages, and budgets. Covering everything from bra fit basics to how to shop to what to pack for your honeymoon, this no-nonsense handbook empowers you to confidently buy, wear, and care for the underpinnings of your dreams.
The perfect gift for daughters, brides-to-be, college grads, or new parents, Cora Harrington's debut book promises to change the way you think about lingerie and arm you with the knowledge needed to revolutionize any underwear drawer. With a special foreword written by icon Dita Von Teese, In Intimate Detail deserves a spot on any woman's bookshelf or bedside table.
Feel free to purchase a copy of your book before the event [there will be limited copies at CURVENEWYORK]:
Reprinted with permission from In Intimate Detail, by Cora Harrington, copyright © 2018. Published by Ten Speed Press, a division of Penguin Random House LLC.
Images copyright © 2018 Penguin Random House LLC.