Description
Join Say Ciao! and Artist Carolyn Macpherson for an inspired evening of fun creativity.
Invite your friends, spouse, lover, sip a glass of wine, craft beer and enjoy step-by-step instruction with Carolyn. It's a colorful, casual party atmosphere where you'll leave your cares behind and go home with a one-of-a-kind painting created by you.
Join us for a fun filled evening from 6:30 - 9:30 with doors opening at 6:00 (your punctuality is appreciated!). A buffet of heavy appetizers (make this your evening's supper!), generous pours of NW wines or NW craft beers await while you sip, paint and enjoy an evening of art, good food and amazing wines. Cost is $45.00 per person and everything is included. Discounted rates for those 21 or younger or non drinkers ($5.00 for non drinkers will be refunded at the event following pre payment). Gratuities are not included, but will be much appreciated by the artst and staff of Say Ciao!

The evening's painting, which will be yours to take home and cherish!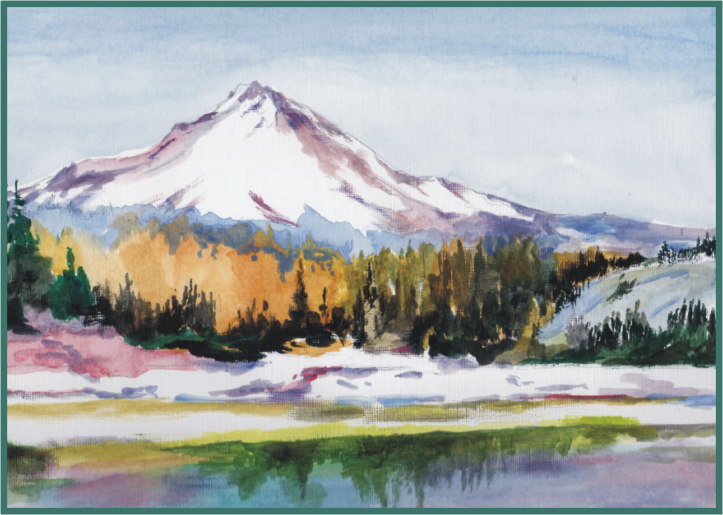 ---
Meet the Artist:

Firmly believing there is a little bit of an artist within all of us, Carolyn invites you to come sip with us and discover your inner Van Gogh. A graduate of Lewis & Clark College in Fine Arts, Carolyn has been teaching "doubting Thomases" all her life and relishes inspiring people to see, as much as she teaches them to paint. She currently teaches classes at Vancouver Art Space in watercolor, mixed media and encaustic wax and conducts large multi-day regional workshops. Her work is exhibited at Fairweather Gallery in Seaside, OR, at various local businesses through Mosaic Art Alliance, Vancouver Art Space, Say Ciao, and galleries in central California.
Carolyn Macpherson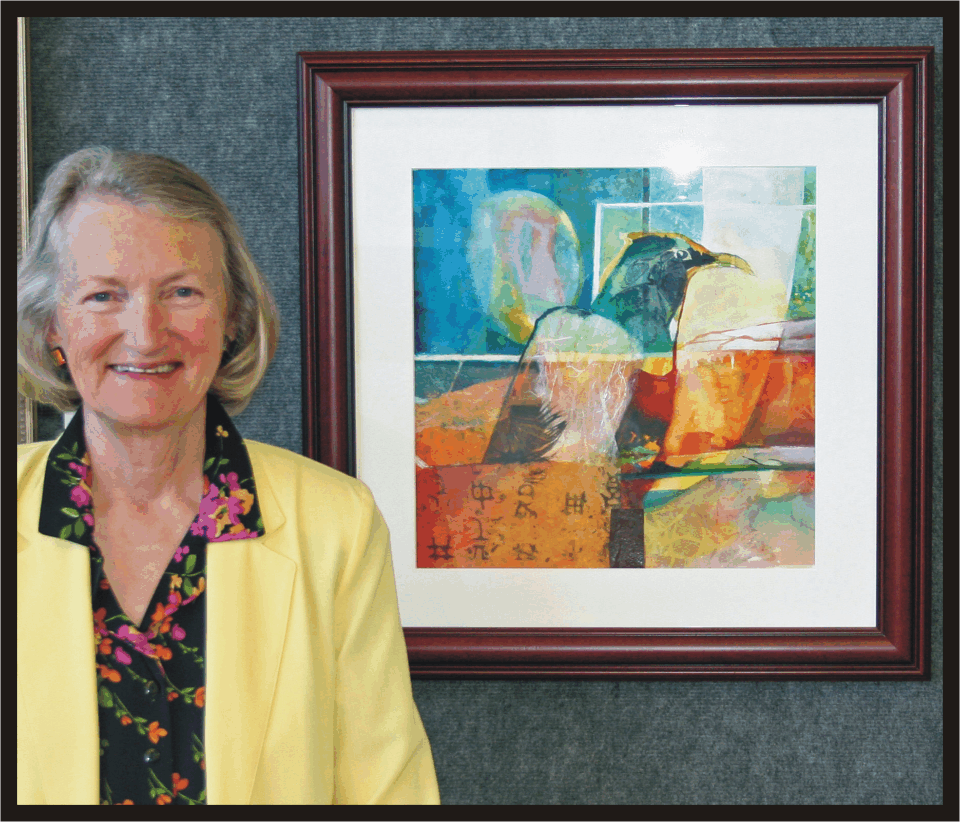 If you can't make this class, we are planning another for Tuesday, June 11, 2019 - same time, same place with a Mt. Hood and orchard themed painting. Stay posted here on Eventbrite, or at: http://say-ciao.com/news-use-whats-new/sip-and-paint-say-ciao