Copy of October 28th 2013 "Working Together: South El Monte-El Monte" Best Start Partnership Meeting

Tuesday, December 3, 2013 from 1:00 PM to 4:00 PM (PST)
Event Details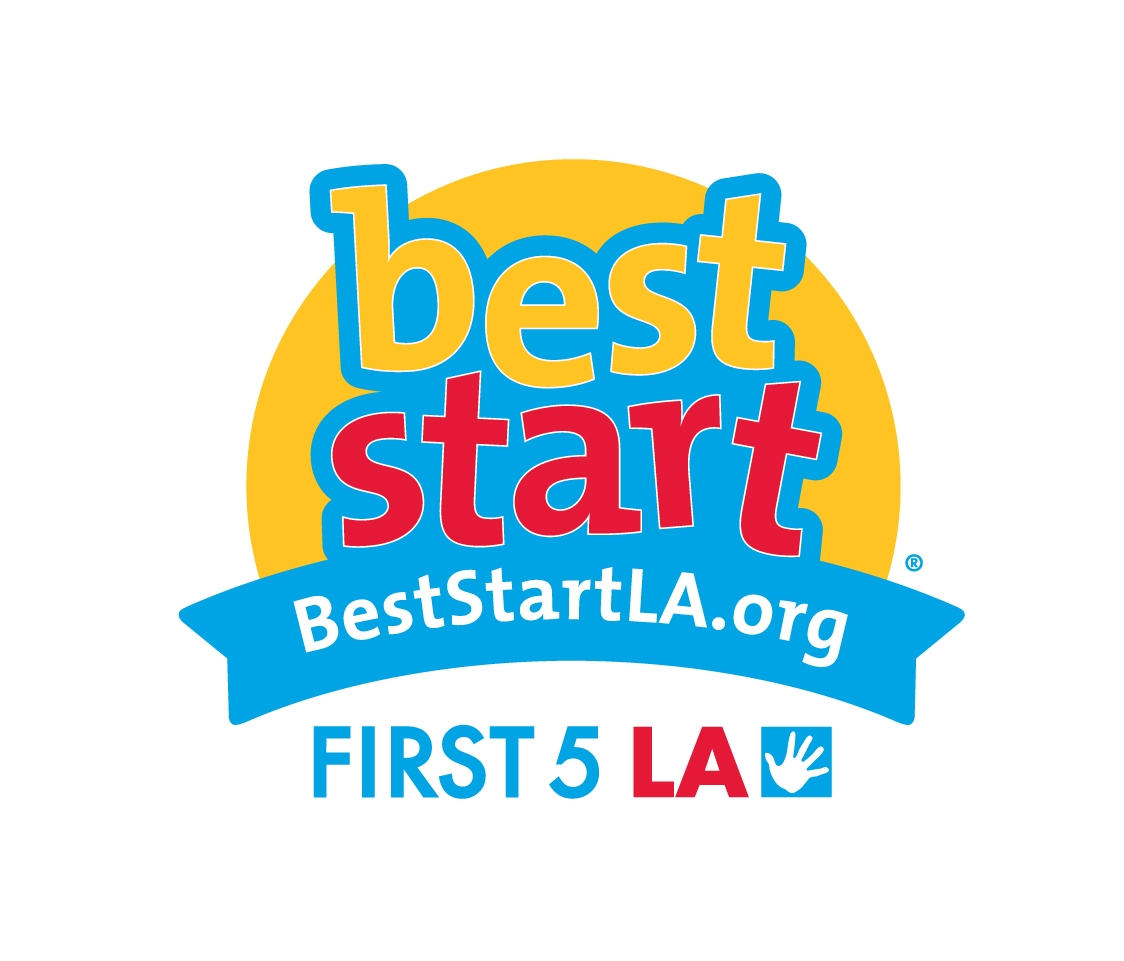 Working together to make sure that children in
South El Monte-El Monte grow up safe,
happy and healthy.
Registration: 5:00pm - 5:30pm
Meeting: 5:30pm - 7:30pm
Translation, limited childcare and dinner will be provided.
Bus tokens and childcare are available upon request. Your request must be submitted to Lorena Artiga at lartiga@first5la.org or 213-482-7834 by Thursday, October 24 th .
If you have any questions or for more information, please contact: Lorena Artiga, lartiga@first5la.org or 213-482-7834.
===========================================================
BEST START focuses on making families stronger, building on current work and bringing much-needed resources to the community. You know your community, and that's why your ideas and support are so important in transforming your neighborhood into a Best Start community. Working together, Best Start partners will create communities where all young children have:
 • Safe places to play
• Improved health and family services
• Better access to affordable healthy food
Do you have friends, family and colleagues who would be interested in joining Best Start?
Invite them to attend a meeting with you or encourage them to sign up at BestStartLA.org. 
Have questions about Copy of October 28th 2013 "Working Together: South El Monte-El Monte" Best Start Partnership Meeting?
Contact the organizer