GrAttitude Productions Proudly Presents: Comedian EJ Nonstop ft/ Kid Ever live at Catalina Craft Pizza Sunday, May 23, 2021 at 7:00 pm.
About this event
Since stepping foot on the stage, 8 years ago, EJ has hit the ground running. His witty in your face truth telling comedy style can electrify any crowd. His universal comedic approach makes him easily bookable and a delight to work with. EJ is a Brooklyn native who currently resides in Arizona. His appeal has brought him across the country and continues to gets better with every performance. The diversity in his material and delivery definitely makes him stand out in any show. He is an electrifying comedian that can headline, feature, or host and capture any audience… and leave them wanting more.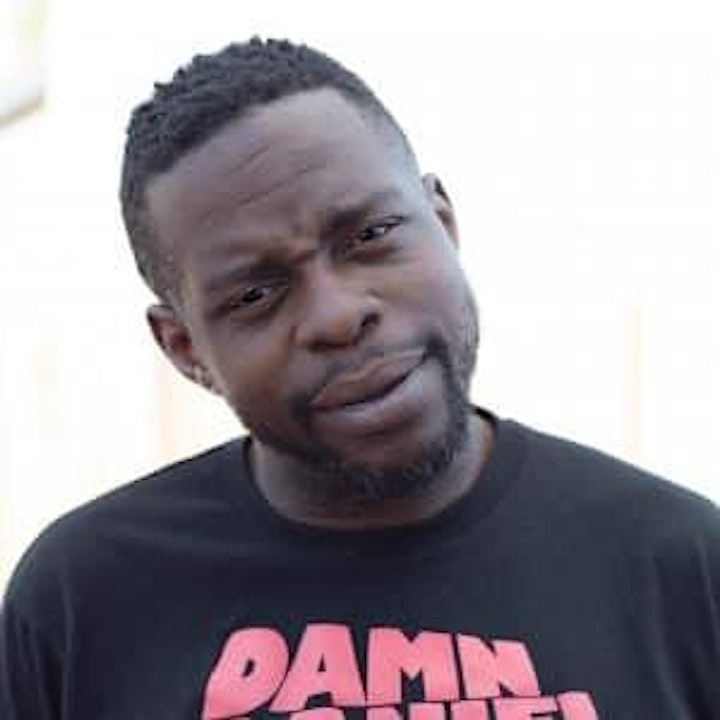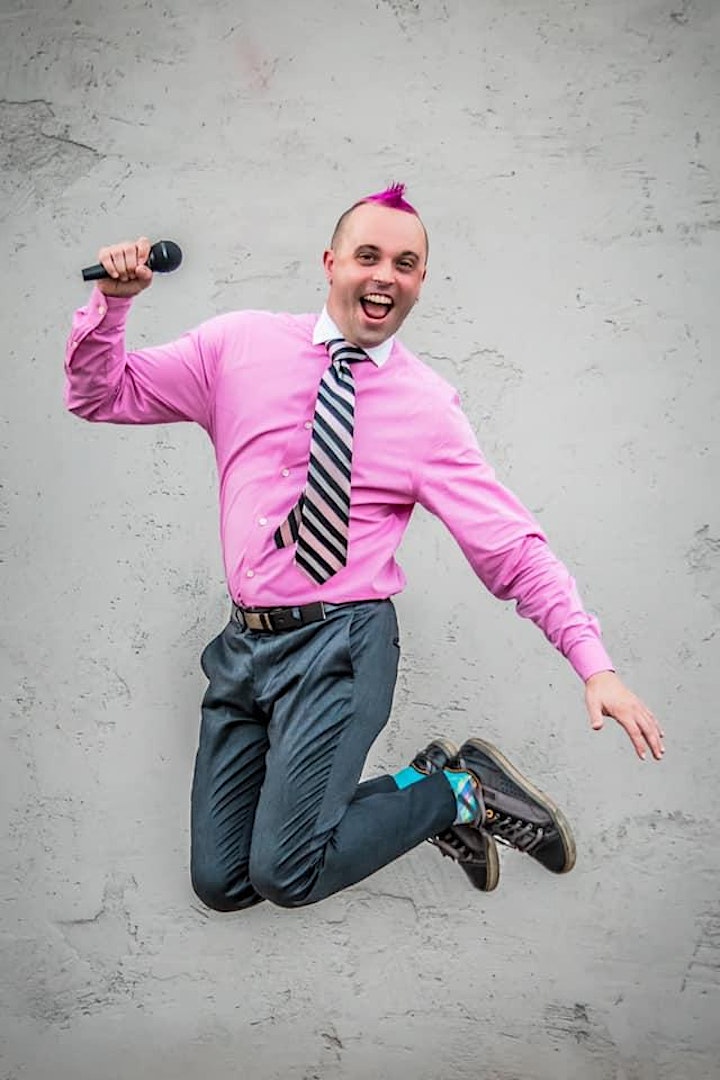 Kid Ever is a self described Painter, illustrator, writer, comedian, lunatic. Based out of the Phoenix, Arizona, Kid Ever is currently touring the Southwestern United States with Bruce Jingles. He is a high energy comedian with a unique style and quick wit. Kid Ever is one of Catalina Craft Pizza's favorites.
Hosted by Stephanie Lyonga-Farrington. With special guests Eden Nault, Andrew Scott, Roxy Merari and Darryl Graves.
Doors open at 6:00 pm night of show. Happy Hour specials 6 pm-close night of show. This is an 18 and up event.
Organizer of Copy of EJ NONSTOP ft. KID EVER on May 23, 2021 @ Catalina Craft Pizza