About this Event
All that you seek is already in your path. Are you able to surrender, trust and experience flowing into it?
Uncover what feels familiar yet unexplored in emotion, in gesture and in vibration. Reunite with your most authentic self as you release expectations of where you think you should be and ignite with the power of where you truly are now.
This is an original method created by Ashli Katz.
Expect your heart rate to rise as you Synchronize high energy movement with upbeat music before diving deep into a thoughtful yoga sequence with a clear mind.
Your evening concludes with relaxing acupressure and mood enhancing aromas.
This class is for all levels.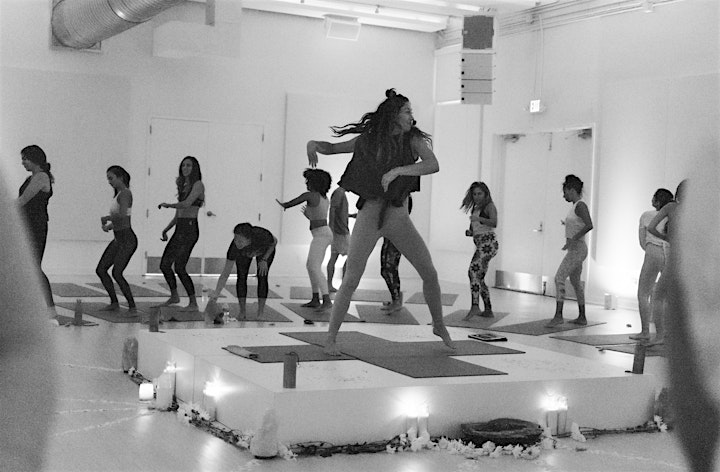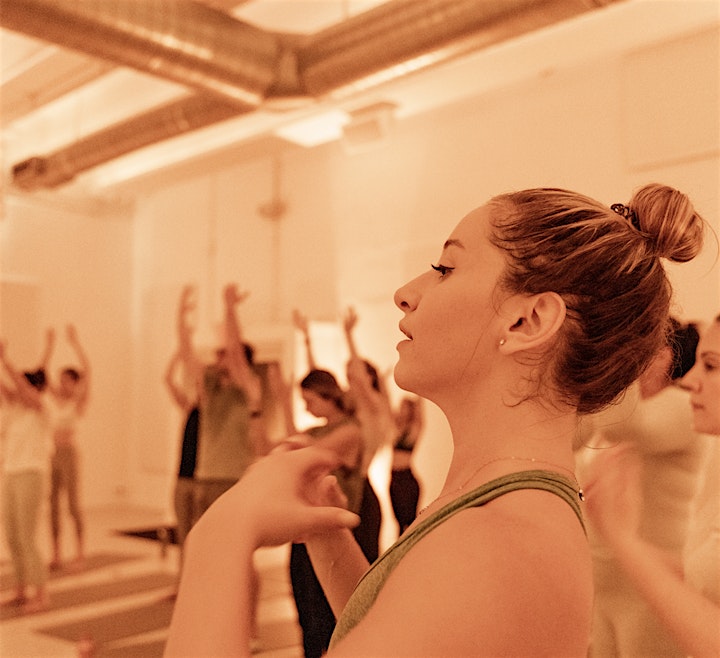 Follow us at for updates and photos!