About this Event
Menu:
This will be a simple self serve buffet. It will include Buttered Grits (cheese optional), Fresh- Baked Banana Muffins, Toast with homemade Strawberry and Fig Preserves, Fresh Fruit Salad, and Quiche Florentine. We will serve Orange Juice, Milk, Tea, and Coffee to drink.
The Band:
Local musicians Stan Gibert (guitar/vocals) will perform with Ayca Yayman (vocalist/oboist). Stan Gibert is known in Knoxville as a first-call bassist/guitarist/vocalist and versatility in all musical genres. Ayca is an Oboist with the Knoxville Symphony and a powerful yet sensitive vocalist versed in many styles from Musical Theater to Contemporary Pop. Stan and Ayca will be presenting to you a large repertoire that spans pop and country hits from the 60's, 70's, and 80's. This will be a fun and upbeat, musical accompaniment to your cozy Sunday afternoon brunch in beautiful Corryton.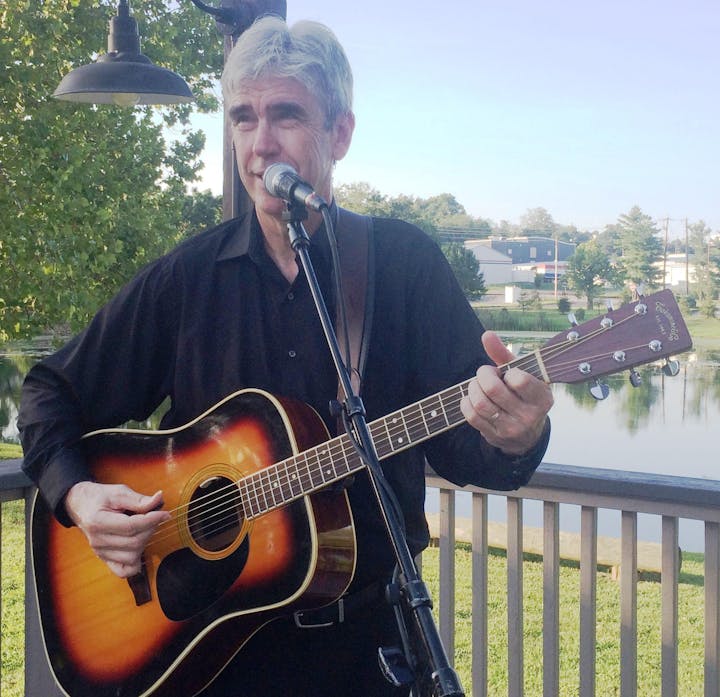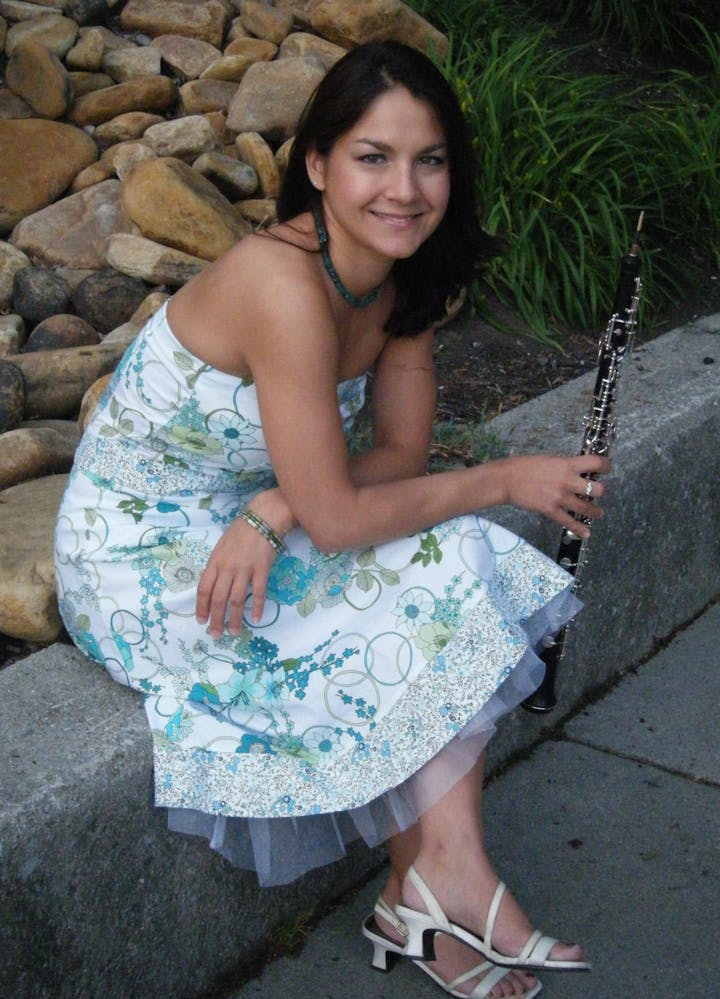 *We prefer ticket sales to be online to ensure that the right amount of food is prepared, however we will accept RSVP reservations by phone at (865) 307-4874 or drop ins the day of.