Event Information
Refund policy
Refunds up to 7 days before event
Our classroom training provides you the opportunity to interact with instructors and benefit from face-to-face instruction.
About this event
Course Description:
Get a practical appreciation of how to apply COBIT 5 to specific business problems, pain points, trigger events and risk scenarios within the organization. Learn how to implement and apply COBIT 5 into your enterprise and how to effectively use it for client initiatives. Attendees will walk away with an appreciation of how to effectively use COBIT 5 for different organizational scenarios.
The course is supported by practical exercises and engaging case-based scenarios. Candidates learn how to apply the COBIT 5 continual improvement lifecycle approach to address requirements and establish and maintain a sustainable approach to governing and managing enterprise IT as "normal" business practice. 
The course is available as a 2 or 3 day course. The third day is optional for the exam. 
Course Topics:
Positioning IT Governance
Benefit Realization
Risk Optimization
Resource Optimization
Environmental Factors
IT Governance Frameworks
Applying IT Governance
Taking the First Steps
Environment for IT Governance Implementation
Roles and Responsibilities
RACI Chart for Implementation
Life-cycle Approach and Phases
Pain Points and Trigger Events
Continual Improvement, Change Enablement and Program Management
What Are the Drivers?
Drivers for IT Governance
Key Role Players
Tasks, Inputs and Outputs
Challenges
Root Causes
Critical Success Factors
Continual Improvement, Change Enablement and Program Management
Where Are We Now? And Where Do We Want to Be?
Root Causes for Overcoming Implementation Challenges
Implementation Pitfalls
Target Capability
Identify Challenges
Encouraging Management
Defining Roles
Planning and Scoping
Continual Improvement, Change Enablement and Program Management
What needs to be done? And How do we get there?
Initiating the Program
Success Factors
Planning
Getting Commitment
Target Setting
Availability of Key Roles
Overcome Fear of Bureaucracy
Continual Improvement, Change Enablement and Program Management
Did we get there? And how do we keep the momentum going?
Adoption by Role Players
Demonstrating Benefits
Using Momentum
Continual Improvement, Change Enablement and Program Management 
Learning Goals: 
How to analyze enterprise drivers
Implementation challenges, root causes and success factors
How to determine and assess current process capability
How to scope and plan improvements
Potential implementation pitfalls 
Course Agenda:
Day 1
Introduction
Positioning IT Governance
Break
Taking the First Steps
Assignment 1: Justifying IT Governance Improvement
LUNCH
What Are the Drivers?
Break
Assignment 2: Phase 1
Where Are We Now? And Where Do We Want to Be?
Day 2
Assignment 3: Phases 2 & 3
Break
What Needs to Be Done? And How Do We Get There?
Assignment 4: Phases 4 & 5
Lunch
Did We Get There? And How Do We Keep the Momentum Going?
Break
Assignment 5: Phases 6 & 7
Exam Preparation (optional)
Evening Mock Exam (optional)
Day 3
Exam Preparation: Self Study
Break
Exam
Lunch 
Who can Attend? 
A wide range of IT auditors, IT managers, IT quality professionals, IT leadership, IT developers, process practitioners and managers in IT service providing firms, business managers.
Date and time
Location
The venue will be announced soon
San Luis Potosi
San Luis Potosi, SLP 78000
Mexico
Refund policy
Refunds up to 7 days before event
Organizer of Copy of COBIT 5 Implementation 3 Days Training in San Luis Potosi
Click here to subscribe to our text messages.
Who we are
Mangates is one of the Leading Competency developers, Mangates has developed a proven foundation for building specialized training programs. No matter which Mangates training division you are working with, you can expect the same high-quality training experience and expertise that makes Mangates stand out above the competition.
All of our instructors are recognized experts in their fields with hands-on experience on the topics they teach. We combine proven adult educational training methods with leading-edge industry expertise to provide you an exceptional training experience. Every instructor must meet rigorous standards with the proven background in their given field of expertise. It is the difference that our customers covet and participant appreciates at the completion of the course.
What we do
We deliver training solutions to Corporate, Government Agencies, Public sectors, Multinational organizations and Private Individuals. Our Primary focus is to train in a wide range of areas from IT Technical, Personal Development, Human Resources and Management Courses to Project, Program and IT Service Management.
We have most experienced trainers in the Industry. Our Trainers are highly skilled in their subject areas and are uniquely positioned to provide participants with deep industry experience. They are motivated to transfer knowledge through practical support post and pre-training to provide participants with additional support outside the classroom.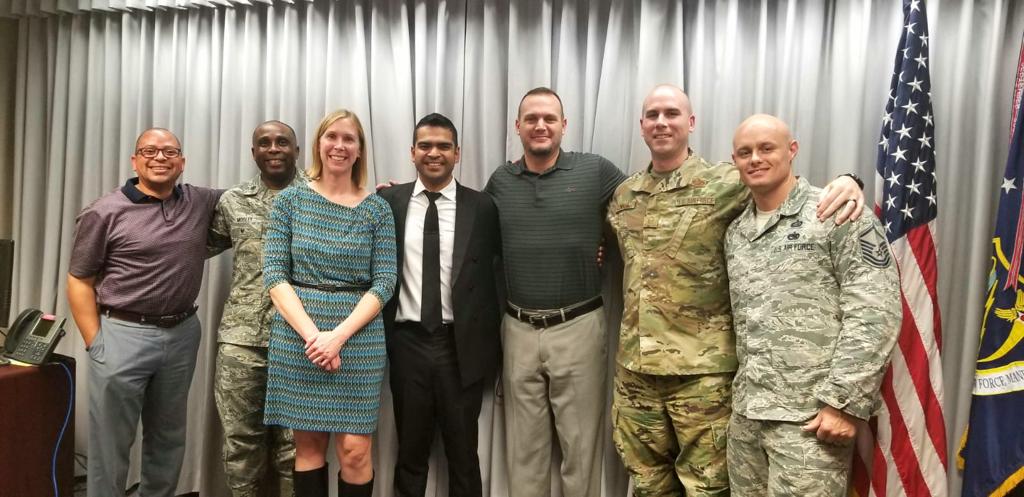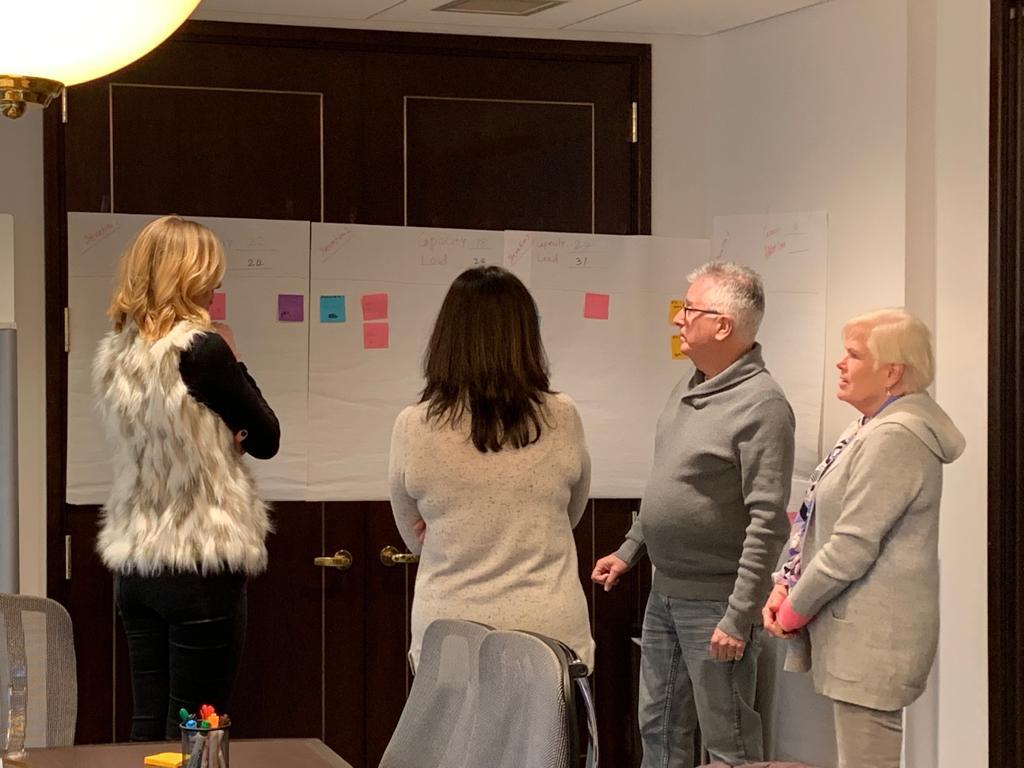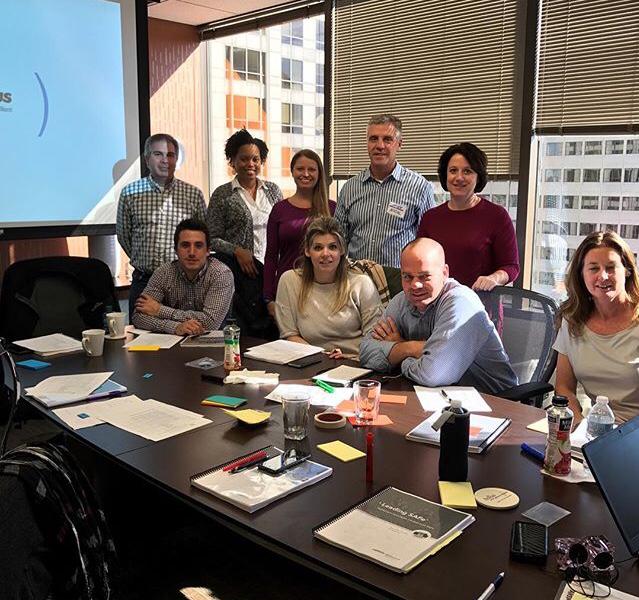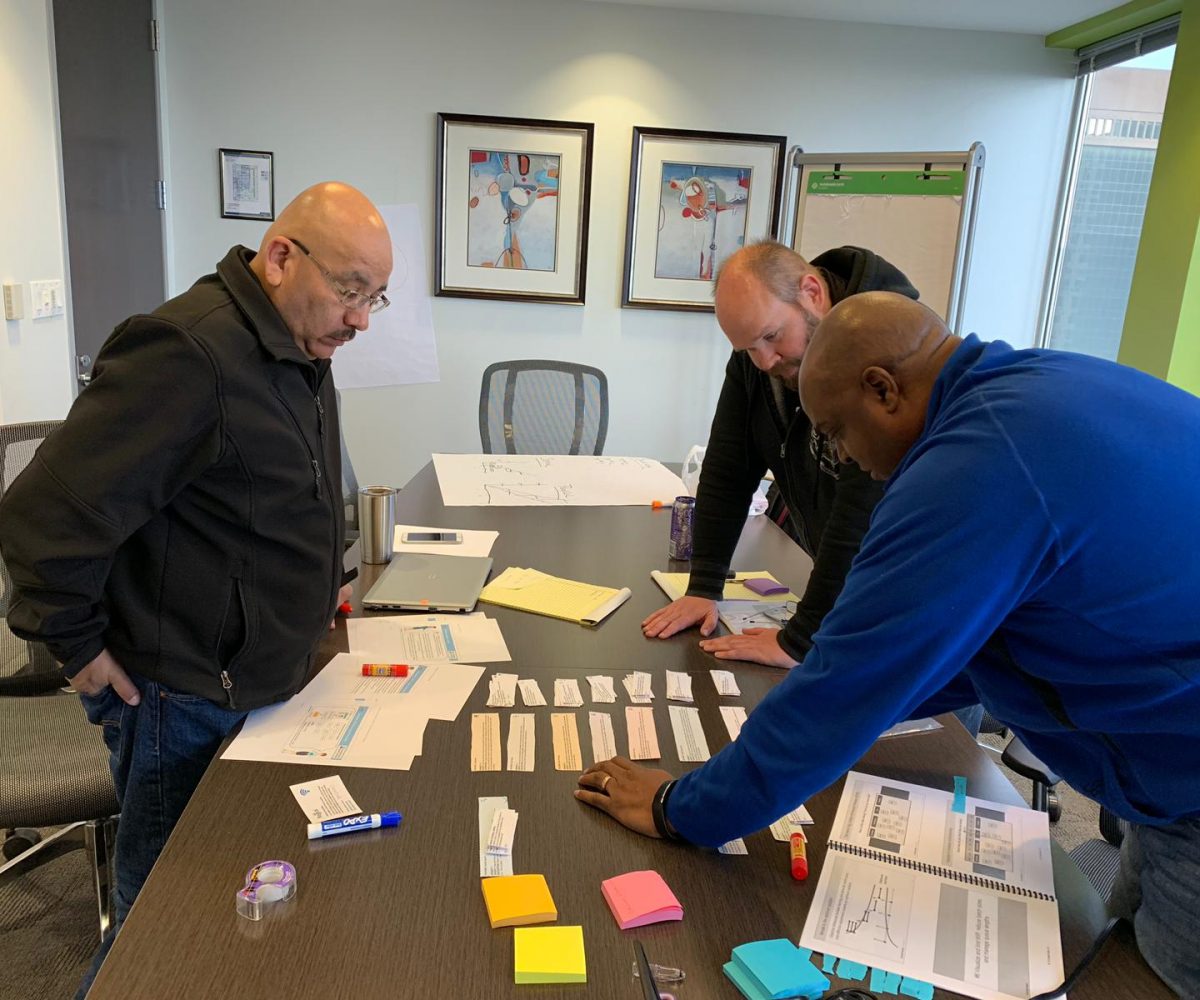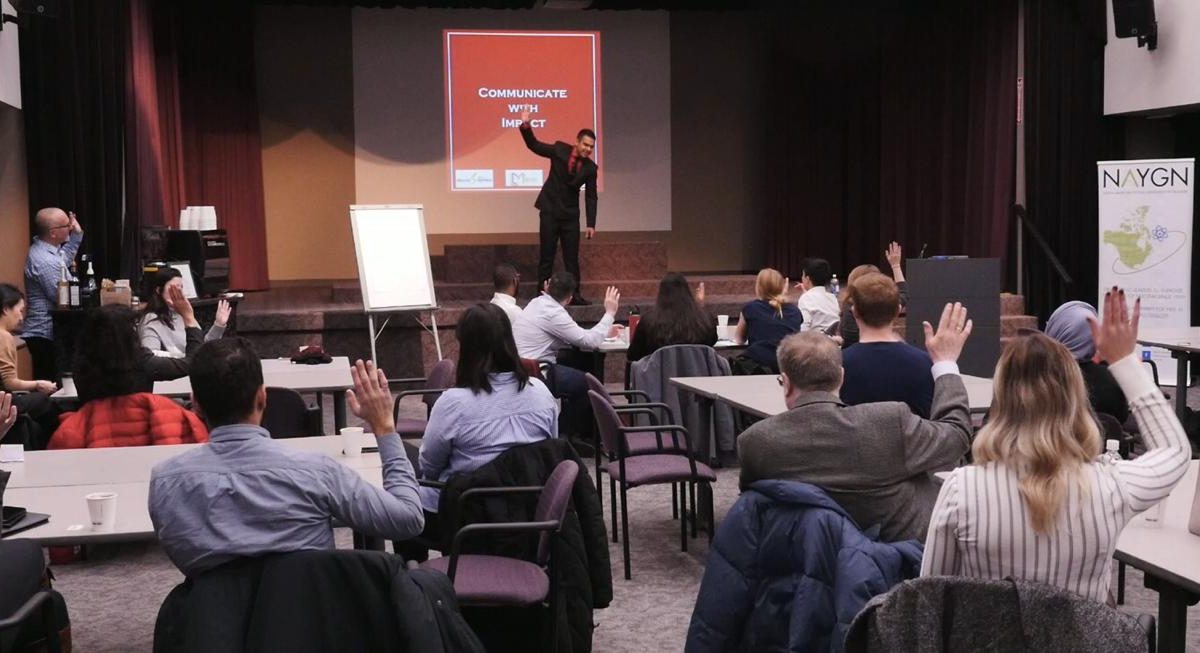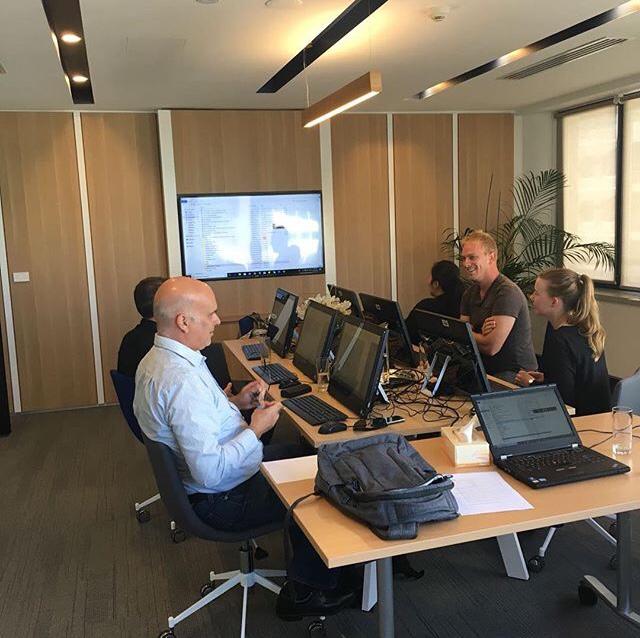 https://www.youtube.com/watch?v=ca-9iJ4zw0Q