Description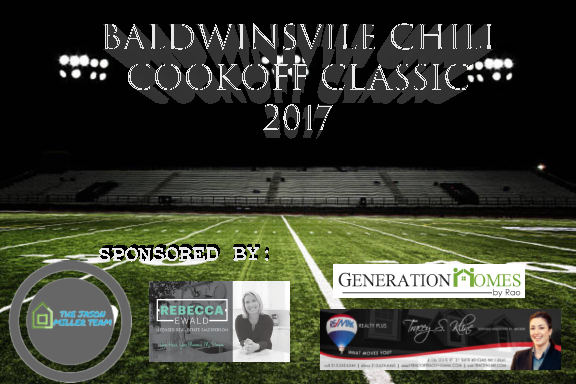 On October 15, 2017 we will be having a Chili Cookoff to raise money for the Baldwinsville football program.
Winners of the Chili Cookoff will go home in Baldwinsville Football gear.
Tickets to get in are $1
Food and drink will be available to purchase at the event for $1 each.
*Donations are appreciated. Please contact Rebecca Ewald 315-395-4775 for details*
Wa are sponsored by:
The Jason Miller Team at Paragon Home Loans

Tracey Kline of RE/MAX REALTY Plus

Rebecca Ewald of RE/MAX Realty Plus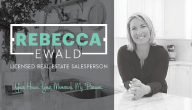 Generation Homes