Description
Is your site old? Can users access it on their phones?
Is it on a free platform like WIX and you can't add the features that you want?
Or maybe you've recently hung up a shingle and don't even have a site yet?
We will go through more than just the basics, and you will walk away with a functional, modern, responsive, beautiful wordpress website AND the knowledge of how to continue to work on it.
How do we do it? Preparation!
Everyone needs to purchase their hosting before class and we will spend the first 20 minutes linking your URL to your hosting account. The design is already put together in the template, we will just plug in text and images where needed. More importantly, you will learn HOW to go back and amend those images and that text to keep your site fresh.
We will have 3 templates to chose from and I will personally contact you to let you know what to prepare:
What kind of images to have ready,
What blocks of text you need to have written and
Where to set up hosting.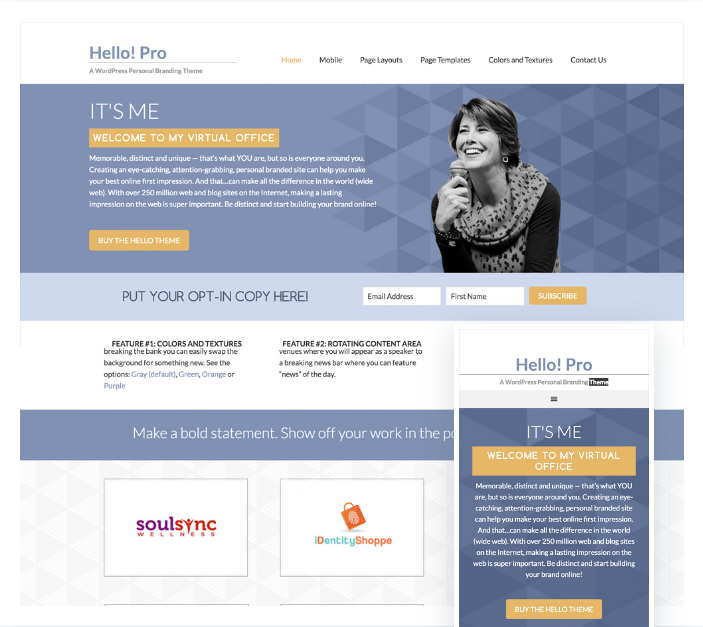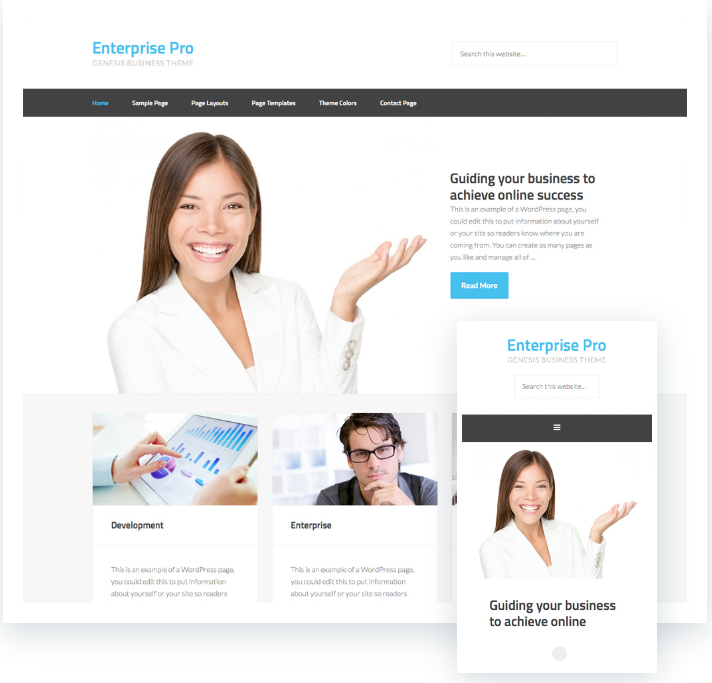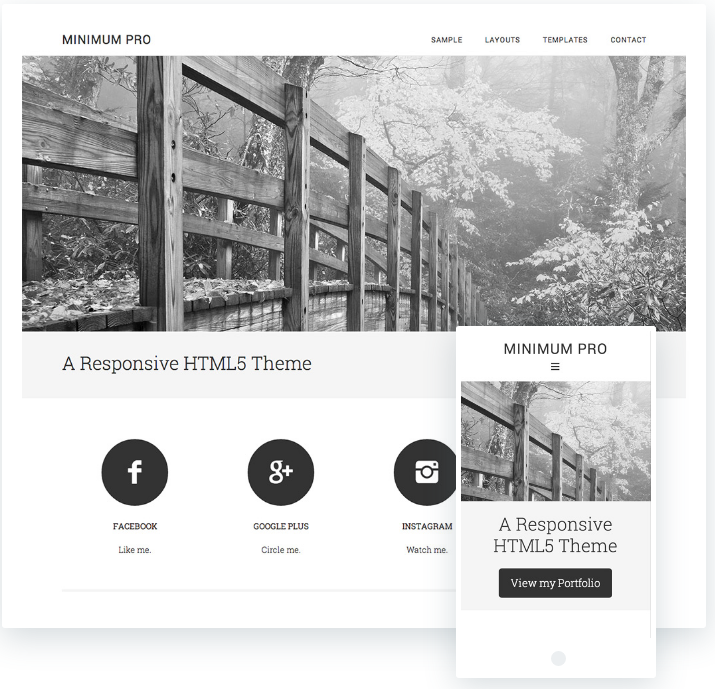 Topics we will touch on: Responsiveness, Mailing Lists, CTA's, Unified Design ( not as hard as it sounds), CSS&HTML (what's the difference? Why would you use one instead of the other),SEO, Image sizes and types, and more!