Be one of the first to RSVP for the film debut of "Keep Shooting", The John Starks Story - a student screening presented by OIFF & JD3 media
About this event
A one of a kind student film workshop directed and produced by Floyd Mayweather, Oscar De La Hoya, and Mike Tyson documentary filmmaker and industry legend, Leigh Simons. Student athletes will be challenged to think creatively and passionately as they journey through life from a "baller's perspective" with legend former N.Y. Knicks shooting guard, John Starks . If you've seen the NBA playoff game from 1993 between the Chicago Bulls and the N.Y. Knicks, then you're very familiar with the "The Dunk".
This raw footage will read like a road map for many. A real hidden treasure! Also, If you've begun to wonder about life around sport and launching your creative career, then you don't want to miss this learning experience. Bring your questions, thoughts and creative juices and let's explore what's beneath the surface during the screening of this first never before seen documentary, "KeepShooting", The John Starks Story.
Join us for an exciting day filled with wisdom, as the former N.Y. Knicks player, turned Alumni Relations and Fan Development Advisor, along with renowned keynote speaker Dr. James Dentley, president and CEO of JD3 media, share their A+ game !! Bring Your Gifts And Talents- to the table on May 25th. We'll See You There!
Please visit WWW.OIFF.US for more event information and details.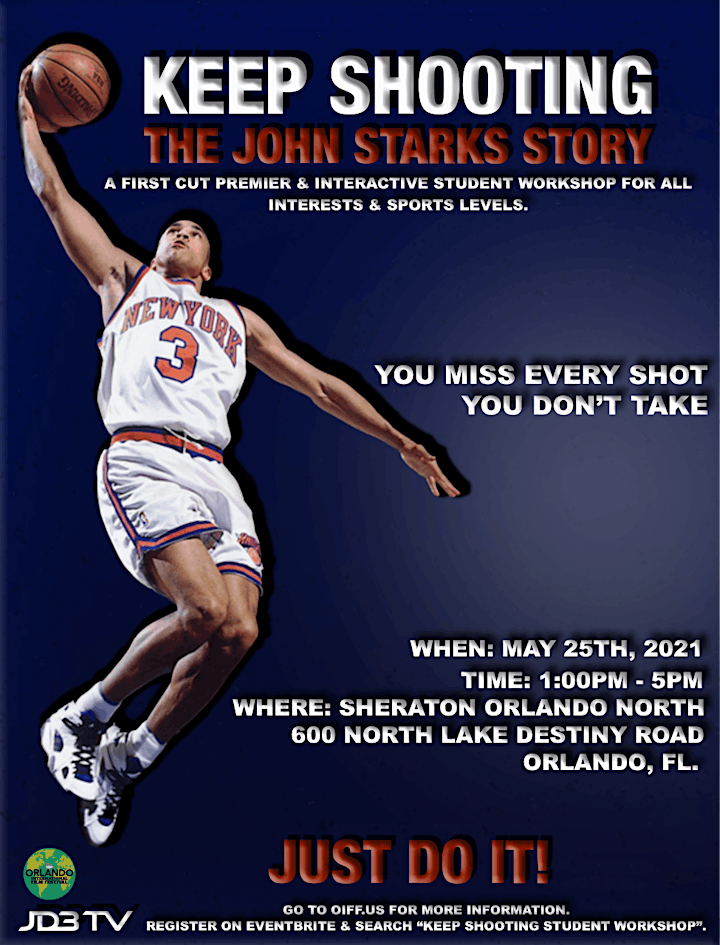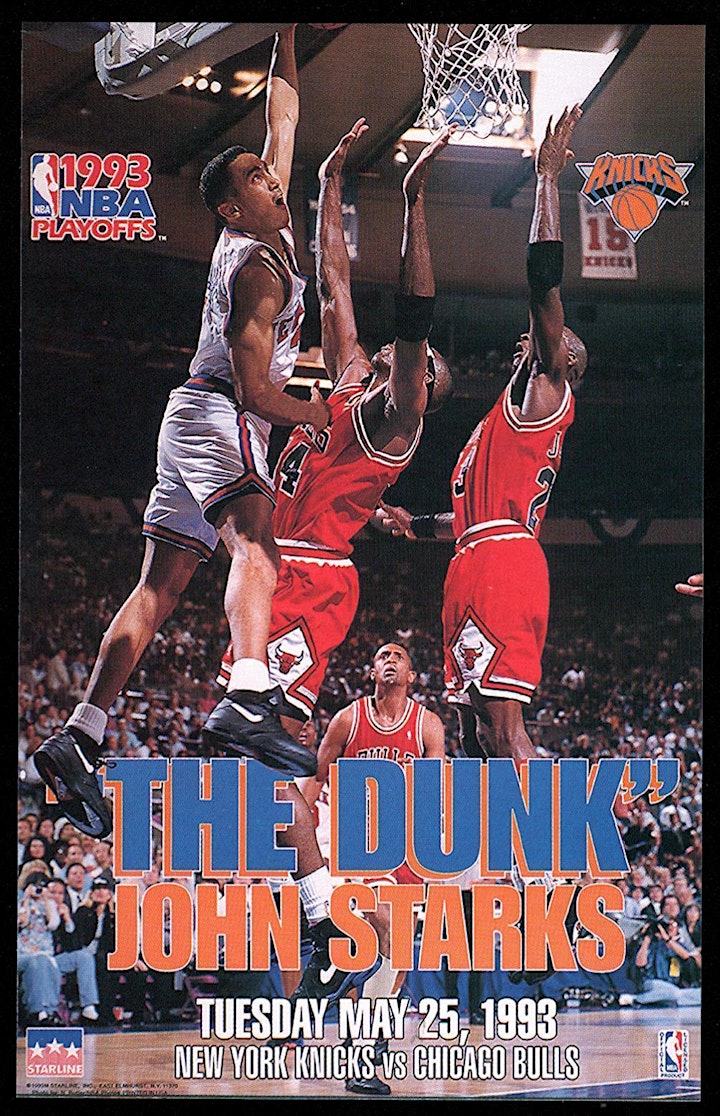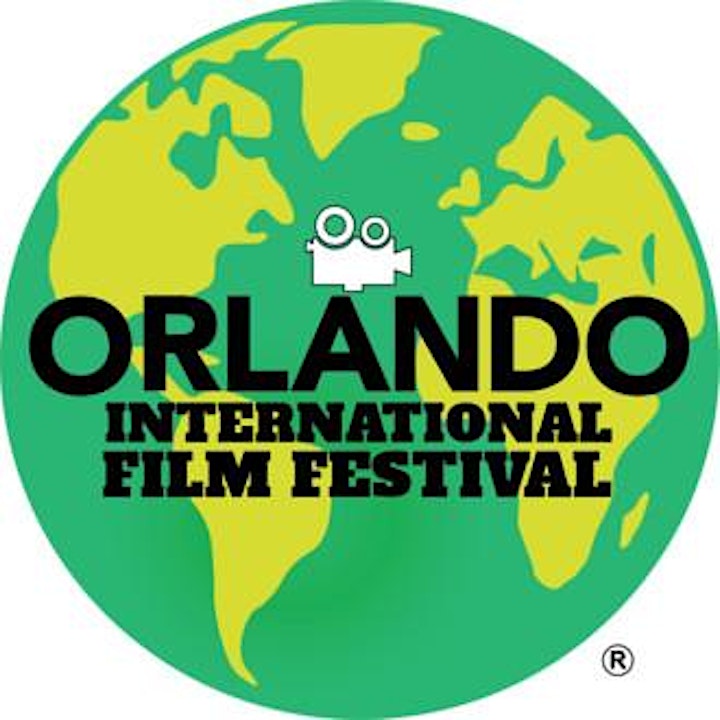 Organizer of Copy of A first Cut Premier & interactive Student Workshop