Description


COPTIC DAY 2017!
#CopticDay
"And they continued steadfastly in the apostles' doctrine and fellowship, in the breaking of bread, and in prayers." (Acts 2:42)
Description
---
Coptic Day 2017 is an invitation to the community to visit the house of God. Great opportunity to share Christ with others, fun time for the kids, and a blessing to build fellowship with new people.
The Coptic Orthodox Church wants share the orthodox experience of the early christian church.
Experience spiritual praises and prayer, have fun with games, share a meal of fellowship, enjoy some gifts, and have your questions answered about Christianity based on 2000 years of Faith.
LEARN ABOUT THE ANCIENT CHRISTIAN CHURCH
+ Observe a Coptic Orthodox Liturgy
+ Understand Coptic Christian History
+ Hear the stories of the Coptic Icons
+ See the uniqueness of Coptic Architecture
+ Listen to Coptic Music and Hymns
Saturday November 4th:
Holy Orthodox Liturgy: 9 AM – 11 AM
Coptic Day Activities: 11 AM – 6 PM
Vespers & Praises: 6 PM – 10 PM
"Life is an opportunity to serve, love, and forgive as God, Himself, has done for us."
Location and Date
---
St Mary's Coptic Orthodox Church
1110 John McCain Road
Colleyville, TX 76034
Saturday, November 4, 2017 from 9:00 AM to 6:00 PM (CDT)
Registration
---
Please register for free, and receive a free gift for new visitors on NOVEMBER 4, 2017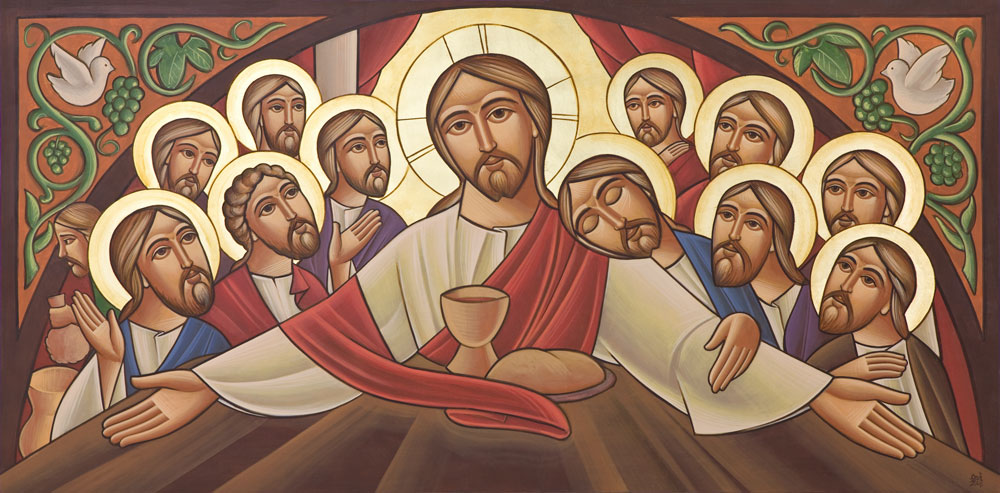 May the grace of God bless you, and everything you do!