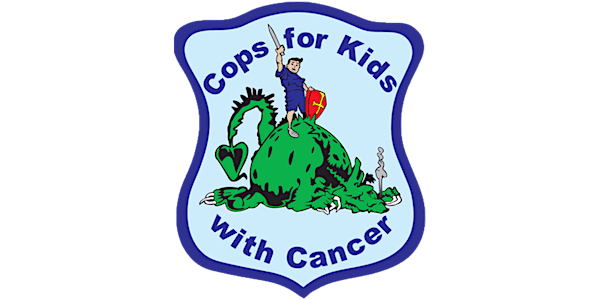 COPS FOR KIDS WITH CANCER 6TH ANNUAL EVENT
Join us at Haddad's on May 12th to make a difference! Cancer doesn't quit and neither do we!
When and where
Location
Haddad's Ocean Cafe 291 Ocean Street Marshfield, MA 02050
About this event
Too many children in our community are fighting cancer. Have fought cancer. While you can't change a diagnosis, you can make a difference.
Did you know that, while health insurance companies may cover medical co-pays, they do not cover most costs related to treatment? Parental leaves from work, parking costs, gas for daily travel into the hospital, flights and hotel stays related to travel for treatment, ambulance rides, novel medications, clinical trials, at-home medical supplies. Funeral costs. The list is endless. The stress is endless. Emotional and financial. Compounding month after month.
This is where Cops for Kids with Cancer comes in. This is where YOU come in. Donations to Cops for Kids with Cancer enables the organization to help local families afflicted with cancer. So parents and caregivers can keep their focus where it's needed. On their child.
A check instead of a bill. Relief replaces anxiety. Because of you.
On May 12th, Cops for Kids with Cancer (hosted by the Marshfield Police Department and Massachusetts State Police) will be holding their annual fundraiser at Haddad's Ocean Café in Marshfield. Funds raised at this event go directly to families in need, and it's our goal to exceed funds raised in prior years. Each ticket purchase you make goes towards that goal.
Tickets purchased in advance of May 12th are $25 each. Tickets purchased at the door will be $30 each. Buy now and save some money, which you can use for our amazing auctions and raffle opportunities!