Coping with Difficult People will be instructed by Mike Mastroianni, the President of MDM Consulti.
About this event
Coping with Difficult People will be instructed by Mike Mastroianni, the President of MDM Consulting, a firm specializing in training, coaching, leadership development, planning and human resources support.
MIKE MASTROIANNI President, MDM Consulting
Mike Mastroianni is the President of MDM Consulting, a firm specializing in training, coaching, leadership development, planning and human resources support. Previously having served as President of Rock Valley College, Mike has a broad background in educating others and draws on that experience to provide individualized executive and management coaching to regional businesses. Mike also served as the Director of the Small Business Development Center at the Rockford Chamber of Commerce, helping small businesses with planning, advising and HR support.
During his nearly 20 years at Rock Valley College, Mike was successful in developing and growing community partnerships that improved economic stability and quality of life. Through his leadership, the College opened the RVC Downtown site and renovated the Woodward Technology Center to hold engineering classes in partnership with Northern Illinois University which led to the offering of a four-year degree in Engineering. Other developments included the completion of the RVC Aviation Maintenance Technology facility at the Chicago-Rockford Airport and the construction of the Health Sciences Center in partnership with OSF for BSN degree completion for nursing on campus.
A servant leader, Mike has held professional roles as a teacher and trainer, small business owner, mediator, facilitator, mentor-coach and as a national speaker. He has served on several Boards, including the Fabricators and Manufacturers Association Education Council, the Rockford Chamber of Commerce, the Rockford Area Arts Council, the Rockford Health Council, the Rockford Area Economic Development Council, the Workforce Investment Board, Family Counseling Services Board and Goodwill of Northern Illinois.
In addition to consulting, Mike schedules public speaking engagements throughout the Midwest on a range of topics including: "Conflict Management," "Dealing with Change," "Communicating Better with Co-Workers," and "Changing Perceptions & Corporate Culture." Mike is also a co-author with Norm Dasenbrook of the book, Harnessing the Power of Conflict: Leading, Living, Learning (3rd ed., Crysand Press, 2003).
For more information and bios for affiliates visit mdmbusinessconsulting.com.
ABOUT MDM CONSULTING
MDM Consulting provides executive and management coaching and training including:
Leadership development
Management and supervisory training
Executive and management coaching
Human resources extension and support (policy development, selection and search, labor relations, employee relations)
Survey and corporate culture development
Behavior skill development
MDM consultants have worked with businesses, family businesses, healthcare, hospitals, and physicians to help improve interpersonal skills among members of leadership with co-workers, patients, and customers. We have developed a respectful care program to help physicians improve patient relations and recovery from negative experiences, a program designed to help increase patient satisfaction.
Our consultants have provided strategic planning, group dynamics, generational relations, mediation, labor relations consulting, and have numerous certifications, including "colors" facilitation, personality ID, change management certification, and experiential learning development. We can provide training in interest-based or needs-based negotiations, modified traditional and traditional bargaining, and help prepare organizations for working with organized labor. Programs and seminars can be customized to meet individual needs.
Ask us how we can serve as a human resources extension for your organization, or how we can serve in an interim role while searches are conducted for new positions or replacements.
Our years of experience can be of assistance in many ways to help promote success in an organization. We concentrate on the "people equation" and help build positive culture and better morale by helping people work better together. We have found that the quality of the product or service we produce is in direct proportion to the quality of the working relationships. Those relationships are influenced by how well we communicate. We can help influence those factors that will improve those relationships.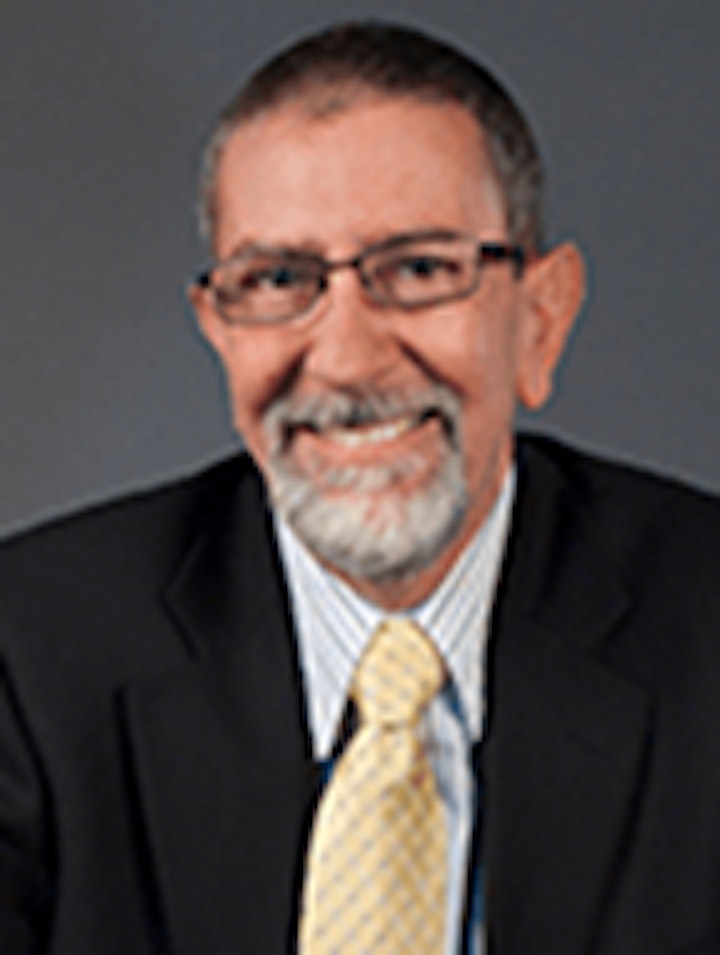 Organizer of Coping with Difficult People