About this Event
You've heard a lot about preventing the spread of the virus - but what about coping with your emotional health and well being during this crisis? We've got answers to your questions on how to help you and your family cope. Please join us on April 9 when a panel of nationally renowned experts will answer your questions about how to maintain emotional wellness during the pandemic. During this extraordinary event, you'll find connection with others, validation that you are not alone in your worries, and will gain concrete coping skills that you can put to use right away.
View our expert panelists below: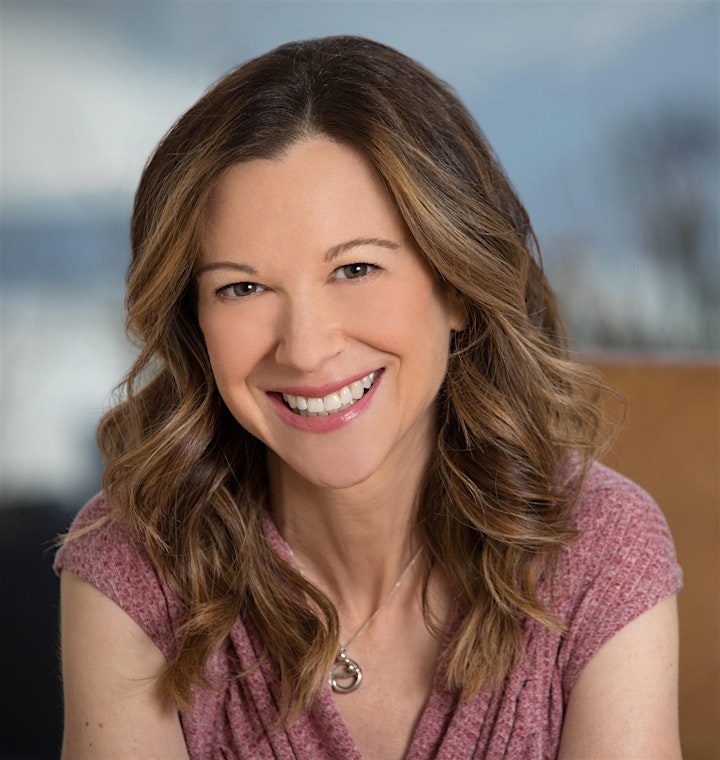 Lori Gottlieb is a psychotherapist and New York Times bestselling author of Maybe You Should Talk to Someone, which is being adapted as a television series with Eva Longoria. In addition to her clinical practice, she writes The Atlantic's weekly "Dear Therapist" advice column and contributes regularly to The New York Times and many other publications. She is also a TED speaker, and her TED Talk was one of the top 10 most watched of the year. She is a member of the Advisory Council for Bring Change to Mind and an advisor to the Aspen Institute, as well as a sought-after expert in media such as The Today Show, Good Morning America, The CBS Early Show, CNN, and NPR's "Fresh Air." Learn more at LoriGottlieb.com or by following her @LoriGottlieb1 on Twitter.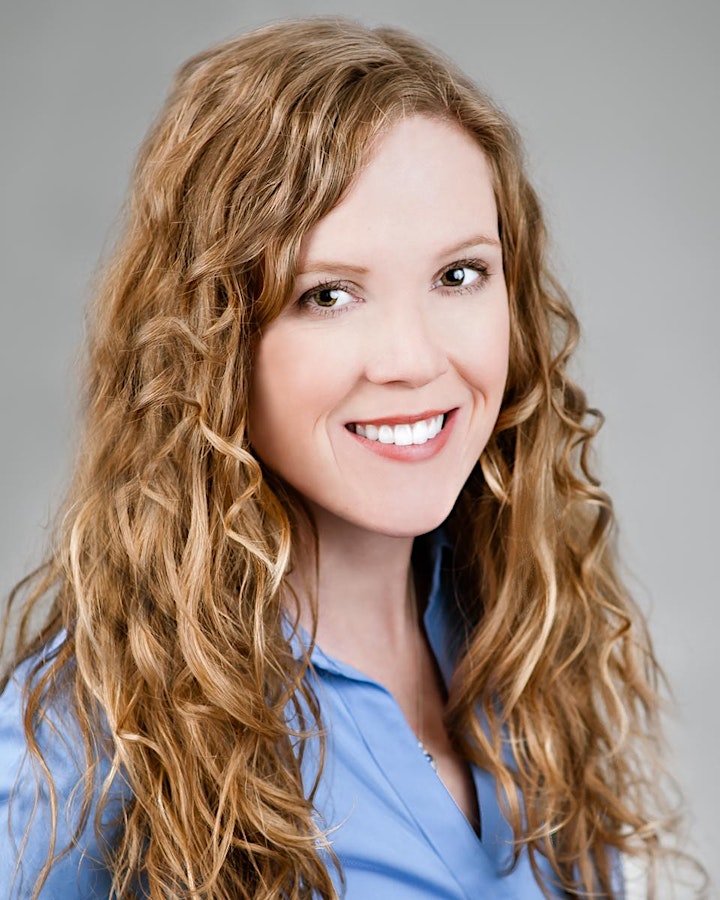 Jenni Schaefer has authored several books, including Life Without Ed: How One Woman Declared Independence from her Eating Disorder and How You Can Too, and contributed to anthologies like the Chicken Soup for the Soul series. A Meadows Behavioral Healthcare Senior Fellow and Ambassador with the National Eating Disorders Association, she is a sought-after presenter on eating disorders, trauma, and posttraumatic stress disorder, PTSD. Houghton Mifflin Harcourt will release Jenni's next book, which is about fighting through PTSD and finding a life worth living after trauma.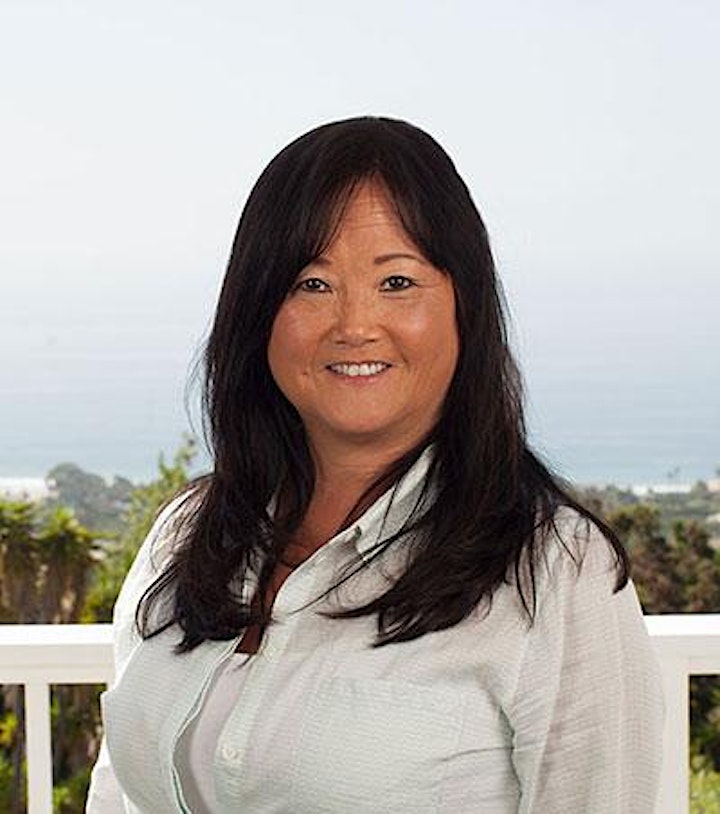 Karen Rubenstein, LMFT, is Clinical Program Director for Cliffside Malibu, one of the nation's premier drug and alcohol treatment centers.
Karen is a Licensed Marriage and Family Therapist (MFC 43747) with a specialization in addiction and co-occurring disorders. She earned her Bachelor of Arts degree in Business Administration from California State University, Northridge and her Masters of Arts degree in Psychology from Phillips Graduate Institute.
Karen has been with Cliffside Malibu since 2014. Karen's work in bringing the clinical philosophy using the Stages of Change, Evidence Based Practices and the therapeutic alliance to life, goes unparalleled to any other treatment program. She works closely with the clinical team by guiding them towards utilizing a center of excellence philosophy and ensuring the clinical program at Cliffside Malibu is at the forefront of the industry.As a Clinical Director and Program Director, Karen managed the clinical teams providing adolescents, adults and their families` the necessary tools to effectively address mental health and substance abuse issues. Karen worked compassionately with staff, clients, and their families to foster a healing environment.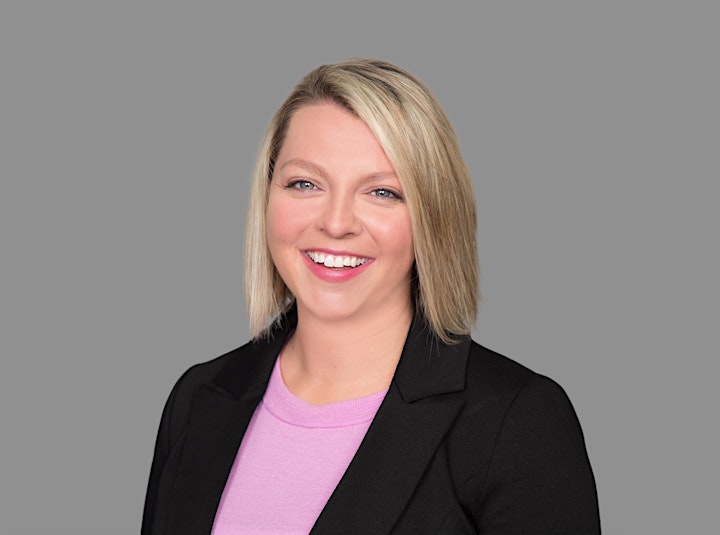 Deandra Christianson, MA, LCPC, CCMHC is President of Discovery Behavioral Health's Eating Disorder Division, Center for Discovery.
Deandra began her career at Center for Discovery in 2013 as a Residential Counselor. During her tenure she has held the position of Facility Administrator, primary therapist, Program Director, National Clinical and Operational Specialist, National Training Director and Assistant Director of Operations, Eating Disorder Residential Division. She is currently the National Director of Operations for the Eating Disorder Division. Deandra has a Master's Degree in Clinical Psychology from The Chicago School of Professional Psychology where she is also a candidate for a Ph.D. in Organizational Leadership.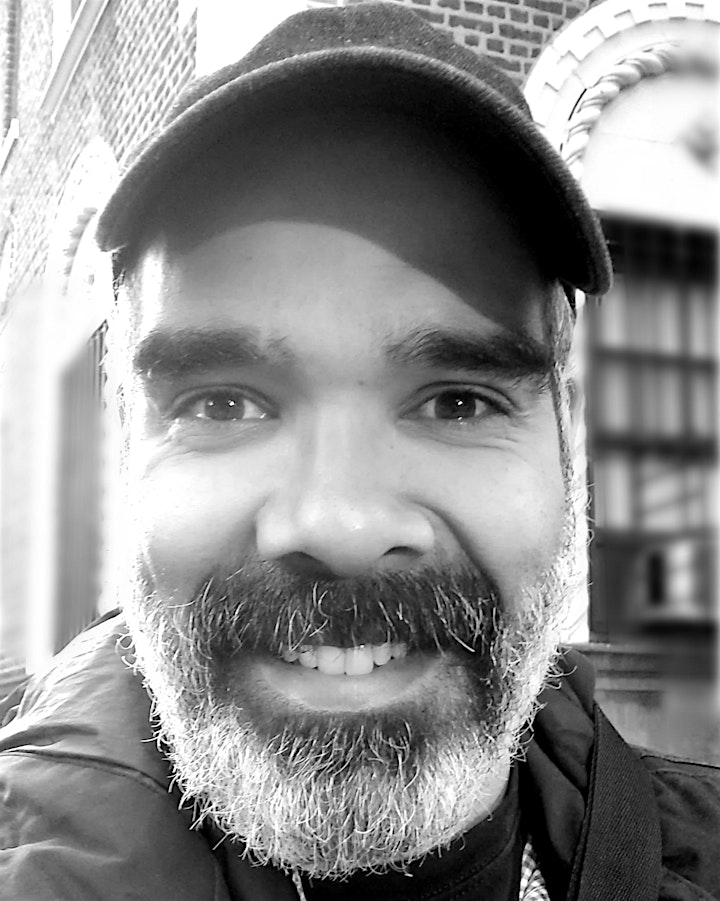 Over two decades in recovery and is Cited by Oprah Magazine as "one of our favorite creative thinkers…", expert improvisor, comedian, and Army veteran Dion Flynn, is best known as Barack Obama (and other characters) with over 100 appearances on The Tonight Show Starring Jimmy Fallon. If Dave Chapelle and Eckhart Tolle had a son who did improv, it would be Dion. An expert in fun and innovative ways to help people connect with themselves and others. he's led scores of recovering- and non-recovering people and healthcare professionals through his Improv Recovery Workshops.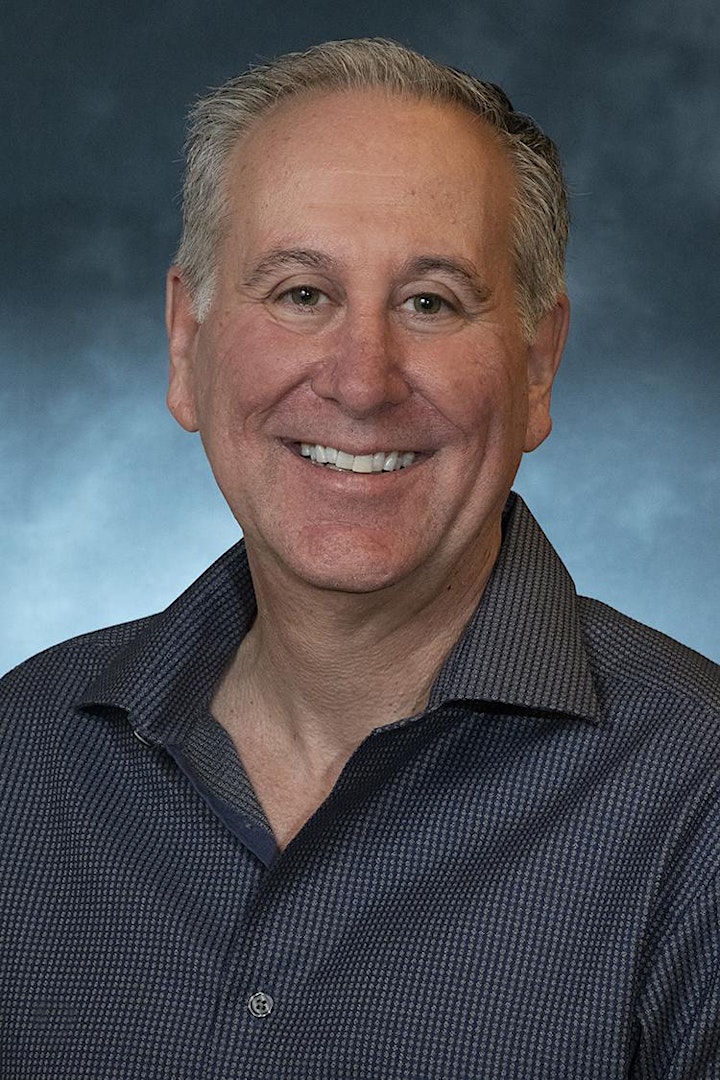 Ken Goodman is a licensed clinical social worker who specializes in the treatment of anxiety disorders and OCD. He authored and produced The Anxiety Solution Series, a 12-hour self-help audio program, Break Free from Anxiety, a coloring self-help book, and Stress Free, a compilation of six relaxation exercises. He conducts workshops at universities and organizations including USC, UCLA, the Anxiety and Depression Association of America's annual conference and the International OCD Foundation. Ken earned his Bachelor's and Master's Degrees from UCLA and treats children, teens, and adults in his practice in Los Angeles. As a member of Anxiety and Depression Association of America's Public Education committee Ken has written several articles and has been featured in webinars and videos on the ADAA website. Ken is an ADAA Clinical Fellow and has been a member since 2009.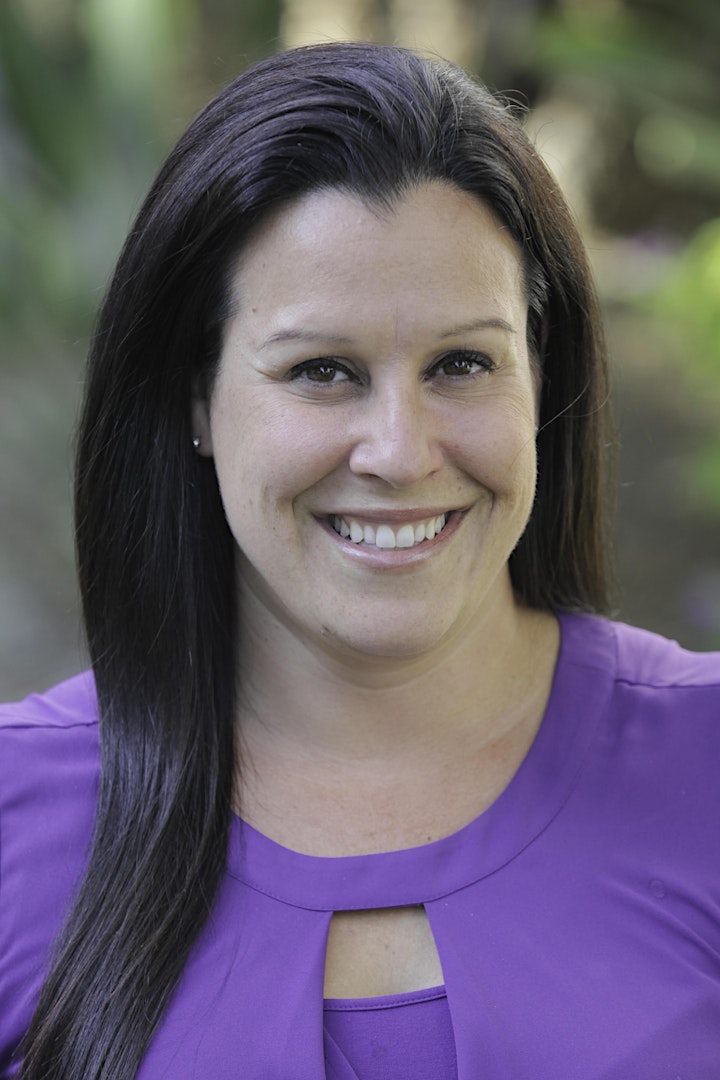 Julia Cassidy, MS, RD, CEDRD-S
Director of Nutrition and Wellness- RTC Adolescent Eating Disorder
Julia Cassidy is the Director of Nutrition and Wellness for the Adolescent Programs at Center for Discovery where she has worked for over 16 years. Julia is a Certified Eating Disorder Specialist Supervisor and a Licensed Body Positive facilitator. Julia is on the SIG Oversight Committee with AED (Academy for Eating Disorders) and she is the Chair Elect for BHN. (Behavioral Health Nutrition, Didactic Practice Group through the Academy of Nutrition and Dietetics. Julia has presented on the topic of eating disorders, food exposures in the treatment of eating disorders and intuitive eating both nationally and internationally. Through her passion of nutrition, food, positive body image and eating disorder recovery, Julia oversees 20 Dietitians nationwide and has developed the RD Manual in addition to updating the nutrition programs, which focuses on using food exposure and response prevention, used with all clients in the adolescent residential programs at Discovery. Julia is passionate about helping individuals heal the relationship with food and their body. Part of her work is teaching self-compassion and embracing the idea of total embodiment and food healing.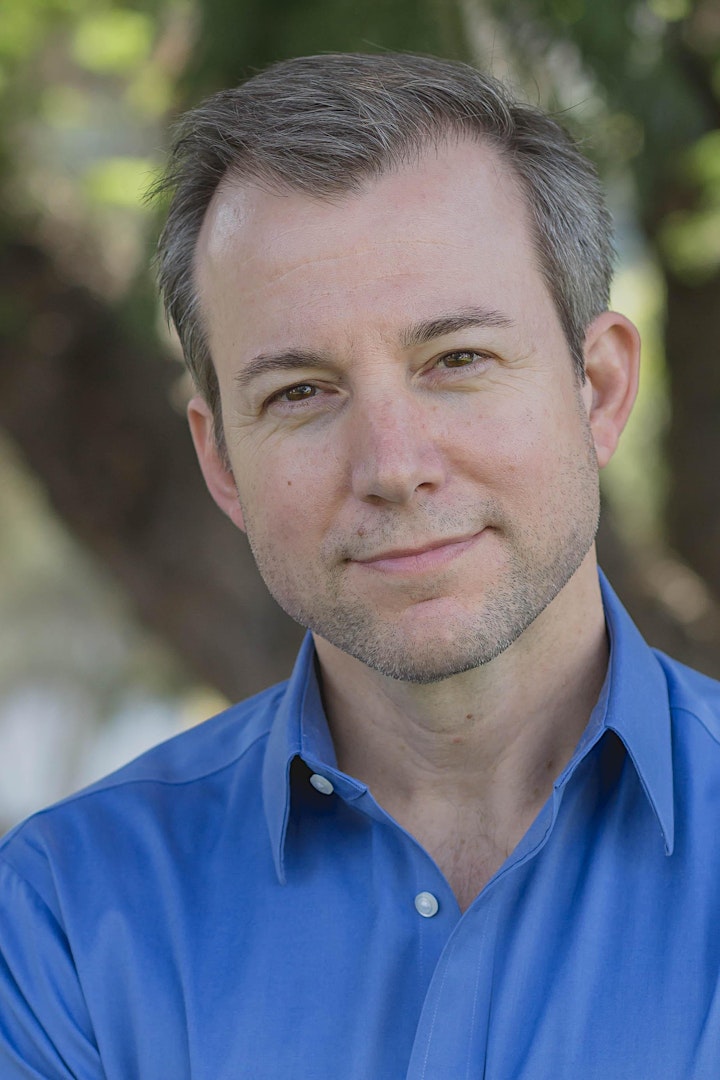 Event Host & Moderator, George Livengood , Division Vice President-Discovery Mood & Anxiety Program
George Livengood, LMFT is Division Vice President of Discovery Mood & Anxiety Program. He is a licensed marriage and family therapist with experience in both adolescent and adult treatment. The majority of his experience has been focused on mental health, substance use and eating disorder issues in the highly acute, inpatient hospital and residential treatment settings. He has also had the privilege of assisting clients with their recovery through the partial hospitalization, intensive outpatient and outpatient levels of care. On his journey from counselor to clinical director, he has developed an understanding of the elements of a strong program with a compassionate, client-centered focus.
As division vice president, George is excited to support the clients and the staff of Discovery Mood & Anxiety Program in the collaborative healing experience. Healing is best achieved by providing an exceptional team to support the clients as they engage in the difficult work. George is proud to be part of an exceptional team that promises to continue striving for excellence in mental health treatment.