Event Information
Refund policy
Contact the organizer to request a refund.
Eventbrite's fee is nonrefundable.
COVID-19 prevention, immune support, diagnostic options, holistic treatments, managing anxiety with homeopathic practitioner, Katina Makris.
About this event
Finding Your Own Oasis in the COVID Storm!
Yes, you can use the holistic approach to coping with the corona virus. The event begins Friday evening, goes all day Saturday and concludes midday on Sunday.
You will learn:
Prevention
Immune support
Diagnostic options
Holistic treatments
Personal & relationship support
Home & career support
Coping with anxiety, depression, over-eating
Schedule
Friday Evening
Introduction
What are Holistic Health Protocols vs. Homeopathic?
Saturday
The Sciences & Statistics
Physiology & Testing
Treatment & Prevention
Immune-Building
Managing Your Emotions
Meditation/Practical Exercise
*Special Bonuses
Katina will gift live stream participants with a digital copy of her new journal book: Journaling with Katina - Loving Yourself Enough to Thrive.
The teaching segments of the program will be filmed by a professional videographer. Katina will give you website links to replay those sections after the event.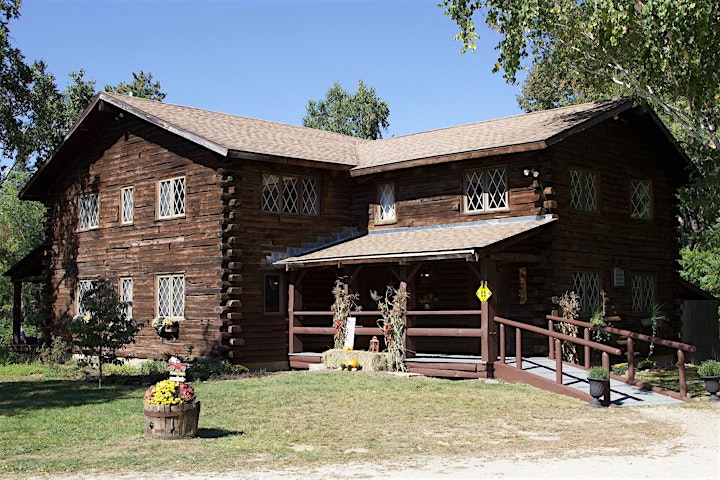 Event Location
The event will be filmed on location at the beautiful Stepping Stones Farm & Event Center in Temple, New Hampshire.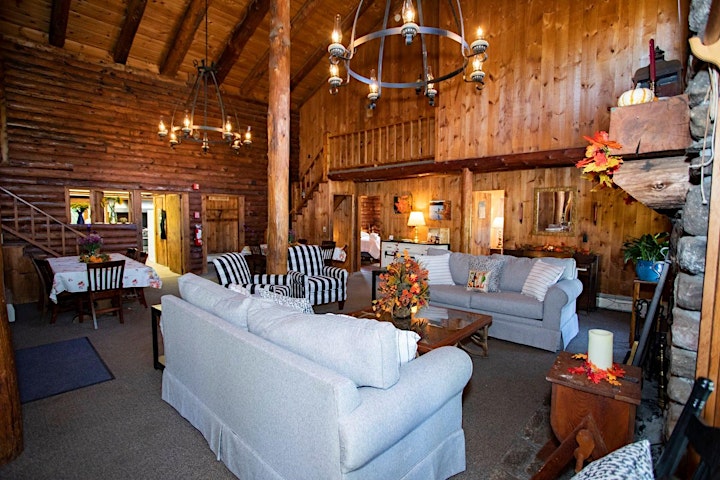 About Katina Makris, CCH, CIH
Katina is a Certified Classical Homeopath (CCH) and a Certified Intuitive Healer (CIH).
Having been trained by the greatest Homeopathic Masters of the world in the 1980s-90s, Katina is a treasured prescriber, with a gentle clinical and constitutional approach for Lyme disease and autoimmune illnesses. Having treated thousands of clients in her decades of private practice, Katina's expertise is rare; with her 3 pronged method of detoxification, rebuilding depletions and damages and eradicating infectious organisms via homeopathy and natural medicine.
Spiritual Healing: A graduate of The Stillpoint School of Integrative Life Healing, Katina has over ten years of in depth individual counseling and workshop teachings on how to access the powerful mind-body-spirit healing pathway we internally bear, but often have forgotten how to ignite.
Her mentor, Dr. Meredith Young-Sowers has helped Katina maximize her profound skills of perception and body physiology savvy, to help individuals maximize their own healing ability, by using The Stillpoint Metaphysical Model to find out what emotional, spiritual and/or physical 'blocks' or wounds are trapping your own energy, and impeding healing or perhaps hampering your ability to move forward in life. She focuses on the interplay between the organ systems and their relationship to the 7 energy chakras and correlating emotional patterns. Her work is described as 'life altering'.
In the span of the recent nine years, Katina Makris has taught 210 events, ranging from two-hour support group talks to world class conferences, and seven-day residential workshop retreats, at famed facilities such as the Omega Institute and The Art of Living. She has spoken at endless Lyme disease rallies, including the White House May Day, foundation fundraisers and the dynamic 'Ticked Off Music Fest" awareness series, and at locations such as the house of blues in Los Angeles and Wilmington Delaware's famed opera house
Since 1989 Katina has continuously taught homeopathic educational and self-help classes. She is eager to bring her extensive experience forward via the online teaching platforms, with both self-help and professional programs.
Katina is the author of four books: Out of the Woods: Healing from Lyme Disease for Body, Mind, and Spirit, Autoimmune Illness and Lyme Disease Recovery Guide, Loving Yourself Enough to Live: Inspirational Messages for Trying Times, and Journaling with Katina - Loving Yourself Enough to Thrive.
To learn more, visit Katina's website: https://katinamakris.com or send an email to pr@katinamakris.com.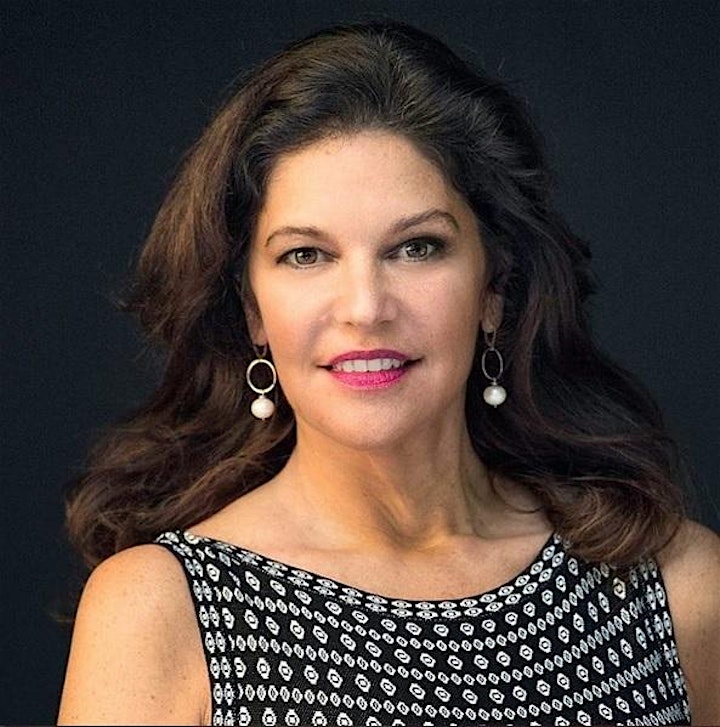 Date and time
Location
Refund policy
Contact the organizer to request a refund.
Eventbrite's fee is nonrefundable.