Description
Join us for an evening with the lovely Danish cookbook author Trine Hahnemann. Expect lots of mingling, a conversation with Trine, a Q + A, and signing. Get a free glass of Glögg with the purchase of her new cookbook Copenhagen Food: Stories, Traditions and Recipes.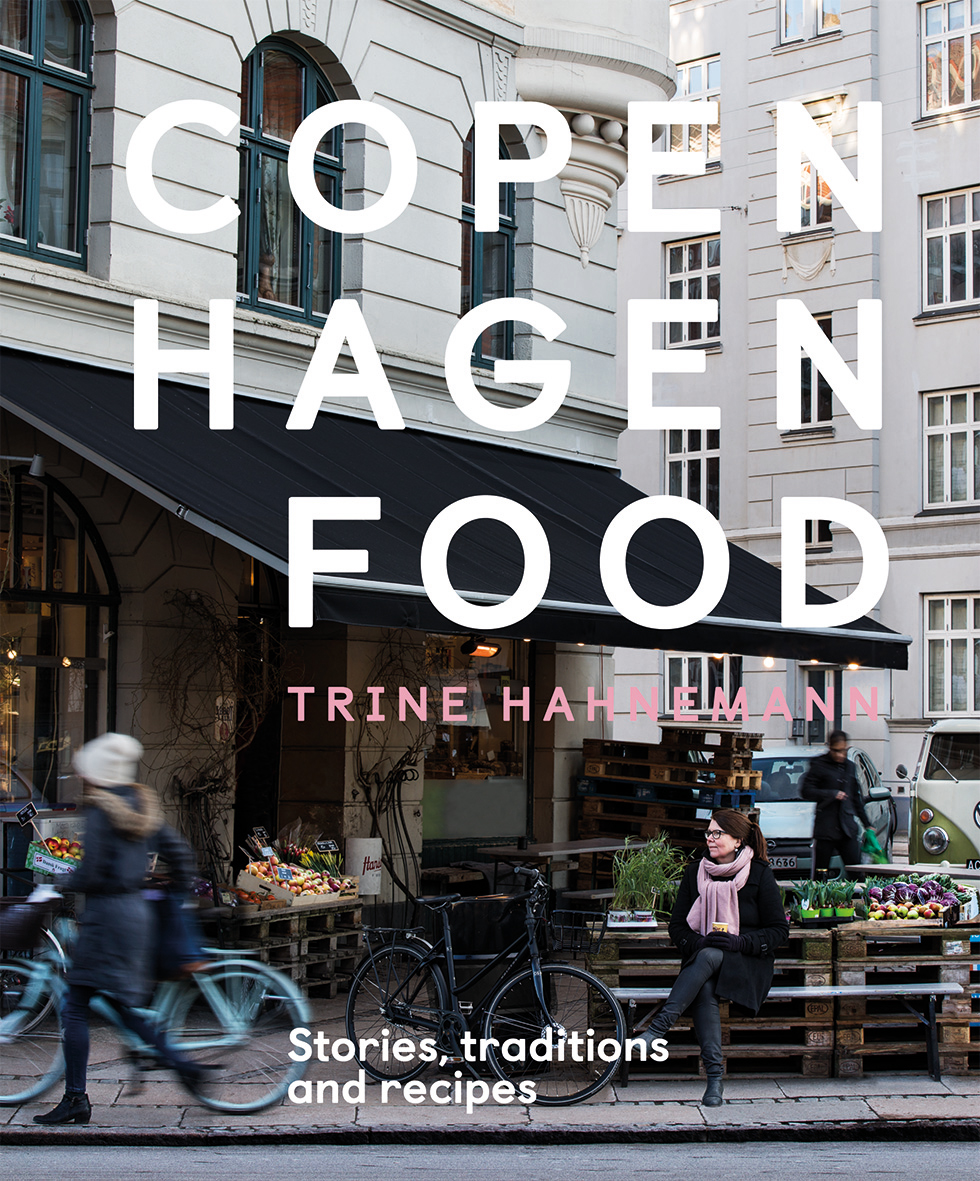 TRINE HAHNEMANN:
As the owner and CEO of Hahnemanns Køkken, Trine is behind about 3000 daily lunches in private and public companies in the Copenhagen area. The company works towards serving totally sustainable lunches.
As a chef and food writer, she is an enthusiastic advocate for sustainable solutions, organic sourcing and food cooked with love. Trine spends her time cooking, writing, and is often used as a keynote speaker across the world. She is the co-founder of the on-going Rye Bread Project launched in NYC. Co-author on a book about Syrian culture and food and in that connection Trine works with young Syrian refugees to spread the joy of Syrian food.
Trine has written 10 cookbooks in her native Danish and also five in English, The Scandinavian Cookbook (2008), The Nordic Diet (2009), Scandinavian Christmas (2012), and Scandinavian Baking (2014) all published by Quadrille. Scandinavian Comfort Food published October 2016 in UK, Canada and US. She writes and appears regularly in magazines and newspapers in America and Britain as well as radio shows.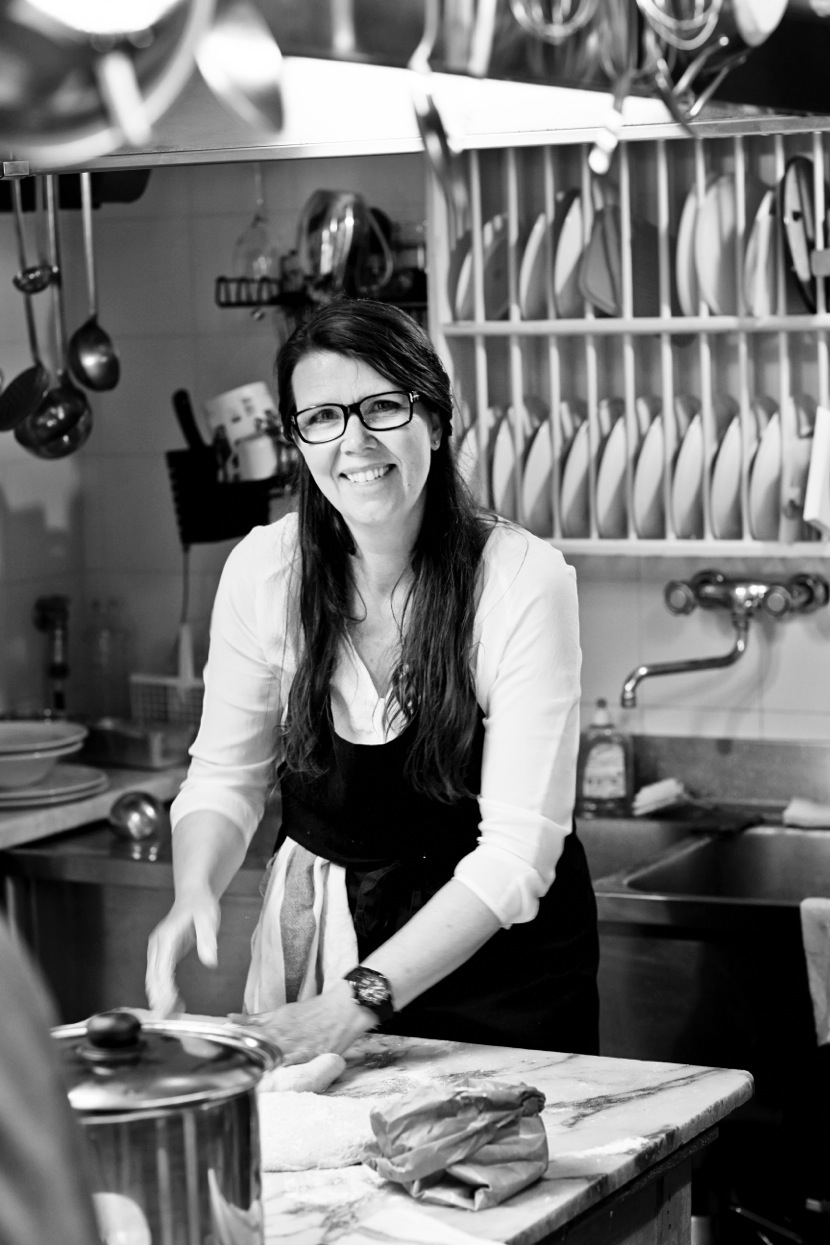 ABOUT THE MODERATOR:
MILLICENT SOURIS is a cook and writer based in Greenpoint, Brooklyn. She is an editor-at-large for Diner Journal and the author of "How To Build A Better Pie." (Quarry 2012). She's looking forward to the minimum wage increase and enjoys police procedurals with a passion.