Copa Shorts Film Fest - MUSIC - Enhancing Your Movie with Music (Film Scori...
Description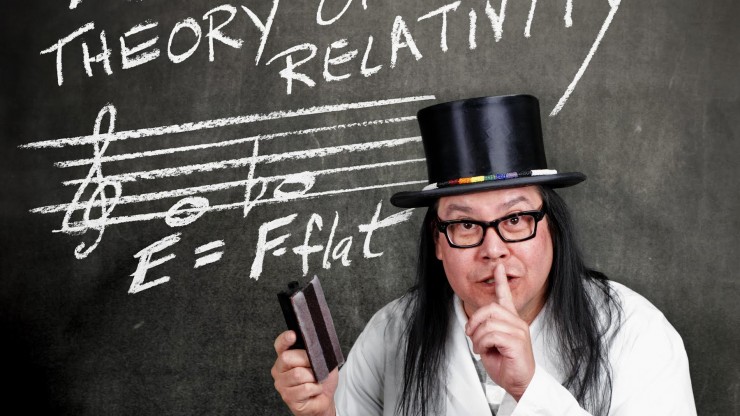 MUSIC: ENHANCING YOUR MOVIE with MUSIC
PRESENTER: BRENT MICHAEL DAVIDS
BRENT MICHAEL DAVIDS is the country's top award-winning American Indian composer and a citizen of the Mohican Nation in Wisconsin. His film scores include a multitude of films such as: Last of the Mohicans, Dreamkeeper, Running Shadow (showing at 2019 Copa Shorts Film Festival) and other films that have been seen in theaters and on cable and broadcast TV.
Davids will explain how to match the music to the action on film to make your film more dynamic and memorable.